Description
Our Bloom Networking Business Focus Day is a full day of learning, connection and growth.
Always empowering and educational, our guest speakers will inspire and motivate you to reach your business and personal goals. You'll also meet some incredible like-minded women in business with some FUN & not-so-traditional facilitated networking.
Plus ALL ATTENDEES will have the chance to WIN one of two prizes:
A 90 minute Strategy Session with Jo where you'll get the chance to identify any roadblocks & work on moving through them, brainstorm any ideas you want to develop, create a plan to grow your business.
A ticket to a Mind Body Business Workshop of your choice at The Garden. These can be anything from Feng Shui, DIY Skincare or Social Media for beginners. It's up to you.


Guest Speakers:
Shannon Smit, director of SMART Business Solutions based in Mornington will discuss how you can plan your financial success for the coming year covering topics including budgeting for a profit, keeping your cashflow positive and understanding how to calculate what it costs to open your business each day (break-even point).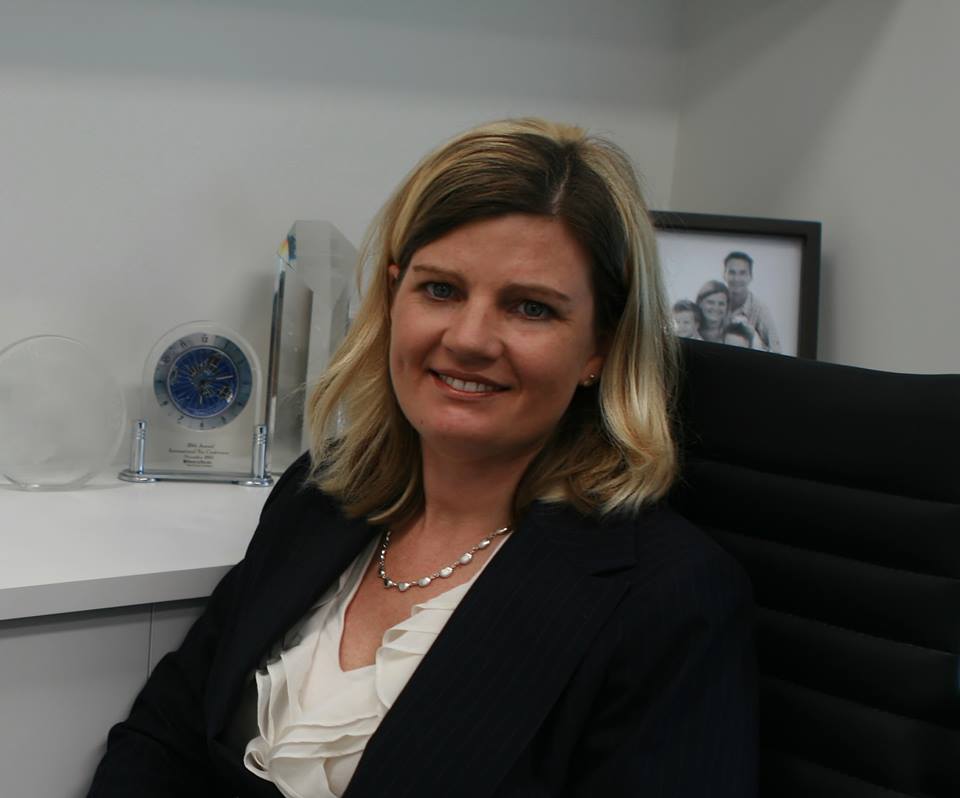 Shannon grew up on the Mornington Peninsula, starting her first accounting job on Main Street Mornington. She went on to work for one of the worlds leading accounting firms which lead her to an international accounting career working in Prague, Amsterdam and New York. She returned to Australia 10 years ago, back to the Mornington Peninsula. After two years commuting to the city she decided to set up SMART Business Solutions. which over the last eight years has grown from just herself, to a team of twelve. Shannon's technical expertise has been recognised at the highest level with an appointment to the Board of Taxation Advisory Panel, responsible for advising the Government on tax legislation recommendations and changes. Shannon has two boys and is actively involved in the school and the Mount Eliza Soccer club.
Founder of Ethikate, Kate Hamer will answer all your questions about protecting your Brand and Intellectual Property.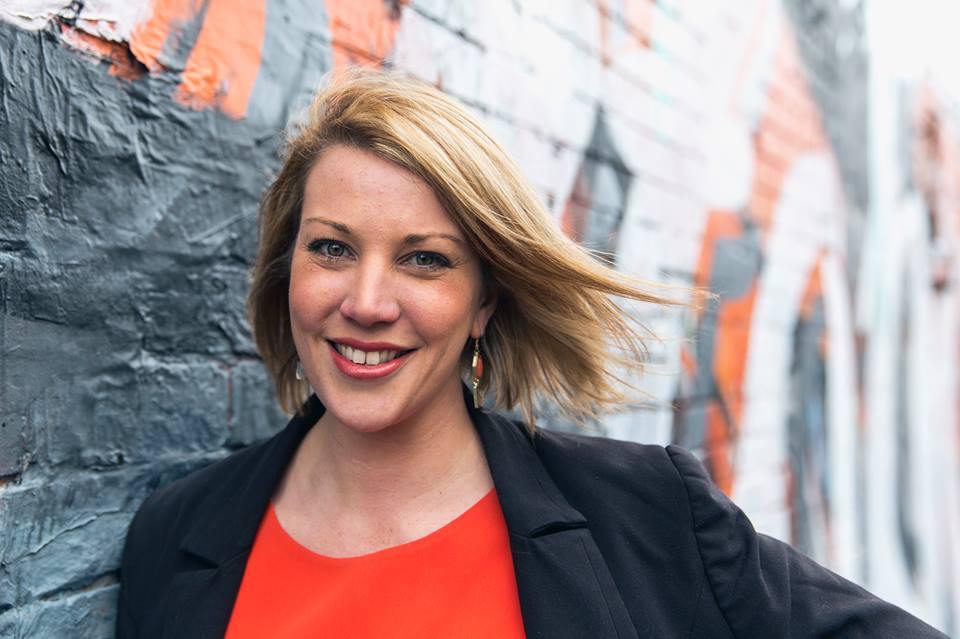 Kate Hamer from Ethikate is a Brand & IP protection expert. Ethikate is a niche law firm providing specialist advice and services in intellectual property (IP) & brand protection strategies including trademark searches, trademark applications, trademark registration and enforcement and copyright advice for start-ups, entrepreneurs and small business.
Working closely with an amazing calibre of entrepreneurial clients, Ethikate strives to develop and help its clients to implement innovative, tailored and sensible IP and brand protection solutions, without over complicated legalese or the big firm price tag.
Ethikate's Principal Lawyer & Trade Marks Attorney, Kate Hamer, has a strong commercial background acting in both commercial and legal roles, over the last 10 years. Kate has worked with high profile major event organisations, top tier and boutique law firms, small to medium businesses, government agencies and large corporates across a broad range of commercial and intellectual property law services.
Kate has broad ranging competency in all aspects of legal services including intellectual property law, brand protection, commercial and business transactions, negotiation and alternative dispute resolution, internet law, privacy, competition and consumer law and sports law.
Delivering strategic advice that encompasses both commercial and technical aspects, Kate is able to identify innovative, yet commercially sensible solutions.
Kate's passion for brand development and protection is second to none and she wants to share her knowledge, years of experience and expertise to help you make better brand decisions.
Liliane Grace is the author of the award-winning novel The Mastery Club. Her incredibly inspiring talk "The Naked Author" shares an honest account of her childhood dreams, failures and successes and a call to action regarding your own dreams.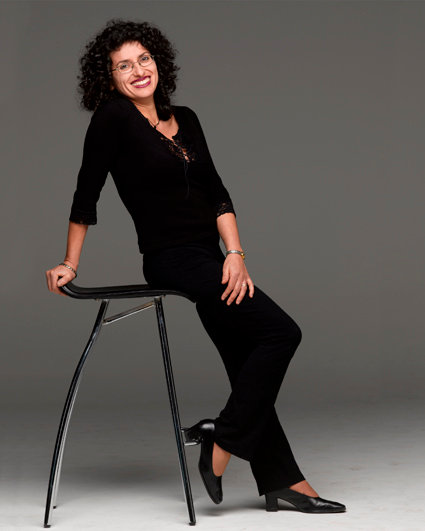 Liliane Grace is a prize-winning author, inspirational speaker and writing coach. Her unique 'personal development' novel, The Mastery Club® shows children and teens how to achieve their goals and dreams, and sequel The Hidden Order expands on this theme and explores many thought-provoking philosophies. Liliane's other writing includes short stories, children's picture books (including The Boy Who Barked, about Dr John Demartini, and The Boy Who Found His Pulse, about Don Tolman), articles, blogs, poetry, and non-fiction. She presents lively talks and workshops for adults and youth on a range of topics to do with writing, natural laws and growth, and offers a writing, editing, and ghost-writing service. She is also now launching writing courses via webinar so anyone anywhere can attend.