Description
We arrive at approximately 9:30am for networking and settling in, meeting starts at 10am
10:00am - we introduce ourselves in 60 seconds. Each month we have a different focus with our introductions, which is how we learn more about each other. April is about personal development so we'll get a little personal. What habit do you have that you love OR hate?
My Name is:
My Business is:
My best/worst habit is:
10:30am - Member in Bloom: Janet McNeil
10:50am break
I'm really looking forward to our April events with fabulous speaker Melitta Hardenberg, founder of Breaking Bad Habits.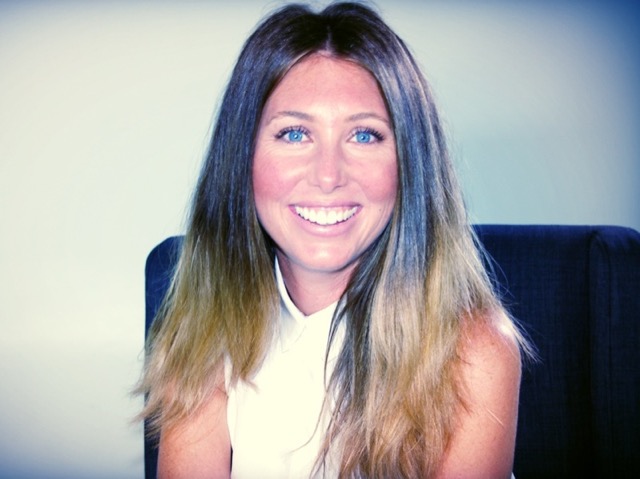 Melitta is known as the corporate habit breaker & her expertise lies in designing and delivery employee engagement, career development programs and employee wellbeing seminars that focus on breaking and making habits.
Over six years, through different methods, she has helped thousands of people embed positive psychology strength-based development models.
She designed and facilitated workshops and programs to get the best out of people, and improved overall engagement and productivity one habit at a time.