Description
'We should embrace the revolution. But beyond radical transparency, automation, smart contracting and elimination of uncertainty and blind trust, only the vision and ingenuity of people and partnerships can realise the true potential of blockchain technology for our wellbeing, future prosperity and enterprise'
World Economic forum, Feb 27, 2018
J Verberne, Global Partnerships Director,
WWF International
Presented by New Venture Institute at Flinders, attend this series of conversations and masterclasses around the impact of blockchain on compliance, regulation and commercially focused blockchain business models.
Industry thought leaders will challenge your opinions on Blockchain and help you realise where it has a place in your company.
---
Ticket Types
Morning Blockchain Discovery Panels*, $95pp
Masterclass*, $95pp
Entire Day Discount*, $170pp (Limited Availability)
*Ticket fees & GST included in ticket price
---
Running times
9:00 | Opening Address
9:15 | Welcome to the New Venture Institute | Director Matthew Salier
9:30 | Regulations and Initial Coin Offerings (ICO)s | Dr. Pip Ryan
10:00 | Supporting Fintech | Jonathan Hatch
10:30 | Building an ICO | George Samman
11:00 | Blockchain for Business | Katrina Donaghy
11:30 | Moderated Q&A | Aron Hausler, NVI
12:00 | Conclusion and close of morning sessions
---
Afternoon Masterclass: Building Blockchain into your business model
1:00 | Masterclass: Building Blockchain into your business model | Bert Verhoeven
Do you want to explore how Blockchain technology might impact your products, services or business model?
Join our expert speakers for an interactive masterclass – led by Bert Verhoeven, New Venture Institute's Head of Entrepreneurial Programs.
During the masterclass you will:
Learn why it's risky to just convert existing systems to Blockchain without rethinking them

Be able to access the unique talent and expertise in the room to identify one or two pilot projects linked to your value proposition in order to give your business partners and customers what they want most: convenience, speed and control

Become empowered as a business person, not just a technologist, to explore how you can use Blockchain to create additional value for your customers and leap-frog the competition
Speakers & Presenters
To find out more about each speaker, please click on their name to be taken to their LinkedIn profiles or business websites.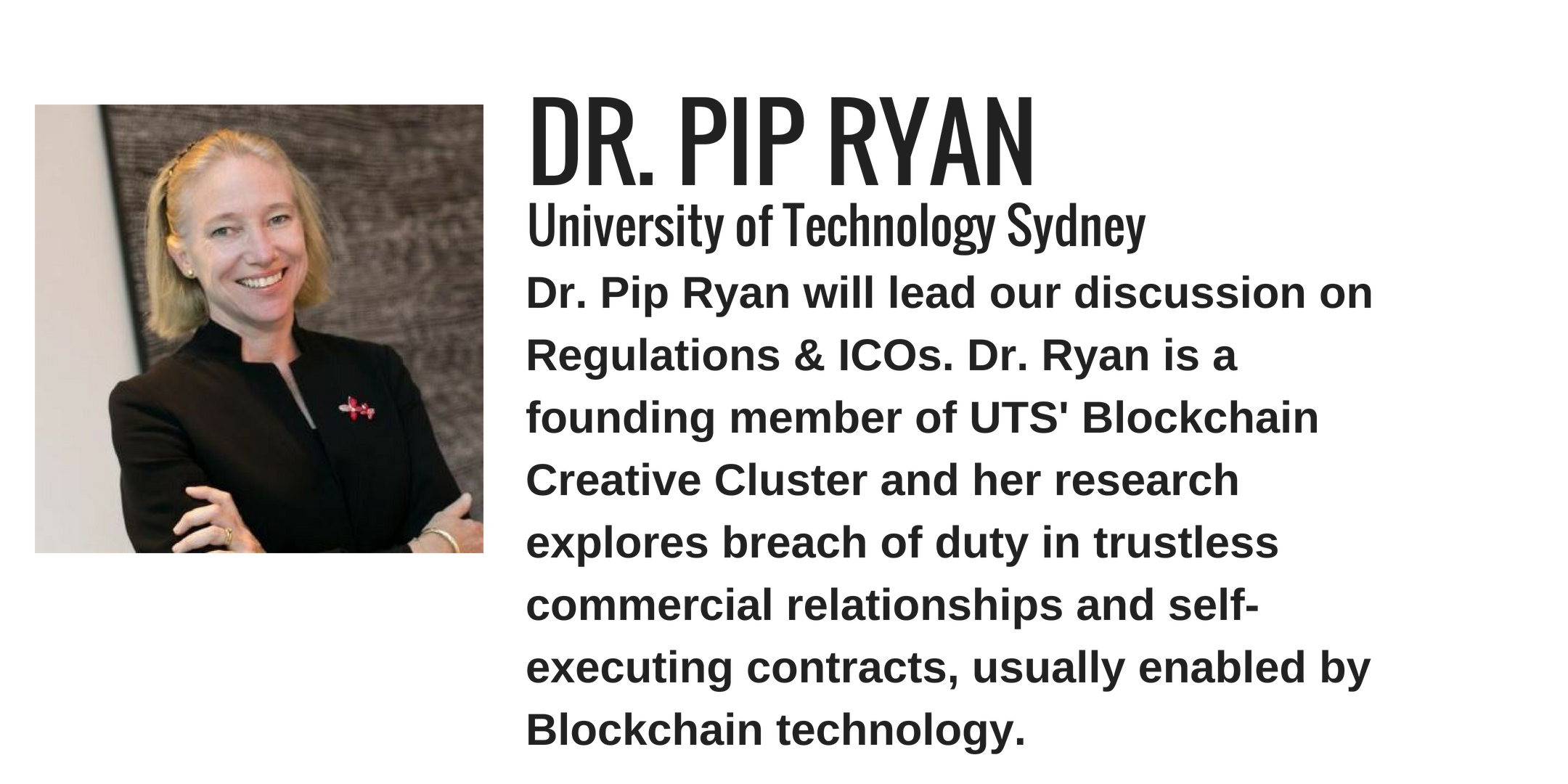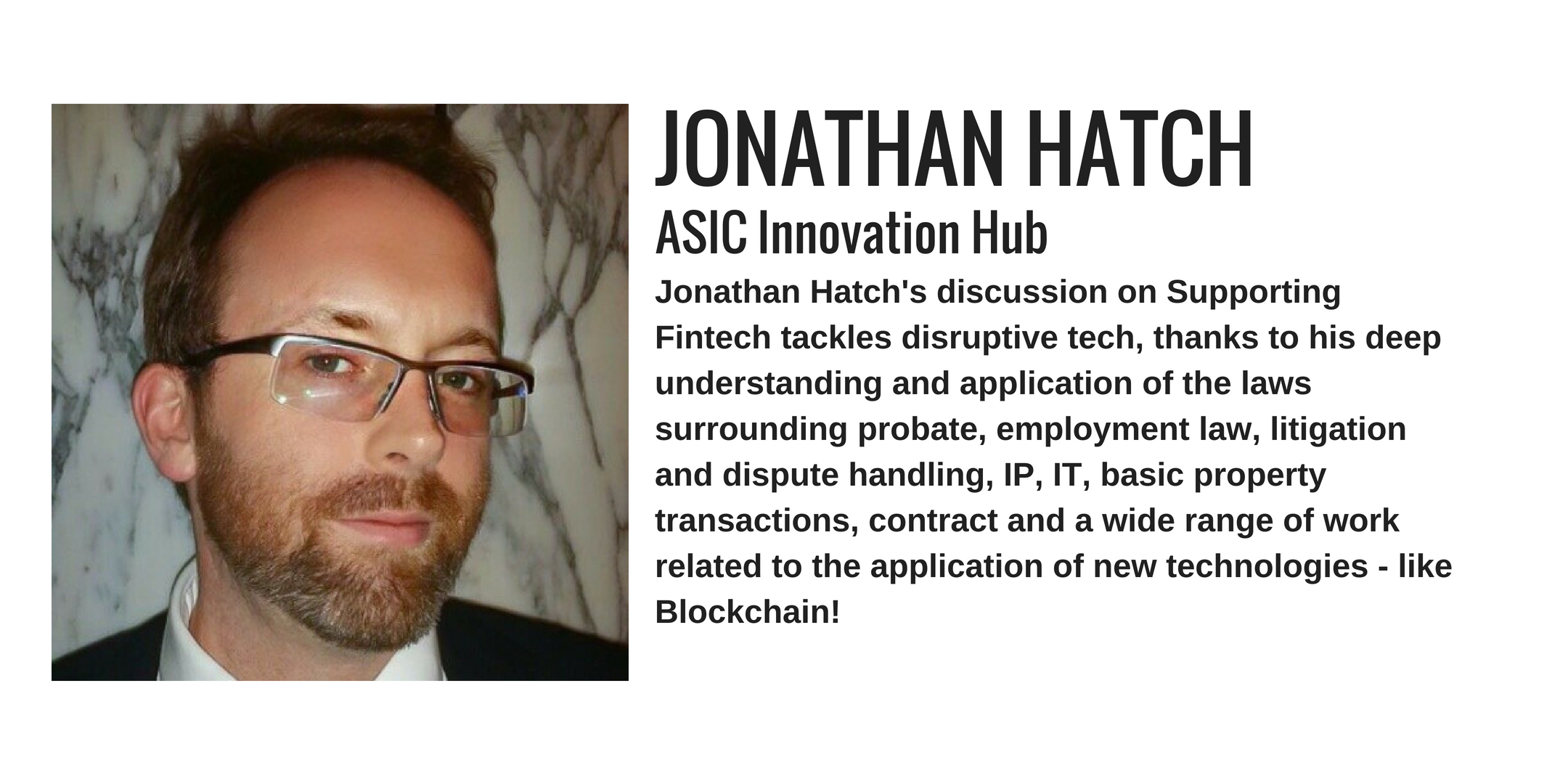 Thank you to our sponsor: