Description
BLAST OFF YOUR BUSINESS!
IGNITE YOUR PASSION!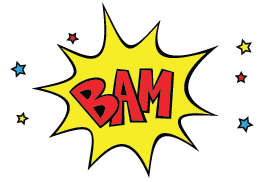 This Workshop will:
Inspire you to to reawaken your dormant goals
Challenge your thinking
Motivate you to take action
Be fun, as well as insightful
"The definition of insanity is doing something over and over again and expecting a different result". - Albert Einstein
So begin today with a small decision to attend...
This Workshop is for people who:
Want to improve your business or career
Want to identify self-sabotaging behaviour
Want to learn new skills and knowledge
Want to develop effective strategies

Brought to you by the following sponsors:
- Club Red Inspiration - Kalamunda Chamber of Commerce - Bendigo Bank - Kwik Kopy Osborne Park