BLAK:STORY:SONG - JAN 26 livestream concert screening at Bulmba-Ja. A special gathering for Community Mob from Elders to Youth.
About this Event
BLAK:STORY:SONG, World class artist come together to celebrate some of this country's stories and cultures, the screening brings together elders and youth for an inter generational audience that will share this experience on Jan 26. Tea, Coffee, Sweets and Dinner provided by sponsors, Alluna, Abriculture, Bulmba-Ja and more to announce.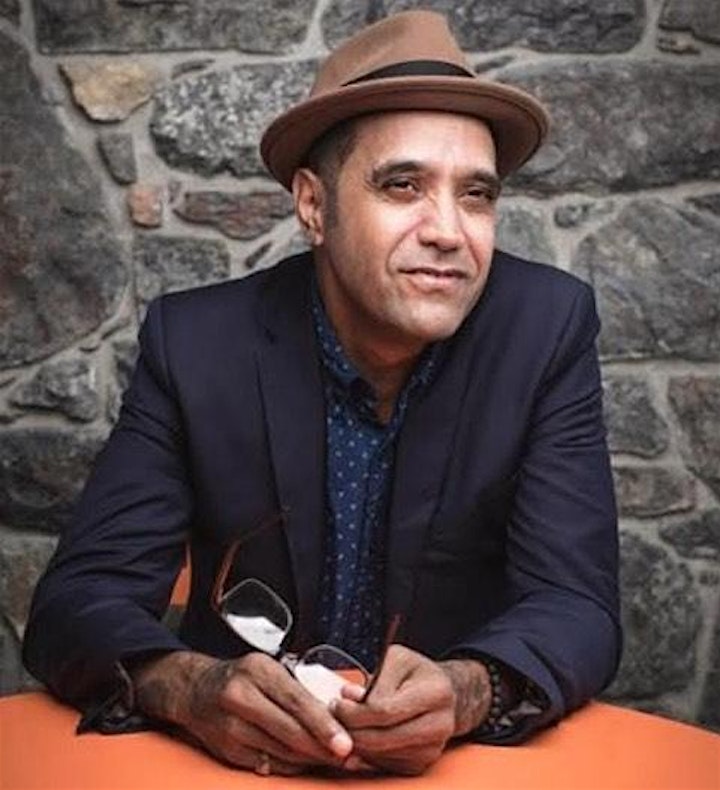 Troy "Jungaji" Brady keeps cultural fires burning through song, language, melodies and traditional dance, his unique ability to inter weave & co-exist between both the traditional and modern world in maintaining his ancient songlines is integral in ensuring the old people are alive in the words he sings and speaks.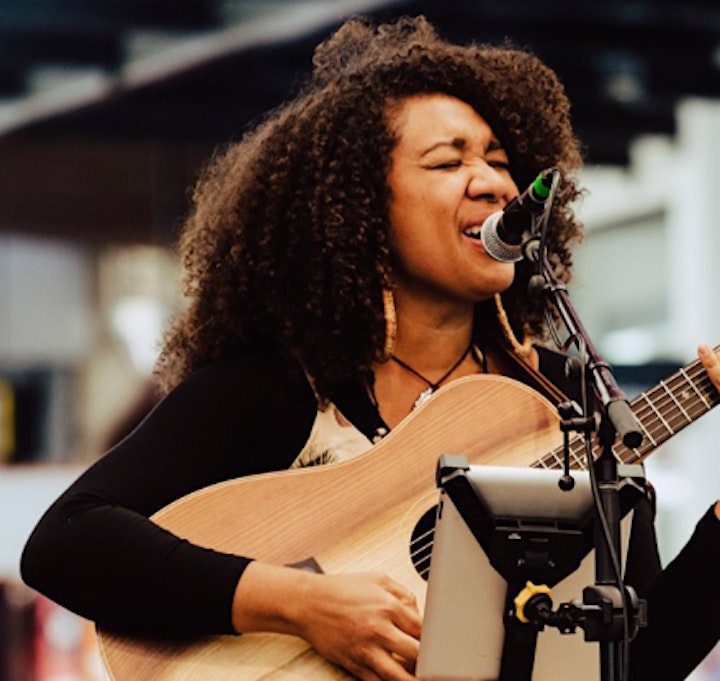 Georgia Corowa - Georgia is known for sharing her gift of soulful melodies. Her gospel-crossed-folk style of music allows her voice to reliably tell stories from both the past and present. Georgia is full of power and is a pure song bird of creation.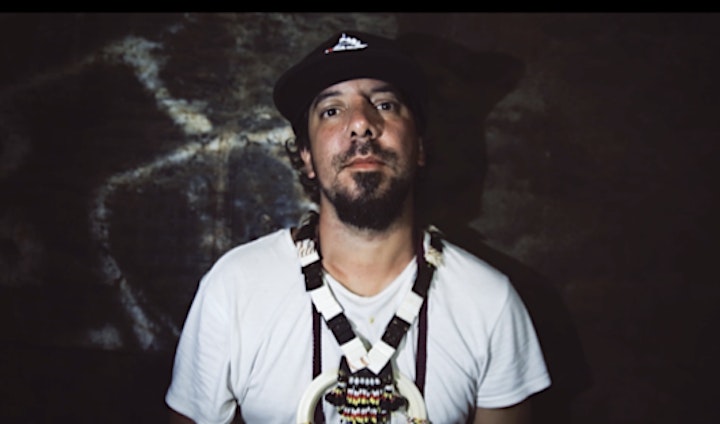 Airileke - PNG musician, Airileke, is a musical pioneer and a fighter for freedom as a producer he is an ARIA Nominated World Music Producer, 2013. Airileke stands strong in culture bringing traditional PNG drumming to this event.
Andrea Kirwin - is an Australian - Fijian Singer/songwriter based in Nambour on the Sunshine Coast, Queensland, Australia. She writes, records, produces and performs her originals with her unique soulful style Andrea is an incredibly skilled musician and a talented vocalist and songwriter.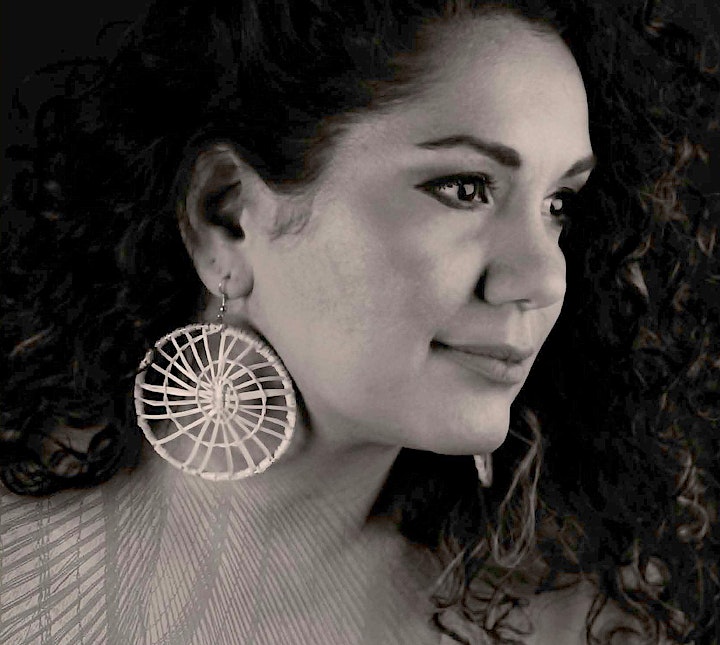 Deline Briscoe
Yalanji Woman of Song, Deline Briscoe is an internationally acclaimed vocalist and artist who has been fine tuning her songwriting and performance skills for 2 decades, since 2009 Deline has toured worldwide and launched her stunning solo debut album, Wawu hitting #1 in the USA, Roots Music Report, World Music Album Charts 2020.