Description
[NOTE: 100% PROCEEDS FROM OUR EVENT GO TO OUR STEM NFP PARTNER - THE SMITH FAMILY]
The 4th Industrial Revolution is upon us. Whether you believe emerging technologies such as AI and Robotics spell the end of life as we know it, or the beginning of a human renaissance, the next decade holds many opportunities and pitfalls. We will need to manage across diversity, education and automation and deal with the augmentation of our workforce.
Grab breakfast with us early Oct 13th at the beautiful Tower Two Barangaroo, as we kick off our event with speaker Michael Priddis, who will discuss the future of emerging technologies like artificial intelligence, robotics and the Internet of Everything.
Mike will focus on the impact of automation and what the jobs landscape will look like in 10 years-time, in addition to sharing new data and insights leveraging publiclyavailable workforce data and Faethm's recently launched predictive analytics platform, Tandem.
An expert panel will then focus on how we move from the myriad of reports and publications defining the problem, to the actions individuals, industry and governments can take to prepare for and benefit from the automation opportunity for Australia. They'll be ready to take your questions and discuss a variety of topics such as:
Why such divergent views of this problem?
Who owns the problem?
What actions can any organisation take to benefit from this future?


Meet our Expert Contributors
Kate Mason (*NEW* Panelist)
Kate was appointed Chief Transformation Officer at Coca-Cola Amatil (CCA) in January 2016. Kate is responsible for the overall leadership and coordination of CCA's bold transformation program. Previously, Kate was HR Director for Coca-Cola Amatil, responsible for Human Resources, Safety, Communications and Innovation.
Anastasia Cammaroto (Panelist)
Ana is the Chief Information Officer for Consumer Bank, Westpac Group. Prior this role Ana was the Chief Information Officer at BT Financial Group for 3 years from April 2014. Ana was the recipient of the 2016 Westpac Women of Influence award for her work on Gender Diversity and included in the Top 50 CIOs in Australia in CIO magazine.
Bridget Gray (MC)
Bridget is the Managing Director of Harvey Nash in the Australia and Asia-Pacific region - she heads up the Harvey Nash global Media, Digital and Communications practice. She is also a Managing Committee Member of fitt (Females in Information Technology and Telecommunications), a not-for-profit network established in 1989 that encourages and supports women in the Information and Communications Technology (ICT) industry.
Lorraine Salloum (Panelist)
Lorraine is the Director, Talent & Performance Partners at NSW Department of Family & Community Services – a NSW government organisation that is highly diverse, large and complex and undergoing unprecedented reform and restructure. Lorraine is an organisational development and performance specialist who has led and enabled multiple organisational redesigns, workforce performance improvement and capability builds in various organisations. She has a professional interest in the workforce impacts of an increasingly complex environment, technological advancement and what that means for workforce capability, agility and leadership.
Michael Priddis (Speaker)
Michael is the CEO and founder of Faethm, an R&D firm focused on the Applications and Implications of emerging technologies such as AI, robotics, advanced materials and IoT. Previously at the Boston Consulting Group he led and built the BCG Digital Ventures business across Asia. Michael's work at BCG included national-level research on the impact of automation, used by the Australian federal government and major companies.
Paul Shetler (Panelist)
Paul is the Expert in Residence at Stone & Chalk and works with Hypereal on the digital transformation of clients. He's an adviser to governments and organisations around the world who are transforming their businesses. Paul was the CEO of the Digital Transformation Office and the Chief Digital Officer of the Australian Government's Digital Transformation Agency.
Meet our NFP S.T.E.M. Education Partner!
100% of your ticket price (after ticketing fees) will go to our NFP S.T.E.M. education partner, The Smith Family. The Smith Family is a children's charity helping disadvantaged Australian children to get the most out of their education, so they can create better futures for themselves. They have embarked on a mission to erase the growing Digital Divide in Australia. Funds will go directly to their Young ICT Explorers Accelerator Program - levelling the playing field with S.T.E.M education.
Things to know...
Registration opens in the Westpac building foyer at

7.00am

The program kicks off

at 7.30am

Give yourself extra time to get registered and up to level 28 for breakfast hosted by event partner Westpac

Yes...all proceeds from ticket price is going to The Smith Family's STEM Program.
Hosted by: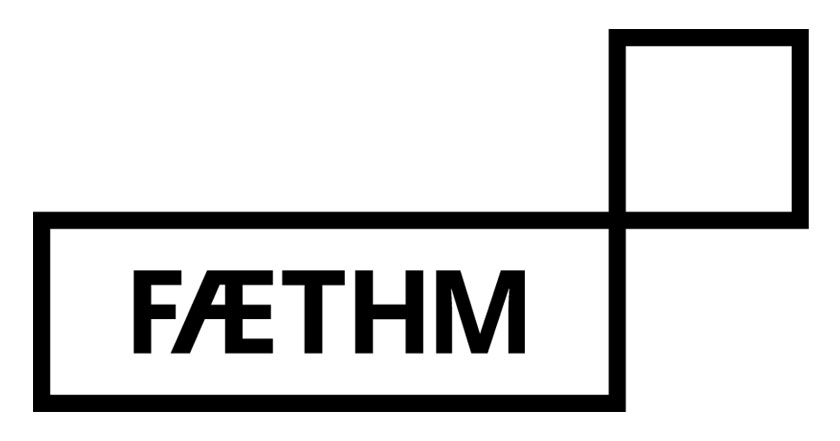 Event Partners: