Blsckwood Ridge Nursery private gardens open Autumn 2021
About this Event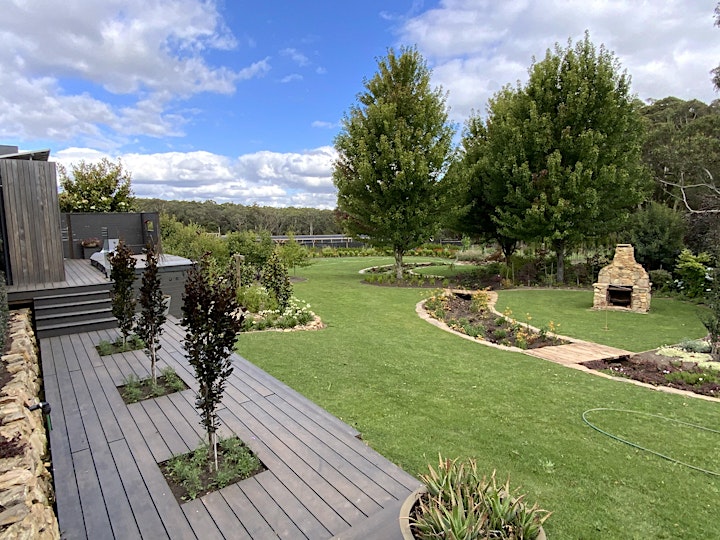 Come and enjoy our beautiful gardens in Autumn, open from Friday 5th March(Labour Day) to Sunday 4th April (Easter Sunday).
Live music from local artists in the gardens on Sunday 14th, 21st & 28th of March (Subject to weather).
Make a day of it and book lunch at our Garden room restaurant, or enjoy a glass of local wine or beer in our gardens.
Children under 12 free.