About this event
Join business owners, managers and teams from throughout Blacktown City for a morning of insights, updates and networking to chart your future in an ever-changing business world. Blacktown Bouncing Back is the first event in the two-event series aimed at enriching you and your business. Our speaker line-up includes:
• Business structure and protection: Katherine Hawes: Director Digital Age Lawyers.
• The role of entrepreneurial hope and resilience during and after the COVID-19: Syed and Homoz Ahmadi, ACU Blacktown.
• Maximising opportunities post lockdown: Rebecca Mihalic, Director Business Depot.
• Tips for branding and social media – Chris Hekeik, Founder Mode Media.
• Networking and success mindset – Dr Jim Taggart OAM.
Guest MC: Trevor Oldfield, President Greater Blacktown Business Chamber.
Introduction by Member for Blacktown Stephen Bali MP.
Close by Blacktown Mayor, Tony Bleasdale OAM
WHEN: Tuesday November 16
TIME: 10am to 12 noon
WHERE: Main theatre, Blacktown Workers Club
ENTRY: Free upon registration
ENQUIRIES: info@greaterblacktownnews.com.au | Michael Walls 0407 783 413
Event sponsor - ACU BlacktownVenue partner – Blacktown Workers ClubSupport partner – Greater Blacktown Chamber of CommerceSupport Partner - Blacktown City CouncilMedia partner – Blacktown News
Speaker bios
Dr Syed Fazal-e-Hasan
Before joining the Australian Catholic University, Dr Syed Fazal-e-Hasan worked as Senior Lecturer, Lecturer and Postdoctoral Research Fellow in Marketing at University of New England, University of Tasmania and Queensland University of Technology (QUT) respectively. Before this, he also worked as Quantitative Analyst for School of Advertising, Marketing and Public Relations, QUT. Syed has completed many research and entrepreneurial projects using advance statistical and project management techniques, and he has contributed to 14 medium to large size projects including Devonport Digitalisation, Brisbane Airport Corporation (BAC) and Global Entrepreneurship Monitor projects. Most of his projects are related to consumer choices and responses and are published in the Journal of Business Research, Journal of Marketing Management, Journal of Services Marketing, and Journal of Retail and Consumer Services. Syed has over 10 years undergraduate and postgraduate teaching experience in Australia and overseas, including three years teaching and mentoring experience with Aboriginal and Torres Strait Islander students under the Oodgeroo program funded by QUT. He also has had some administrative positions in public universities in South Asia and Australia to design and implement educational programs and projects. He has won some teaching and learning grants and has sound experience in managing teaching and learning projects.
Dr Hormoz Ahmadi
Dr Hormoz Ahmadi is the Head of Marketing Discipline and a Senior Lecturer in innovation and entrepreneurship at Peter Faber Business School, Australian Catholic University. His teaching interest includes New venture/Entrepreneurial firm's development, business to business marketing, sales management, international marketing, marketing management and market research. His research focuses on entrepreneurial marketing, product and brand innovation and customer-firm relationships. Over the last ten years, He has been involved in identifying the trends and conducting research in the areas of product and brand innovation management and new technology ventures' growth. Hormoz was also an entrepreneur, sales engineer and marketing manager in the telecommunication and electronics industries for ten years before joining academia. His research has been published in well-reputed and high-rank (A* and A) marketing and entrepreneurship journals. He is currently collaborating with and managing several industry-relevant research projects.
Chris Hekeik
Chris Hekeik is the founder and managing director of Modemedia, his passion was borne in 1999 with a desire to provide businesses with a holistic approach to presenting and communicating a brand in the most effective way. Chris has inspired businesses for over 25 years with his passionate and inspirational approach to being successful. He is a highly respected business owner with an endless drive to help businesses to present well and get the results they need. His enthusiasm is evident with his clients and team, being continuously empowered by the message and business acumen he shares. Modemedia is a successful brand strategy and creative agency, one that revolutionises business through its innovative and dynamic approach to branding, offering a seamless end-to-end solution.
Rebecca Mihalic
Rebecca Mihalic is driven by her determination to provide business owners with the right advice and tools they need for whatever stage they are at in their business life cycle, from start up right through to retirement. She takes great pride in working closely with her clients to provide ongoing taxation, accounting, business advisory and tech advisory advice. Known as an 'opportunity finder', Rebecca has a knack for seeing things other people can't and she quickly becomes a vital part of her client's business, supporting them as they grow. With a reputation for her leadership and commitment to the accounting industry and various awards including 'Thought leader of the year' under her belt, it's no wonder Rebecca has been described by clients as being among the top echelon of her field.
Katherine Hawes Katherine Hawes focuses on making legal information understandable and actionable for both small business clients and individuals. Katherine focuses on commercial law with the associated family and business protection. She has primarily differentiated Digital Age Lawyers as a virtual law firm with a focus on digital and social media law, policy and compliance for small business, robotics, artificial intelligence. These form the core of our commercial law services and education. Katherine holds three master's degrees and two post-graduate diplomas in both business and law. She is currently on track to be admitted to the New York Bar Association.
Dr Jim Taggart OAM
Dr Jim Taggart OAM has over 30 years of Board level experience across the public, private (financial planning, investment, development) and community (Church, local area support and fundraising) sectors. Jim has driven change and is actively involved in the community in both executive and non-executive capacities. At Board level, some highlights include being a Member Investment Board for the Parramatta Diocese; (Chairman) Salvation Army Advisory Board (Business Appeal); Audit Committee Member, Hills Shire Council; Parramatta Stadium and TAFE NSW Western Sydney Institute. Jim provides advice and helps others on how to network and uses the philosophy of giving to the community to gain for yourself. Jim's vision has, and always will be, to add to the current philosophy and success of any organisation that he is involved.
Event sponsor - ACU Blacktown

Venue partner – Blacktown Workers Club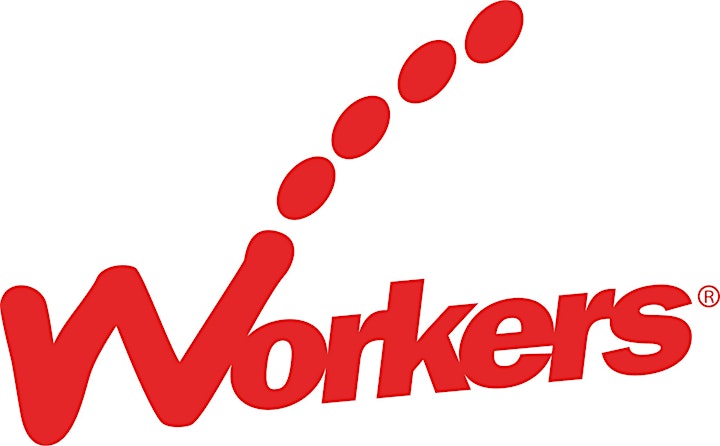 Support partner – Greater Blacktown Chamber of Commerce

Support Partner - Blacktown City Council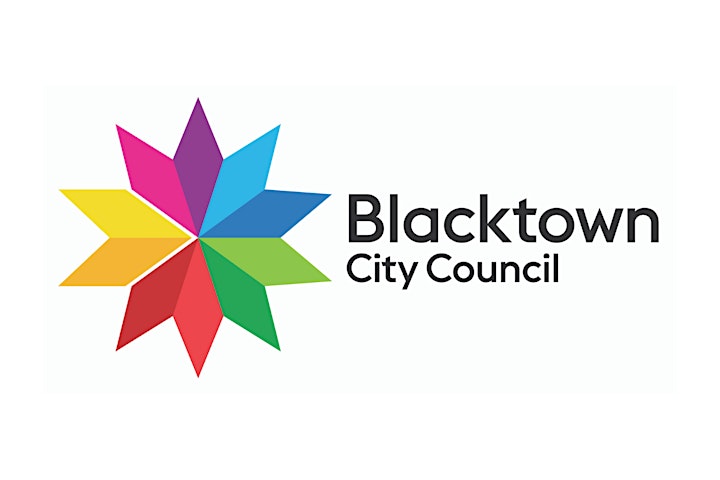 Media partner – Blacktown News