Location
Manly Spirits Co. Distillery Tasting Bar
9-13 Winbourne Road
4a
Brookvale, NSW 2100
Australia
Description
BACK TO BLACK FESTIVAL - LAUNCH EVENT
MANLY SPIRIT'S 'BLACKFIN' COFFEE LIQUEUR RISING
This exclusive Manly Spirit's Coffee Liqueur Launch Event is the ultimate Sydney Beaches experience. Join us with event partners Seven Miles Coffee Roasters and Manly's global street food provider Peanut Butter Jelly for a total immersion event for those who 'respect' exceptional coffee & dangerously delicious artisan spirits.
Included: is a cocktail upon arrival to set the mood, 'distillery behind-the-scenes' look at how Blackfin cold brew coffee liqueur is actually made with Head Distiller, guided trio tasting flight of Blackfin signature serves, a hands-on Espresso Martini cocktail making Masterclass, a Seven Miles Coffee Roasters Sensory Immersion session with food pairing from Peanut Butter Jelly plus a take home bottle of Blackfin Liqueur to devour at your leisure. All are the perfect experience for both passionate coffee and spirits lovers alike.
Building on the huge success of the Espresso Martini, for 1 day only meet the makers of the Manly Spirits Distillery Vanessa Wilton and David Whittaker as they host this one-off event to launch its newest spirit - Blackfin cold brew Coffee Liqueur, a collaboration with Seven Miles Coffee Roasters.
The distillery will also be serving its best cocktails using Manly Spirits products throughout.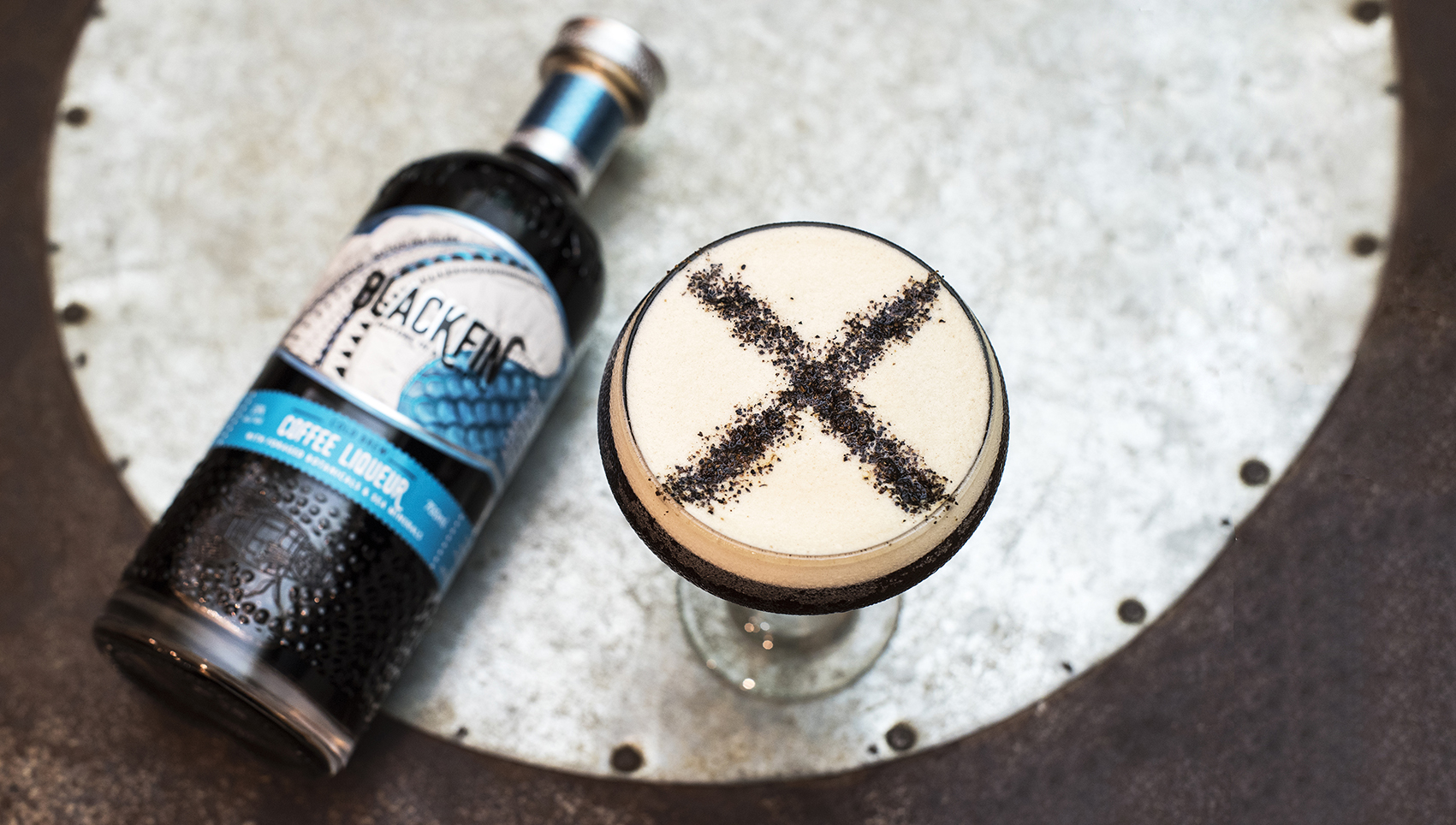 Tickets are limited and available on a first come, first served basis!
Date: Saturday, March 16th
Time: 2-5pm
Ticket price: $60 (value $145)