Attention health hounds, wellness woofers, and paw-some support workers - FREE inaugural pack meeting & web portal launch.
About this event
BlackDog Green is on the hunt for like-minded fur-cilitators to join our pack! Hungry to share your skills, get outdoors, and improve wellbeing in your community? Then you're barking up our tree!
Who's it for:
Independent support workers - mental health & disability - NDIS, MyAgedCare
NDIS Support coordinators - independent & registered
Organisations - mental health & disability
Allied Health Professionals
Public
Why come along?
At our free, fun and casual launch event, you'll get to:
meet fellow support workers & health practitioners; share ideas and get peer support
discover op-paw-tunities to promote your support work or nature-based activities
sign up to our portal with puggin' good discounts
Join our rebarkable pack
Come join the pack at our inaugural networking meetup and web portal launch!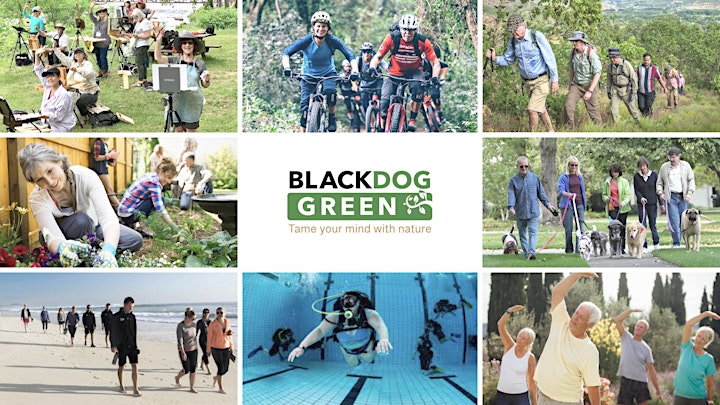 BlackDog Green's pawtners get barktastic tools to boost their incomes. Coupled with the BlackDog Green hub, our unique processes are like a doggie door for turning your passion into profit. In addition, we're developing training programs based on mental health facilitation, recovery techniques, business skills, NDIS engagement, program development and more!
Learn how BlackDog can help you start or grow your services with interactive web pages, networking opportunities, and service promotion via social media and newsletter. Plus, you can share blogs, videos, and photos, along with events, books, and podcasts, with our super engaged, sup-paw-tive audience.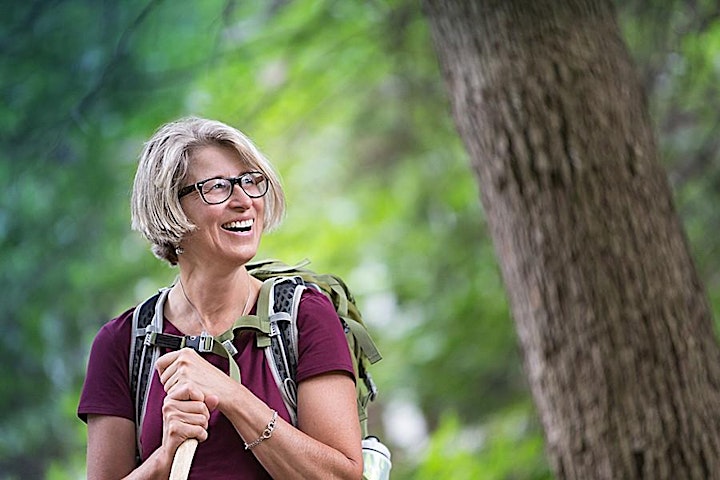 Here's what our im-paw-sibly good event will look like:
Welcome
Structured networking activity - tale of two dogs exercise
BlackDog Green launch and invite presentation
Feature presentation or workshop (TBD)
Why choose BlackDog Green?
Expand your offering and client base
Showcase and share your expertise
Network with like-minded facilitators
Offer clients nature-based group activities
Turn passion into profit
Get business training and support
Fun and inclusive culture.
No dogmatic rules here! Just pawsome people and a sup-paw-tive culture. It's the leash we can do!
What are you waiting for, boss dog? Register today!
Tips & Treats
Limited parking at Vitality Village. Park at Stockland Shopping Centre.
Light snacks and drinks provided - light alcoholic & non-alcoholic
Sponsored by our fangtastic friends at Vitality Village
Organiser of BlackDog Green - Support Worker's Networking & Web Portal Launch