Board game afternoon at Black Lab Cafe in Tarragindi, with all the Half-Monster Games new and old available to play!
About this event
Join us for a special afternoon of fun and games at Black Lab Cafe in Tarragindi!
The coffee machine is staying open a little longer today to let us all play some games and have a great time.
Free entry! Furry friends welcome!
We'll have games like Trust Me I'm a Doctor, Trust Me I'm a Superhero, Virtual Reef Diver, a special preview of THE GATHERERS, and much more!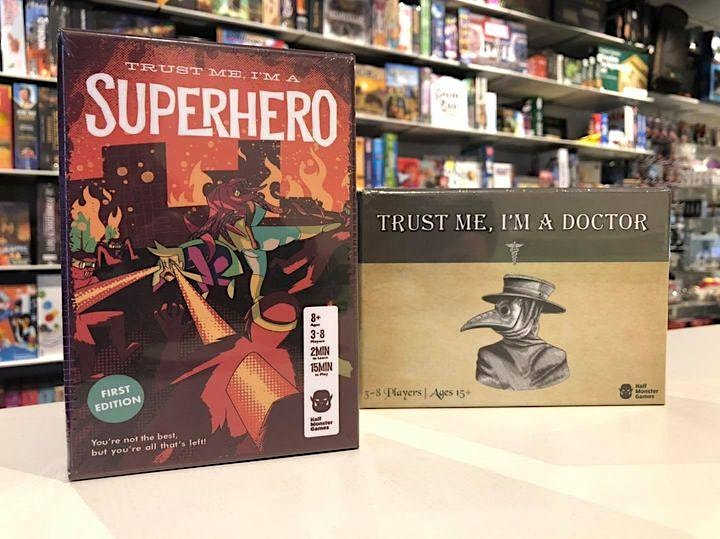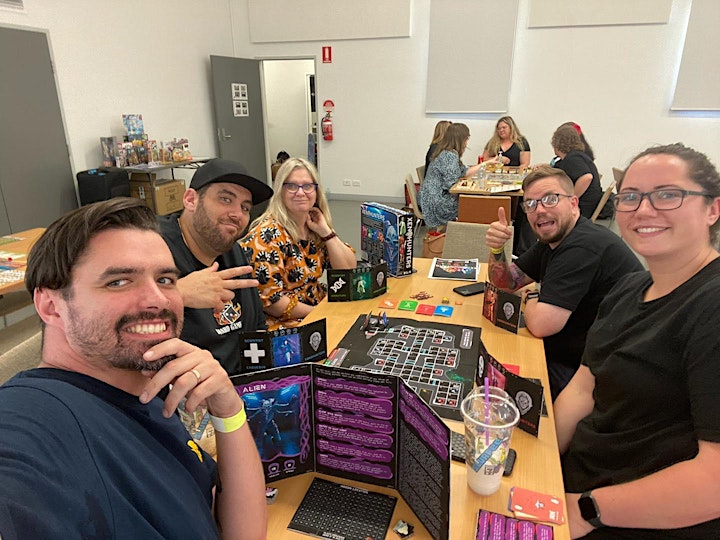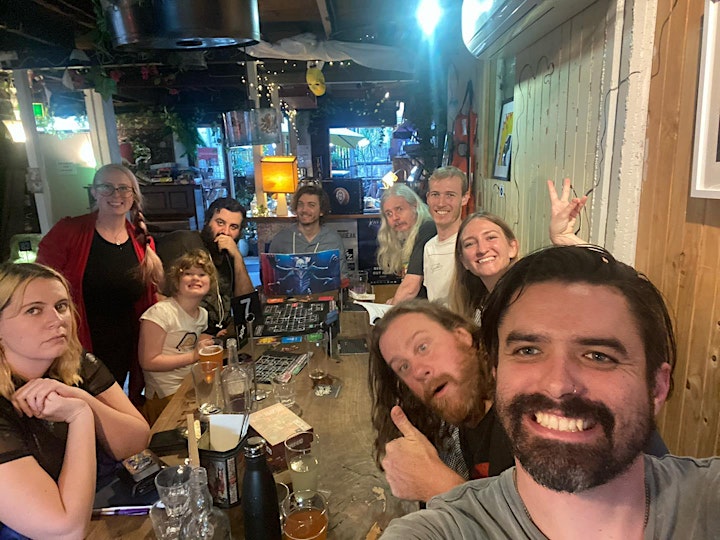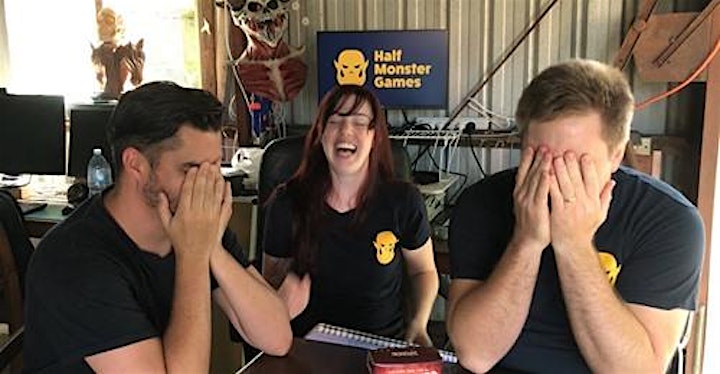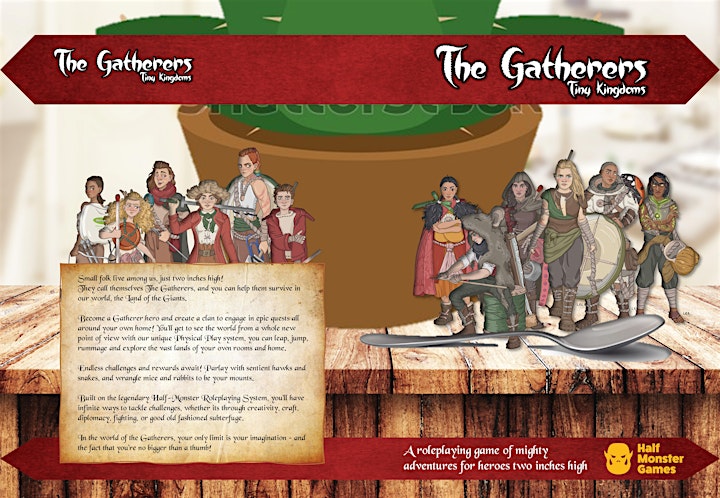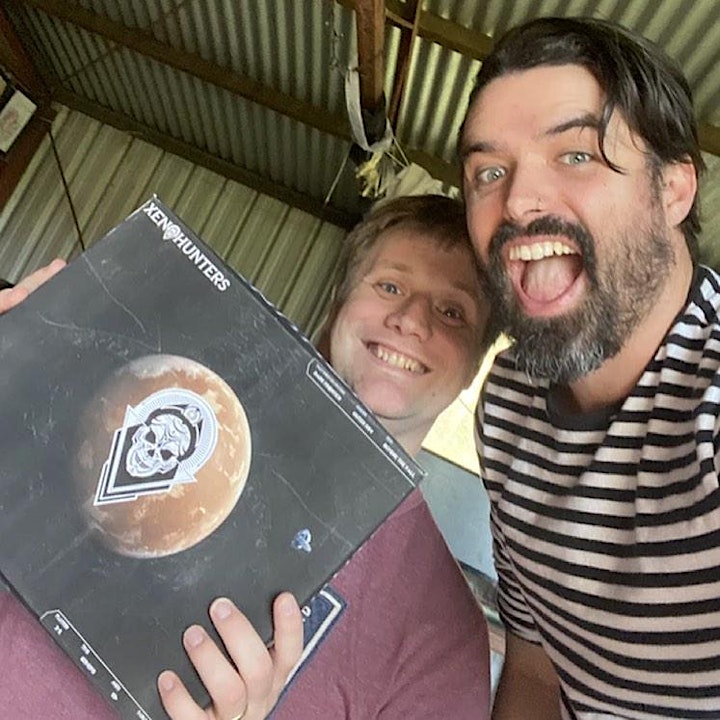 Organiser of Black Lab Coffee Board Game Day
Half-Monster Games is an award-winning board game company based right here in Brisbane, Australia. We have made and run many live-action roleplay games in public spaces, including One-Shot Western, Starblammo LARP and the Queensland University of Technology Monster Megagame. Making fun, safe, immersive and enlightening games at huge scales is our specialty, and something we're more than eager to bring to you to enjoy.