Description



Bizruption with Kate Carnell AO, Small Business and Family Enterprise Ombudsman & CBA
Are you a small business owner serious about growing your business? If so Bizruption is for you. Bizruption is a networking event to help small businesses and entrepreneurs to innovate fearlessly.
Join us on 26th October at Commonwealth Bank Place and be a part of a mass movement that will connect you with a community of thousands of small business owners, investors, technologist and entrepreneurs.
We are delighted to have Kate Carnell, Small Business and Family Enterprise Ombudsman as a guest of honour.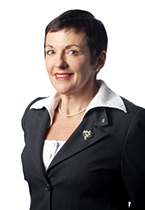 BIZRUPTION IS EXCLUSIVELY FOR and is free to attend for:
Established SME's, tech start-ups, entrepreneurs and professionals who are serious about growing their business to the next level and achieve its full potential through innovation.
Who is NetStripes: Are they changing the course of small business in Australia?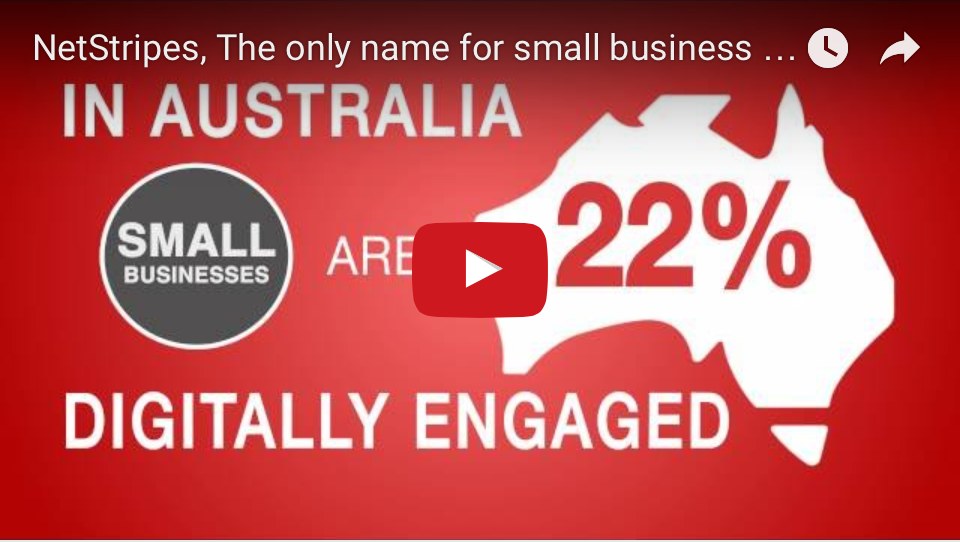 Great Benefits to attendees
Free Aquire Membership and chance to win 10,000 Aquire points for your businesses at Bizruption - (T&C's apply).


This Bizruption will be brought to you by NetStripes and is graciously sponsored by Commonwealth Bank.