Description
BACK BY POPULAR DEMAND, Part 2 of THRIVE ME SOCIAL is launching you into 2018
It's time to decide!
Does anyone LIKE you?
Do you know want to learn more about what your incresing your REACH online?
How much value would you gain NOW as you learn to increase ENGAGEMENT with your page in a few easy steps?
COLOUR ME SOCIAL is a must try service founded by Janna a local mum, entrepreneur and social media trainer, aimed at incy to medium size buizzinesses. She helps women who want to reach clients through platforms like Facebook and Instagram, to STAND OUT, Be seen and ADD value to the market place
....and need a hand or three!!!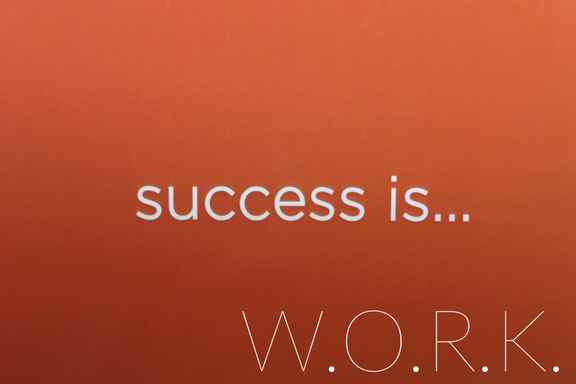 Set your G.P.S. for SUCCESS with Social media management & a Leadership Mindset
Pru & Janna will UNPACK in a Savvy 70 mins the vital 7 Steps to Successful SOCIAL game play, join us to explore the 3 HIDDEN C's in the process for powerful engagement on Facebook
1 Listen
2 Create C......
3 Discuss
4 Promote
5 Test & Measue
6 Make C.....
7 Be C.....
Also tips on how to treat your personal page & your business pages or groups
As your host & coach, Pru wil reveal the 3 pillars promtion and enable you to decide once and for all time where social media fits into your Life Work Balance: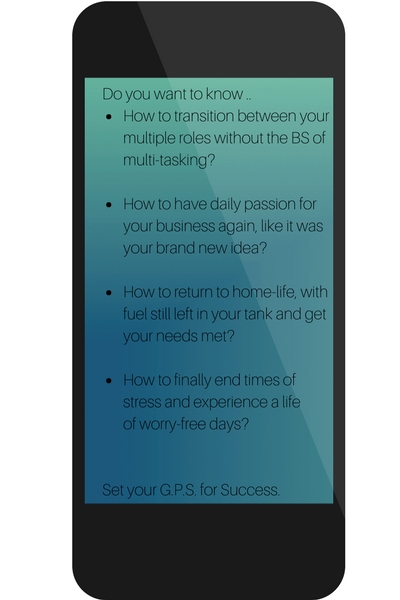 Your Resourse Retreat is hosted by Pru Marie director of Live By Consent, founded in 2009 to bring balance & fulfilment to the Motherload &the Marketplace.
Pru herself is a single mother raising 3 thriving children, a dynamic entrepreneur and a sought after motivaional speaker & professional coach with L.I.F.E. & W.O.R.K. & B.A.L.A.N.C.E. clients. www.livebyconsent.com.au
Feel free to stop by for a personal chat to qualify your needs or answer any further questions about any of our programs.
TAKE the opportunity NOW to book a no obligation chat with Pru at a time that suits https://mumsgapyear.youcanbook.me



Pru also manages The Helm Retreat running weekly events and exclusive monthly Retreats.
The HELM is an outstanding venue with workshop spaces, consulting rooms, catering kitchen and 3 acres of landscaped gardens capturing rarely seen, breathtaking 180 degree views of the expansive Dandynong Ranges from Emerald.

Our Exclusive Retreats in Emerald are at a silent address, directions to the venue will be forwarded to you via email on confirmation of your attendance to our events.
Our Final GALA Retreat will harness YOUR LIFE WORK STYLE & set you up for Balnce & Success in 2018
December Fri 8th - Sat 9th ( 2 parts from $39 ) RESERVE your seat NOW, our limited places are selling fast.
https://www.eventbrite.com.au/e/life-work-style-2-pt-retreat-tickets-39358240557?aff=ehomesaved