Love food and love eating it, reading about it and talking about it? Join our monthly BITE BOOK CLUB for food lovers, in Coffs Harbour
About this Event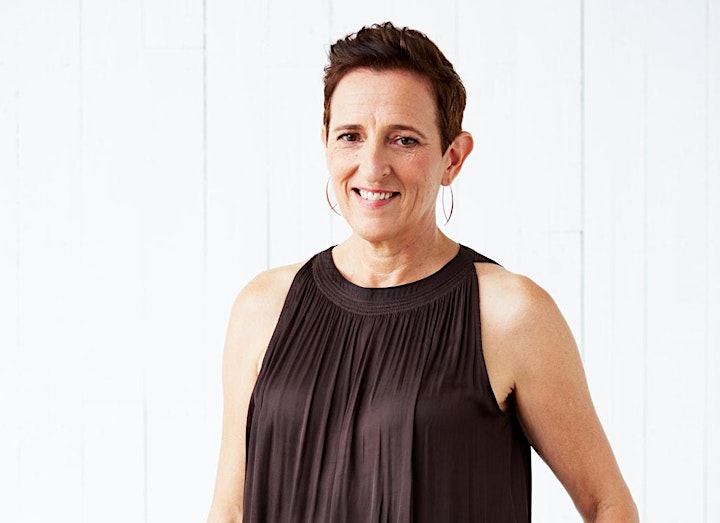 FEBRUARY's Book of the Month for is LOVE & HUNGER by Australian author Charlotte Wood (shown above).
Charlotte's book is a delicious and heart warming mix of food memories, food for thought, and recipes.
In her book, Charlotte shares her thoughts on the gift of food, as well as 'regaining your kitchen mojo' and the utensils she can't live without – what are yours?
Join us to chat about LOVE & HUNGER and share stories from your own kitchen adventures.
No time to read it? No problem! This is a book you can dip into and be inspired .... now, and into the future.
See you there!
Please make a (FREE) booking as numbers are limited to 10.
• DATE: Saturday, FEBRARY 20, 2021
• TIME: 11AM - approximately 1 hr discussion
• VENUE: DARK ARTS CAFE & BAR, Cox Lane, Coffs Harbour
If you have any questions, please contact awia@bitefoodtours.com
@bitebookclub on insta and facebook
Image of Charlotte Wood: Chris Chen