It's the last day of the Backyard Bird Count, so why not join SLNC's bird watching expert & join the walk to see how many birds we can find
About this event
Every year Birdlife Australia conducts the week long Backyard Bird Count from 18-24 October. Springfield Lakes Nature Care (SLNC) are leading a guided birdwalk with Peter Gelding, around Discovery Lake & alongside Opossum Creek to to mark the last day of the the bird count.
We will meet in the car park of Discovery Parkland at 7.30am sharp & sign in before we commence the walk. If you wish you can register for the Backyard Bird Count & get the app to record your bird sightings over the entire week & click here Backyard Bird Count Registration. If you have a camera with a long lense, you might get some bird images & we would love you to enter them onto our iNaturalist project folder as part of the day 4 of the #GreatSouthernBioblitz. You will need to download the iNaturalist app as October 25 is the last day we are collecting the data for this Biodiversity study. see QR code on image below.
We are sure to see a wide variety of aquatic birds, such as cormorants, egrets & ducks. As we venture along the creek, we are likely to find small finches, wrens and honey eaters as well as a range of woodland birds.
If you'd like to learn how to conduct a bird survey, download the Birdata app from the google play store & bring your smartphone along to the birdwalk so we can provide you with some hands on tips on how to do a bird survey.
Please bring a water bottle & a pair of binoculars if you have them. A light morning tea will be provided after the walk. SLNC is giving away copies of Free Birdwalks of Greater Springfield to each participant or family. We will also have Birds of SE Qld books for sale for $15.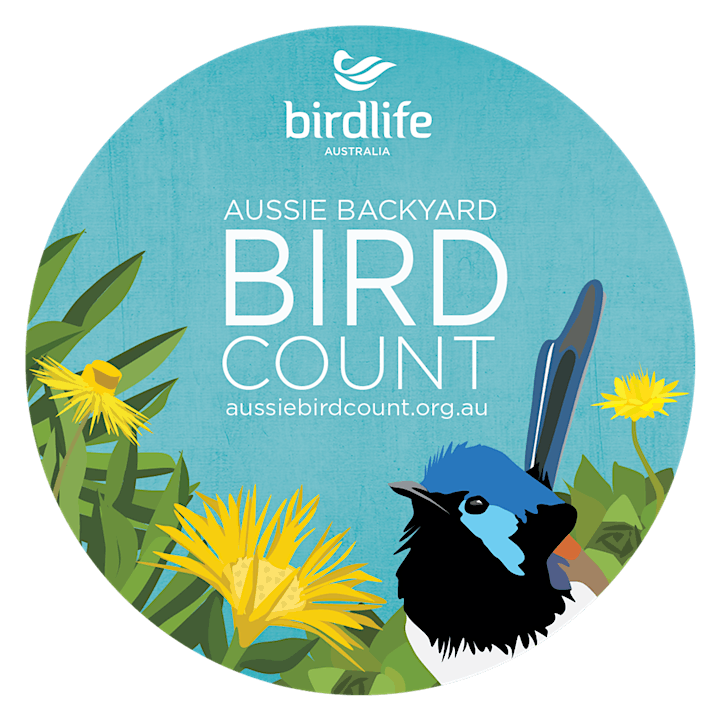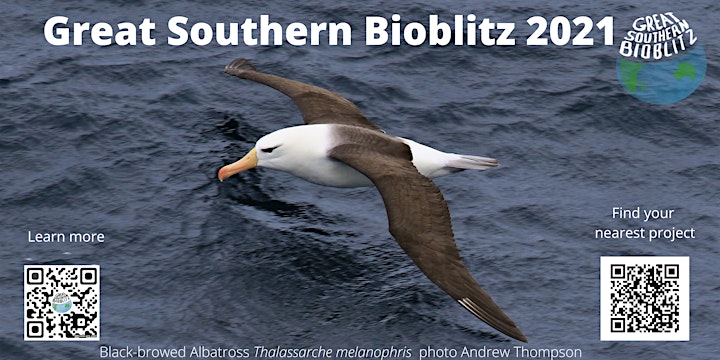 Organiser of Birdwalk around Discovery Lake & Creekside
Springfield Lakes Nature Care Inc is a Land & Water Care Group affiliated with QWaLC.  The group's aim is to be involved in activities that enhance the natural environment, build awareness through education, activies & information about our conservationa areas, parklands waterways to protect them today for tomorrow's generation.