In this in depth two day workshop with Matteo you will learn how to paint realistic birds in watercolour.
About this event
In this rare opportunity to work with a master wildlife artist Matteo Grilli will conduct a two day workshop on painting realistic birds in watercolour.
Originally from Italy, award-winning wildlife artis Matteo Grilli started drawing and painting wildlife and nature since childhood, he is a self taught watercolourist since 1995. Although he didn't follow any formal training, Matteo was inspired to persue watercolour as a medium after 'reading' the illustrations from the books of favourite artists Marjolein Bastin, Louis Agassiz and Willian T Cooper.
In 2012 Matteo started a collaboration with Melbourne based publisher Nouvo Group who his watercolours into greeting cards and bookmarks.
2014 saw Matteo become fascinated by the process of watercolour paint making and today he only uses his handmade watercolours.
Matteo's ultimate wish is to pay attention to the beauty of nature ad it's fleeting essence and to share his encounters. A keen birdwatcher, all his artworks are derived from his own photos. Matteo is an exhibiting member of the Queensland Wildlife Artists Society since 2018 and is involved in conservation and supports Birds Queensland and Birdlife.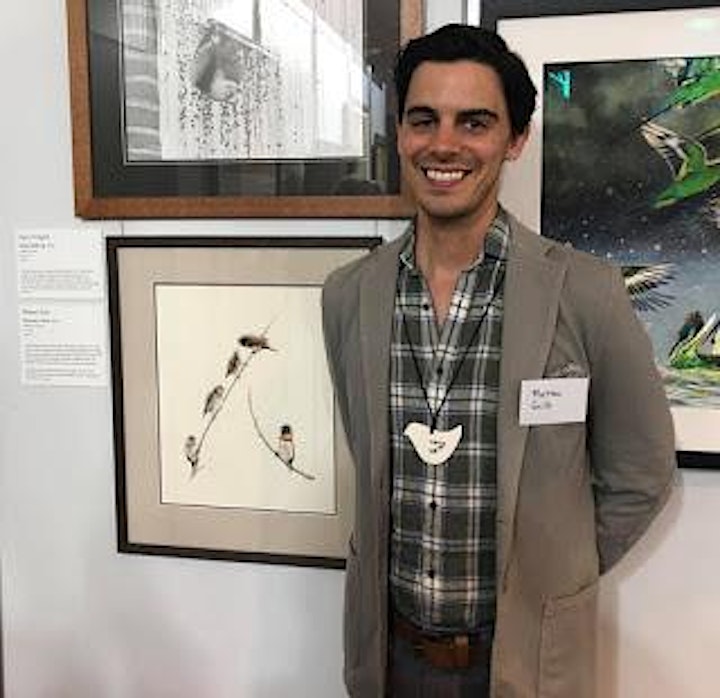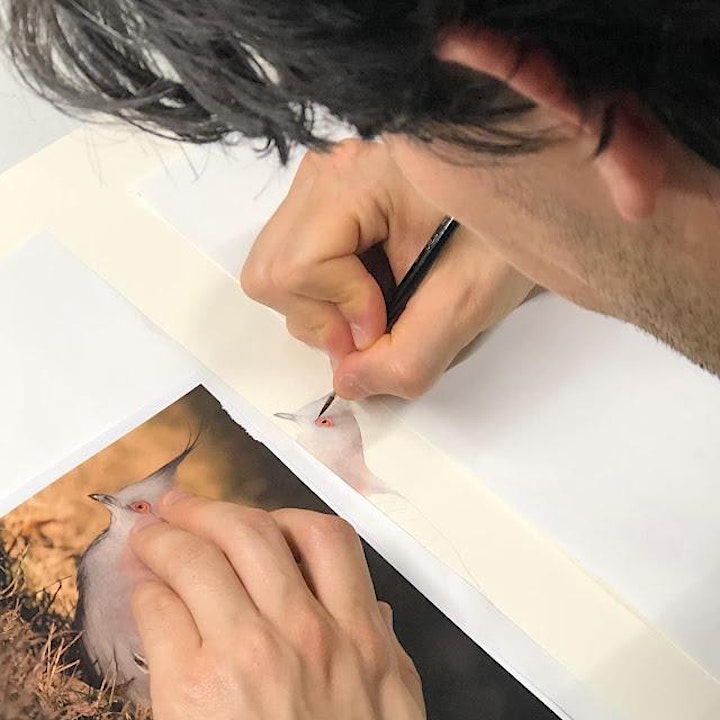 Organiser of Birds in Watercolour with Matteo Grilli