Description
FREE EVENT
We're so excited to invite you and your children to Birde's Launch Party!
Birde is the world's first interactive media player for early childhood. It allows parents to purchase a selection of sounds, music and video that toddlers and preschoolers can safely play with, without the need to use a screen, keyboard, mouse or remote control.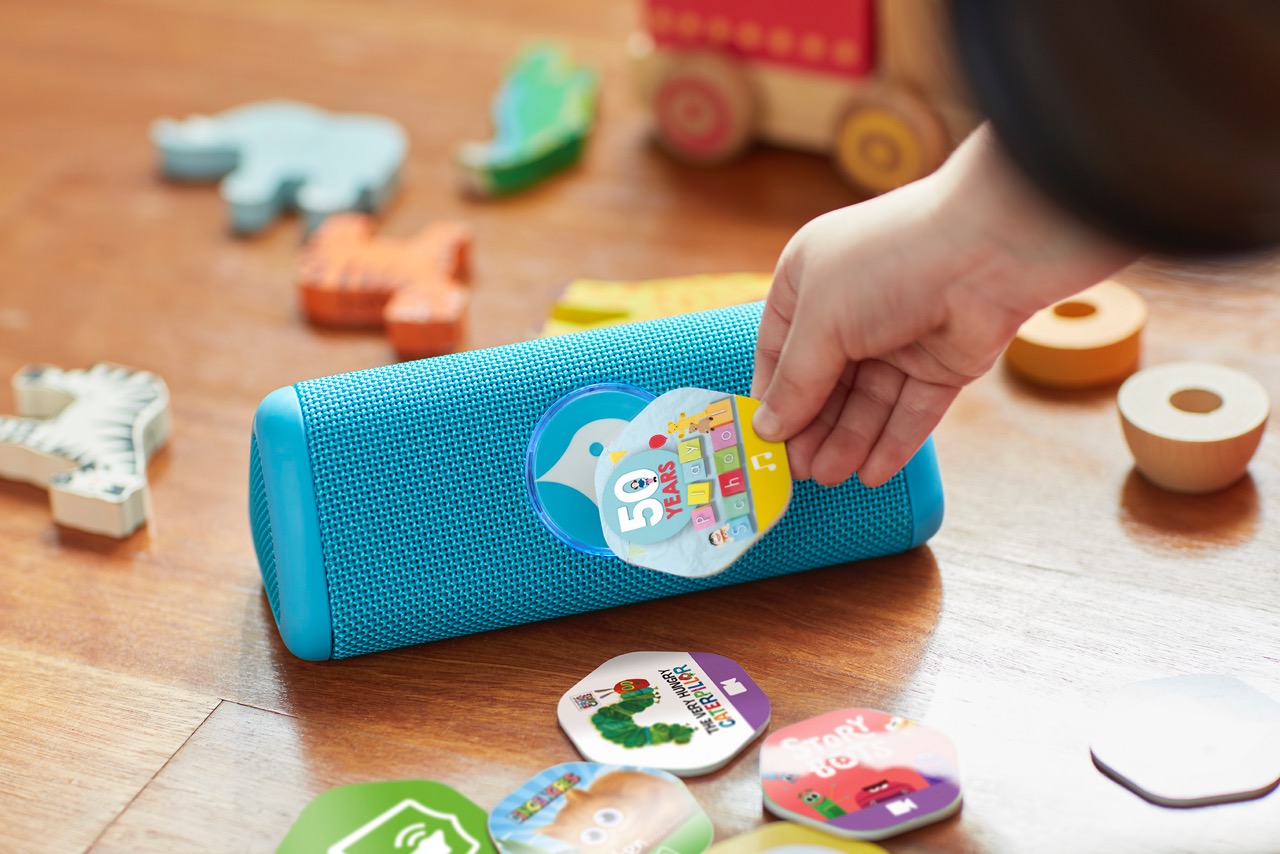 There is FREE ENTRY at NUBO, Alexandria for you and your kids.
The morning tea will be provided by NUBO Cafe who has a new wholesome menu collaboration with Jacqueline Alwill of The Brown Paper Bag.
The morning will be hosted by Play School Presenter, Rachael Coopes.
Plus there will be a talk by special guest, technology and development expert, Dr Kristy Goodwin.
Come and experience Birde in real life at NUBO play centre, Alexandria.
Your kids can play, while you can chat, learn and have a yummy morning tea on us.
Win win!
www.birde.co
---
NUBO is a beautiful place for families to play, explore, connect, grow and learn.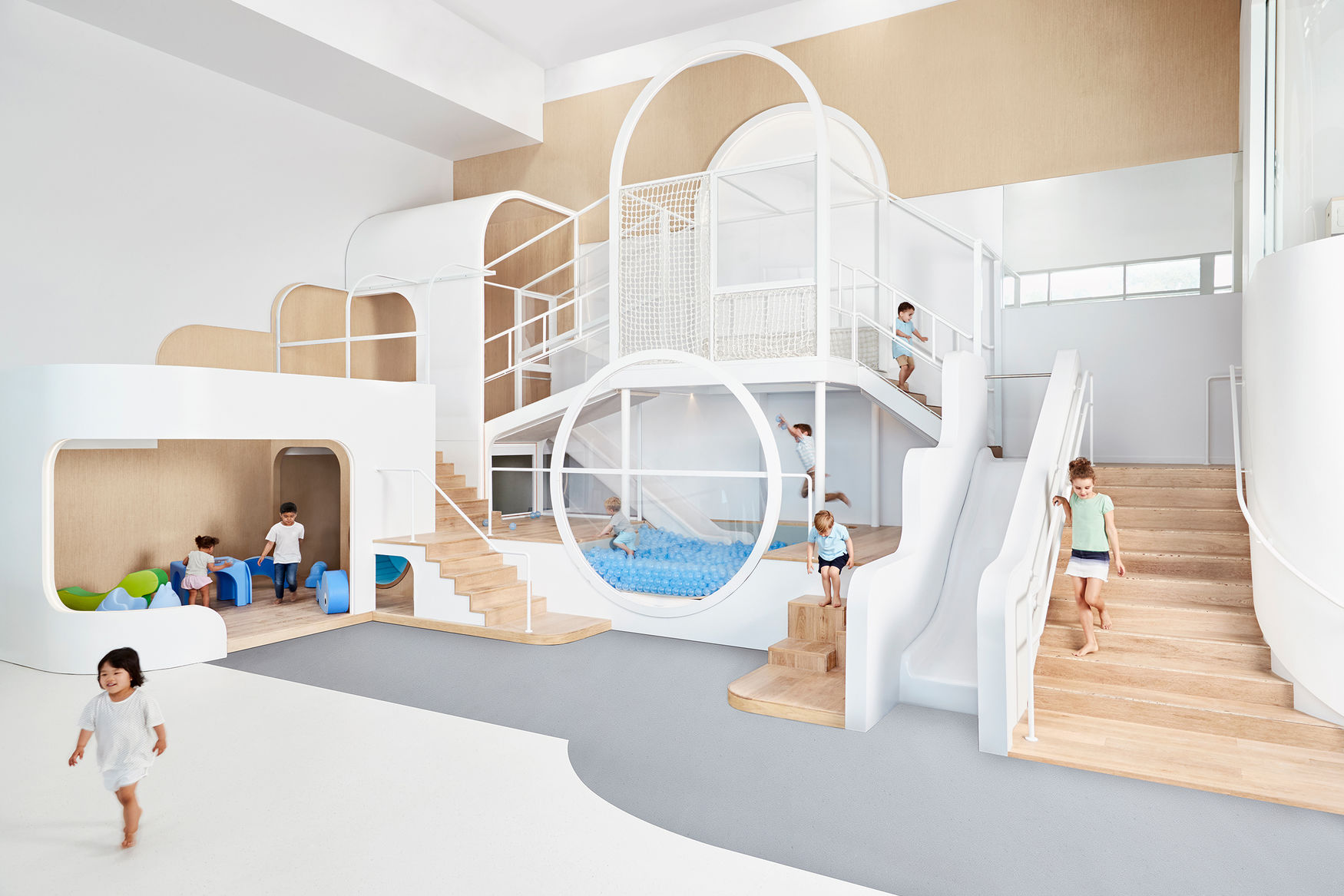 The first of its kind in Australia, NUBO, meaning cloud, is a highly designed space that helps children and families play, explore, connect, grow and learn together.
NUBO not only offers children an extensive library, a constructing room full of Big Blue Blocks, MagFormers, Lego and Cubetto, it also hosts music, cooking and art workshops with the themes for these classes changing weekly.
Parents can also enjoy the wholesome NUBO CAFE, the perfect place to catch up with friends and keep the kids entertained!
The centre is recommended for children up to 10 (but all are welcome).
Rachael Coopes is a writer, yoga teach, one of the ABC for Kid's leading Play School Presenter and Ambassador for Birde.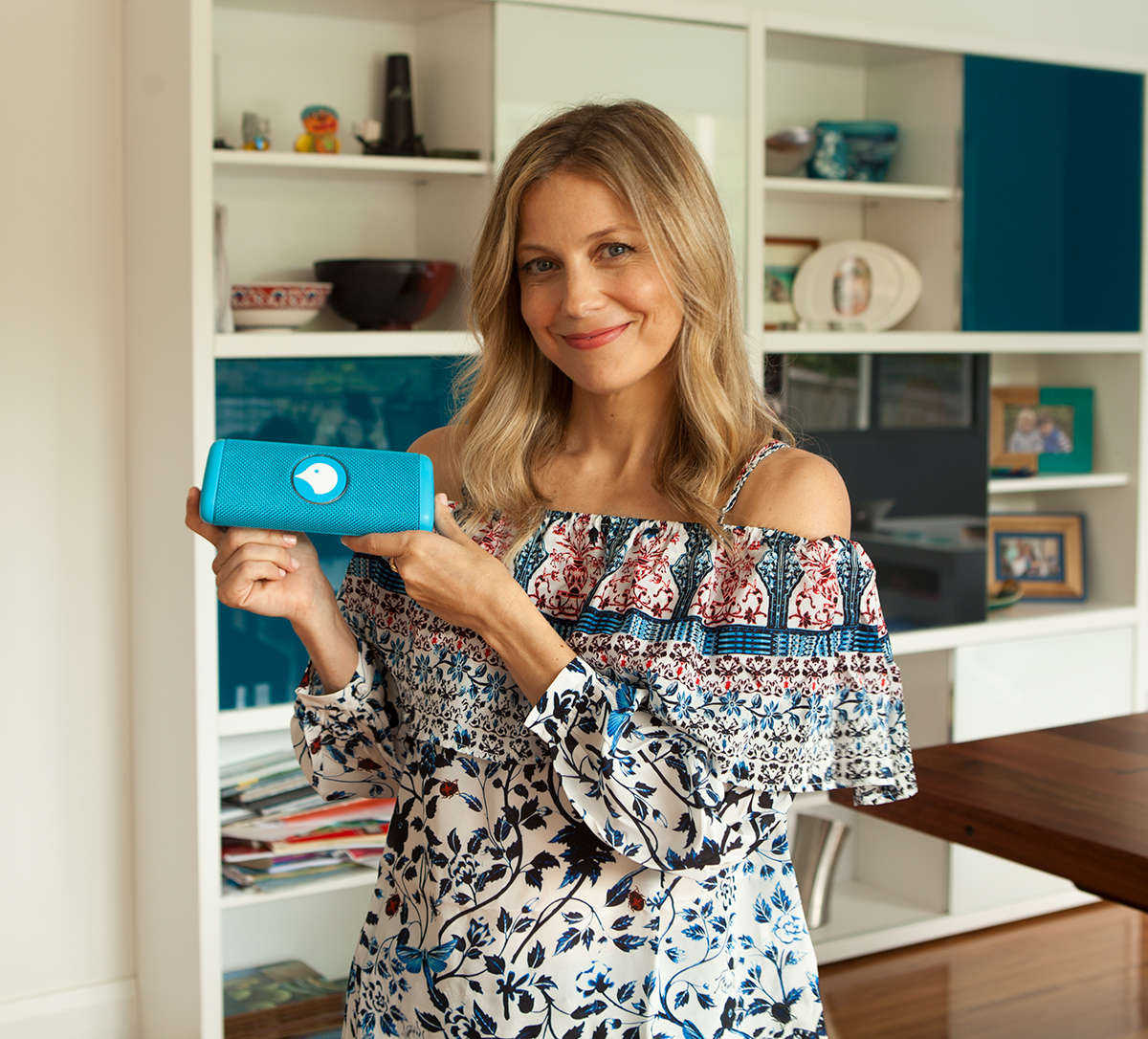 Dr Kristy Goodwin helps modern parents, educators and health professionals understand what young children, aged 0-12 years really need to thrive in a digital world. She translates the latest research into practical and digestible information for parents, educators and health professionals (without telling them to ban the iPad, or unplug the TV).