Location
L'Aqua
The Roof Top Level, Cockle Bay Wharf
Darling Harbour, NSW 2000
Australia
Join the BioProcessing Network community at l'Aqua for a networking event!
About this event
Dear BPN members and guests,
The Bioprocessing Network Australia (BPN) NSW is organising a networking event in Sydney on the Wednesday 4th May, 2022, at L'Aqua, The Roof Terrace, Cockle Bay Wharf, Darling Harbour, Sydney.
We would like to formally invite you to this event.
Post-COVID, BPN NSW envisages that this networking event will act as a forum for Bioprocessing stakeholders to understand and engage with one another once more, understand the vision for the future of bioprocessing in NSW and to further deepen the networks across this growing and evolving industry.
We plan to keep the event as informal as possible and have included a few short presentations.
Please refer to the agenda below -
6:00pm - 6:15pm – Guest arrival and drinks/canapés
6:15pm - 6:20pm – Welcome and BPN introduction
6:20 pm – 6:35pm – NSW government initiatives relevant to biomanufacturing
(Dr Antonio Penna, Executive Director, Office for Health and Medical Research)
6:35 pm – 6:50pm – RNA institute and NSW RNA Bioscience alliance introduction
(Prof Pall Thordarson Director of the UNSW RNA Institute)
6:40pm onwards – Networking Drinks
9:00pm FINISH
The event will be held at L'Aqua, The Roof Terrace, Cockle Bay Wharf, Darling Harbour, Sydney.
Please refer to instructions for Parking, Public Transport and Walking details –
Membership – Attendees of this event will become members of BPN (membership is free). Please see our website for details. Updates about our 2022 BPN conference held in Sydney will be sent to members of the BPN.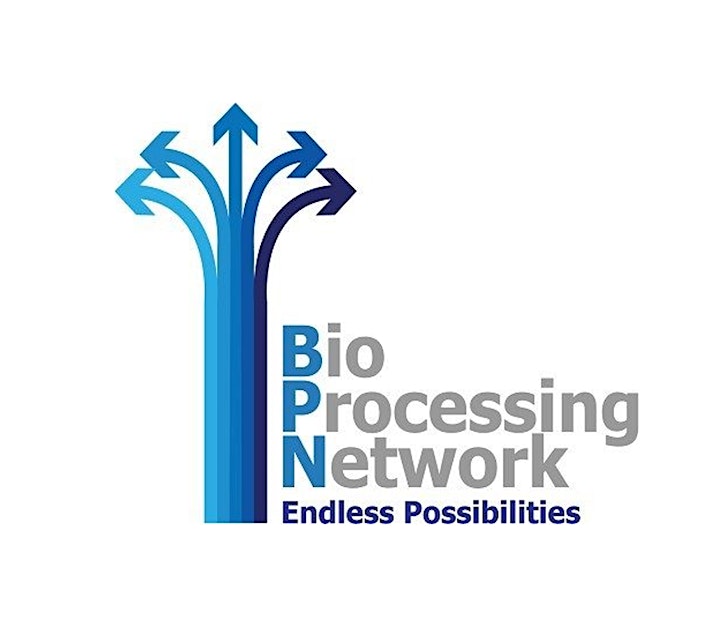 About the BioProcessing Network :
The BioProcessing Network is a not-for-profit association of scientists, engineers, students and others interested in fostering and advancing the knowledge and understanding of the technicalaspects of the biotechnology industry.
These technical aspects range from fermentation, downstream processing, formulation, filling,facility design and construction through to clinical trials and regulatory issues. The BioProcessingNetwork aims to create the forum for the active discussion and dissemination of all of these issuesas they relate to the biotechnology industry.
The BPN also has a role in up-skilling the industry with regard to biotechnology and bioprocessing by providing a forum where members can interact and discuss the issues that are important to them and their company. This includes, up-scaling from lab bench to reactor, controlling biologicalprocesses, laboratory design, GMP and other regulatory requirements and the many other issues faced by the industry on a daily basis.