Location
Glyn Davis Theatre (Formerly Basement Theatre, B117)
Glyn Davis Building 133 (Melbourne School of Design)
Masson Road, University of Melbourne
Parkville, VIC 3010
Australia
What else do we risk losing if we continue to lose biodiversity? Join our panel of experts for an evening of discussion and networking.
About this event
While climate change is considered the great crisis of our age, the rapid loss of species and the rapid degradation of ecosystems may be as great a threat to humanity as a warming planet. So why is there a biodiversity crisis? Is there anything we can do about it?
The evening's panel of experts represents a range of perspectives of Biodiversity and will discuss the pending crisis through the lens of Bioscience, Indigenous culture and history, and zoology.
Event Host – Professor Moira O'Bryan, Dean of Science
Moderator – Amanda Martin OAM, Chief Executive Officer and Secretary to the Board, Australian Environmental Grantmakers Network (AEGN)
Panellist – Professor Brendan Wintle, Ecosystem and Forest Sciences
Panellist – Dr Jenny Gray, CEO Zoos Victoria
Panellist – Dr Jack Pascoe, Conservation and Research Manager, Conservation Ecology Centre
At the conclusion of the discussion guests will have the opportunity to join the panellists for some drinks and light snacks.
The Science at Melbourne Lecture series is the premier public event series from the Faculty of Science. The event program seeks to share our knowledge and love of science with the wider community, engaging them in current research and empowering them to ask questions and take actions for a better world. The series runs throughout the year covering scientific research, discoveries and theories that play exciting or unexpected roles in shaping and advancing our society.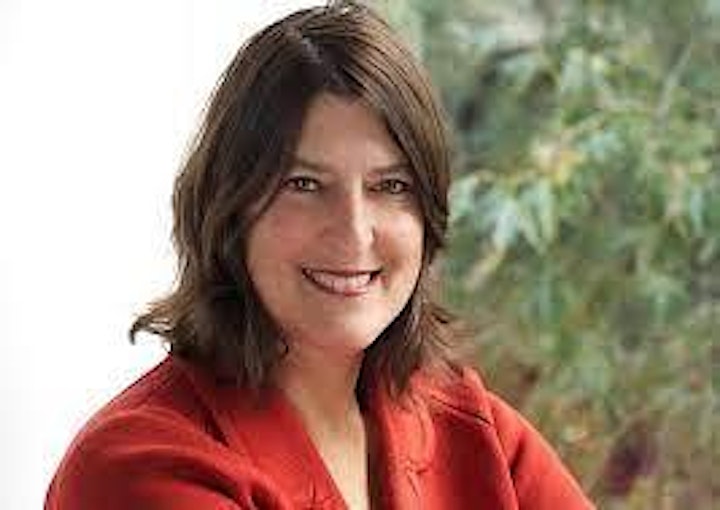 Amanda Martin OAM has worked in the conservation sector for over 20 years in a range of practice areas from community group development and management, protected area policy and planning, advocacy, fundraising and philanthropy.
Amanda is the Chief Executive Officer with the Australian Environmental Grantmakers Network, a group of over 100 individuals and foundations with a focus on environmental philanthropy. She worked with Martin Copley and a team of other philanthropists to establish the legal and administrative operations of the organisation. Since then, she has led AEGN to become a highly effective and widely respected philanthropic network. Before this Amanda worked with a private family foundation to assist them in distributing a significant pool of funds to environmental, climate change and Indigenous issues.
Amanda has worked in a senior management role in the Victorian state government, as a CEO of the Victorian National Parks Association – a small but highly effective environmental non-government community group and as a development manager raising significant funds for conservation.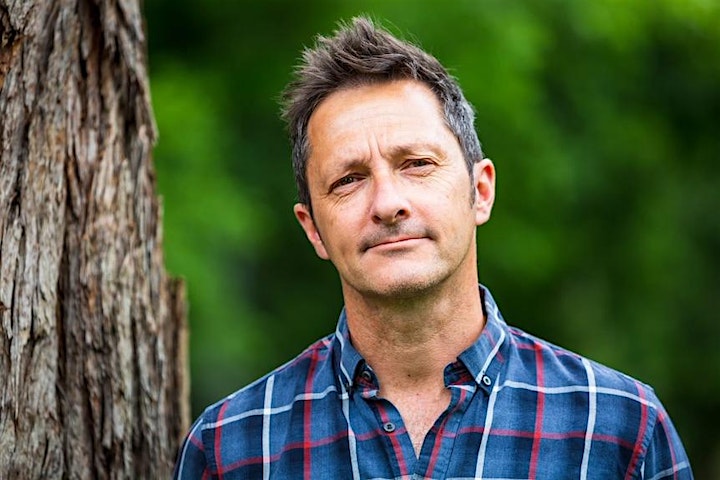 Professor Brendan Wintle is a global leader in conservation ecology and ecological modelling research toward species conservation. He is a Professor in Conservation Ecology at the University of Melbourne, recent Director of the National Environmental Science Program Threatened Species Recovery Hub, and one of the Principal Investigators in the Quantitative and Applied Ecology group (QAECO).
Brendan's research is characterised by the development of quantitative methods, and insights into key issues facing the discipline, including national and global leadership in conservation science and practice. He is interested in uncertainty and conservation decision making and has published on a wide range of technical and policy issues around conservation and natural resource management, including optimal conservation investment, optimal monitoring and adaptive management, systematic conservation planning, population viability analysis, and habitat modelling and mapping.
Brendan's expertise is recognised both internationally and closer to home in Australia: he has been invited to lead work for the IPBES assessment, serve as a delegate to the CBD, and is regularly sought after by government, civil society, popular media, industry and NGOs to provide expertise, serve on technical working groups, give interviews, sit on advisory panels, brief Ministers, and participate in Parliamentary inquires. Brendan values working in a respectful, diverse and inclusive environment, and through his research embraces the opportunity to collaborate with brilliant researchers and practitioners that span all career stages, and who represent a huge variety of cultures and orientations.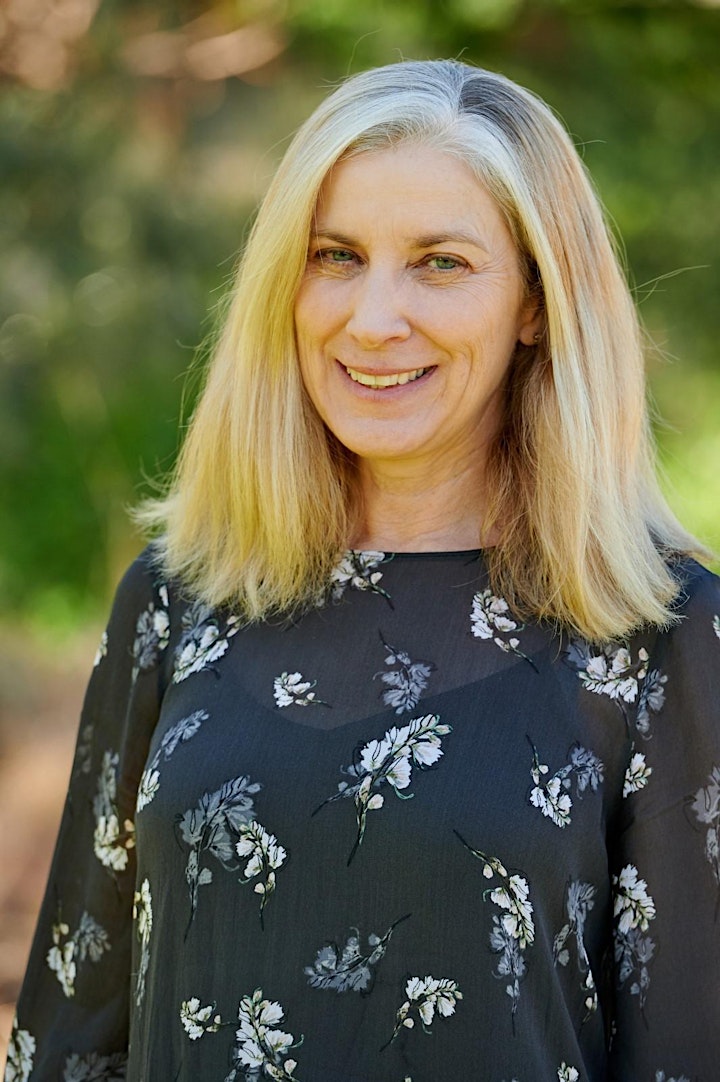 Dr Jenny Gray is the Chief Executive Officer of Zoos Victoria, charged with the operation of the Melbourne Zoo, Healesville Sanctuary and Werribee Open Range Zoo.  Jenny has a wide range of public and private sector experience having worked in transportation, airlines and banking, before moving into the zoo industry in South Africa, then Australia. 
Jenny has qualifications in Civil Engineering, Transportation Engineering, Business Administration and Ethics.  She brings a passion for animals and the environment, having facilitated the transformation of Zoos Victoria into a Zoo Based Conservation Organisation.  Her operational and financial skills will ensure that this is achieved in a financially sustainable manner, led by inspired executives and staff.  
In 2016 Jenny completed her PhD in ethics with her thesis on "An Ethical Defence of Modern Zoos." Her thesis has been published by CSIRO and is a commercially available book titled "Zoo Ethics". 
Jenny serves on a number of governing bodies; she is Past President of the World Association of Zoos and Aquariums, is a council-appointed member of the Victoria University Council, and President and Chair of Not In My Workplace, a small association committed to addressing sexual harassment in the workplace.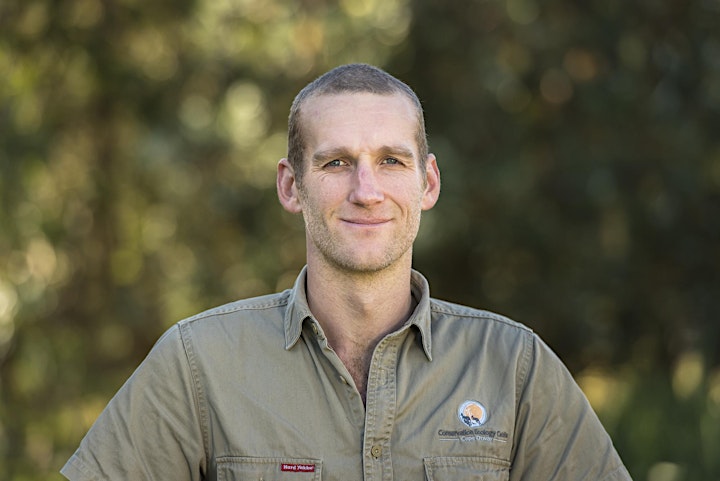 Dr Jack Pascoe is a Yuin man who grew up on Gadabanut Country before leaving to study Environmental Science at Deakin University. Jack completed a PhD with the University of Western Sydney, where he studied the predators of the Blue Mountains. His key fields of interest are fire ecology and biocultural landscapes.
Jack is the Conservation & Research Manager at the Conservation Ecology Centre and is passionate about restoring productive ecosystems on Maar Country, where the CEC operations are based. Immediately prior to joining the CEC, Jack worked with one of our project partners, the Southern Otway Landcare Network, primarily focusing on mitigating the impacts of pest plants and animals throughout the Otways.
Jack is currently a member of the Independent Expert Panel reviewing the Wildlife Act 1975 on behalf of the Minister for Energy, Environment and Climate Change and is also a member of both the Department of Environment, Land, Water & Planning's Scientific Reference Panel and Zoos Victoria's Scientific Advisory Committee.
He also volunteers in firefighting, road rescue, steep angle recovery and search and rescue with the Apollo Bay Country Fire Authority.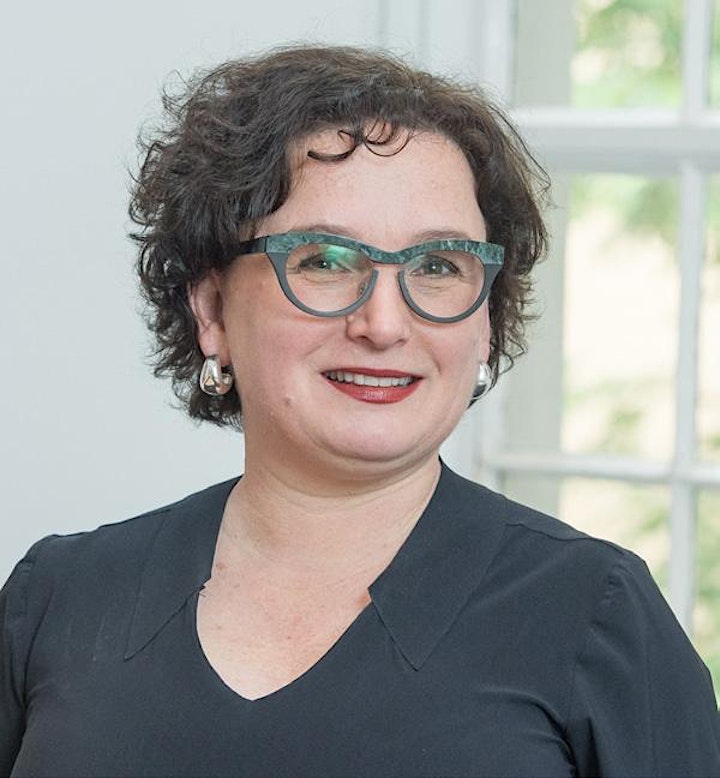 Professor Moira O'Bryan is Dean of Science at the University of Melbourne. Prior to her appointment in December 2020, she was Head of the School of Biological Sciences at Monash.
Professor O'Bryan is a developmental biologist and reproductive biologist. Her research is focused on the genetic causes of human male infertility, the processes by which sperm are produced, and the relationship between sperm structure and function across species. Professor O'Bryan has received research awards from the Australian Academy of Science, The Fertility Society of Australia, The Endocrine Society of Australia, and the Society for Reproductive Biology.
She has a passion for mentoring young academics and creating employment opportunities for the underrepresented. In 2017, in recognition of her efforts in this area, she was awarded the Monash Vice Chancellor's Diversity and Inclusion Award.
Professor O'Bryan has actively promoted science through her position as a past national director of The Australian Society for Medical Research, and as a member of the Australian Academy of Science National Committee for Cell and Developmental Biology.
She has made significant contributions to the infrastructure of Australian medical research through the establishment of The Australian Phenome Bank and the Australian Centre for Vertebrate Mutation Detection, the Monash Male Infertility Repository and the Australian Phenomics Network.