About this Event
About this Event
Binary Designer is hosting a brand-new style of engineering and robotics workshops for you! Practiced 3D designer Binara Wasala will take you through the world of designing virtual objects through Computer Aided Design or CAD for short on Tinkercad.
3D design is a highly valued skill in the modern world. With virtual design, you will be able to prototype, animate, and 3D print objects completely designed by you! Join us on our 2-day course to start designing.
The session of the 21st of January is for the beginner designing course where we will create a range of fun and easy projects like customised snowflakes. The workshop on the 22nd will be the intermediate course where we'll be getting onto more complex projects like race cars. Ages from grades 5 – 7 are welcome and BYO laptops are encouraged!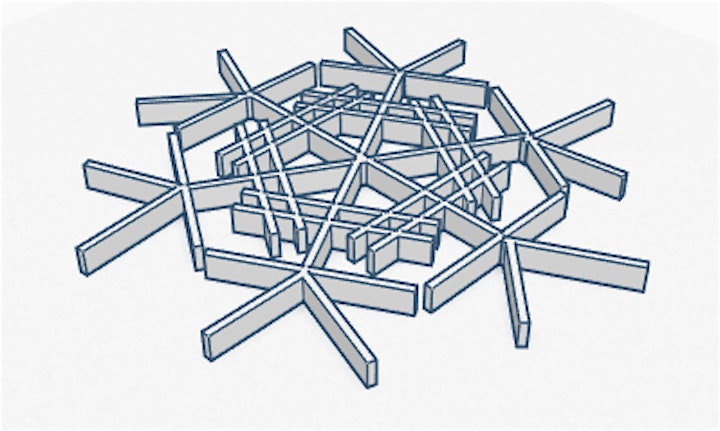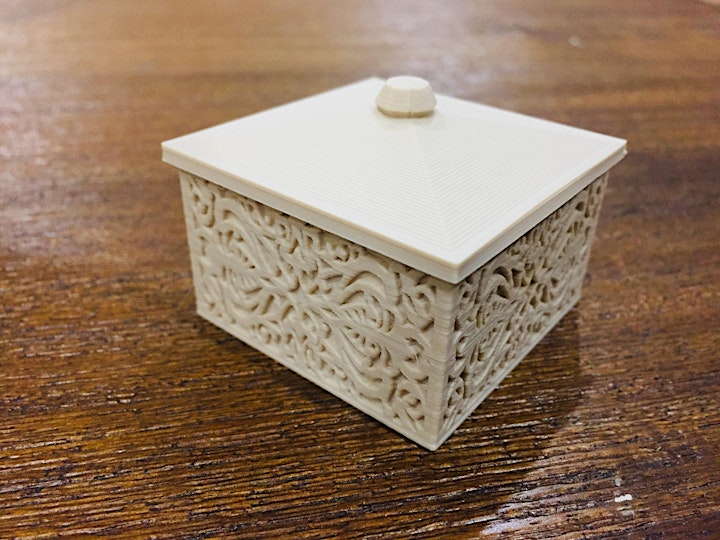 --------------------------------------------------------------------------------------------
MEDIA RELEASE: We will be taking photographs and video clips of the activities during the workshop/s to share on social media for promotional and informational purposes. Your attendee may appear in these photographs or video clips. Unless explicitly notified beforehand, your attendee's participation in the workshop confers consent to us being able to publish that media via social and other channels.