Description
---
5.30pm - Doors Open / Networking
6.00pm - Welcome and Introduction - BIMsiNZ Committee
6.10pm - BIMsiNZ Committee - 'Shopping for BIM'
The BIMsiNZ Committee will each provide an overview of how to 'shop for BIM' using up to two items from the NZ BIM Handbooks 'BIM uses' shopping list. We will discuss what each BIM use means and how you can make sure that you're selecting the right uses of BIM for your project and desired project outcomes.
7.00pm - Dave Bain - Christchurch City Council - BIM at CCC
Dave Bain from Christchurch City Council will provide an overview of councils approach and timelines for BIM implementation as well as providing a high level overview of current council BIM requirement and progress to date.
7.20pm - Q&A followed by Networking
8.00pm - Event Closed
Thank you to our event sponsors, BRANZ and the BIM Acceleration Committee.

---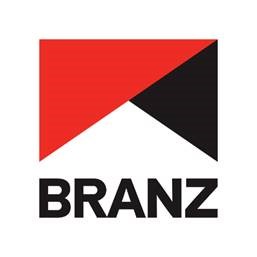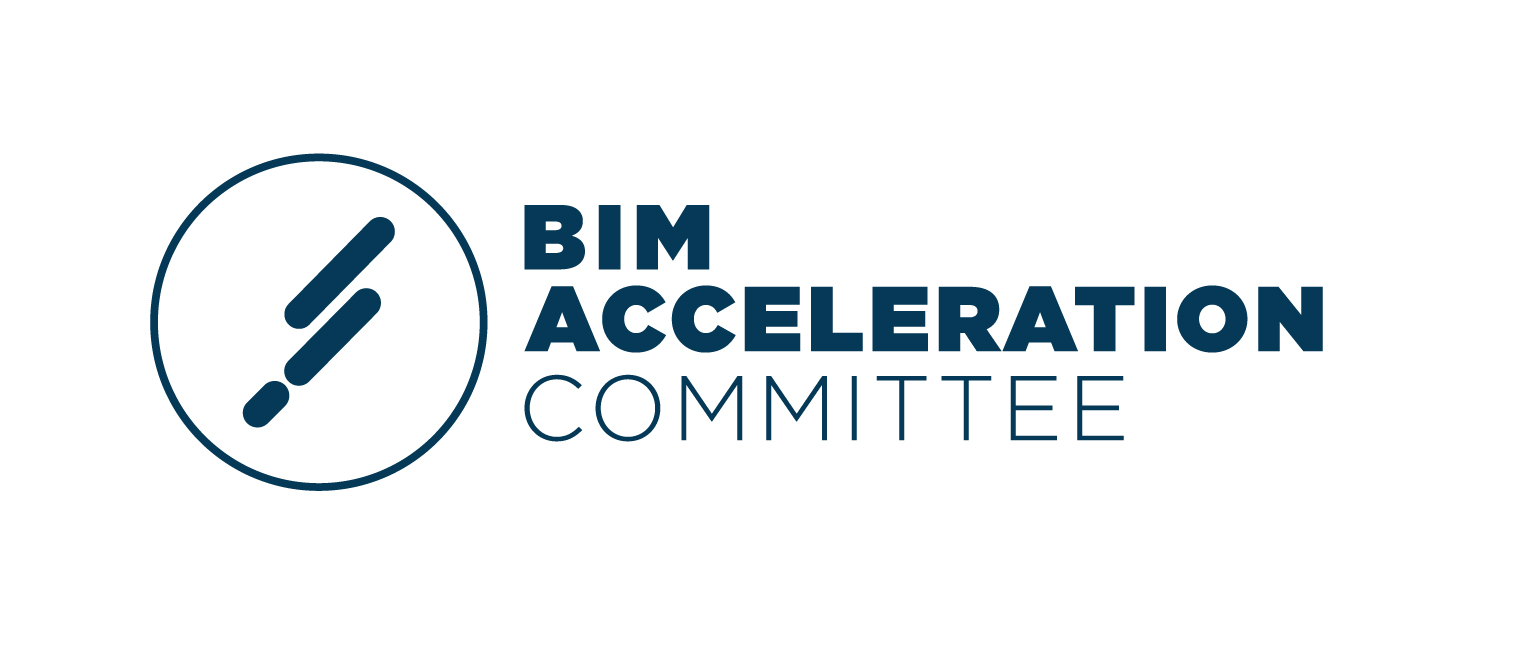 For further information and updates please join the BIMinNZ LinkedIn page