Description
6:00 pm: Welcome & Introduction – Glenn Jowett, Senior Associate BIM Delivery Lead, Beca
6:05 pm: Word from our sponsors
6:10 pm: Real World BIM: New Brighton Pier Earthquake Repairs Temporary Works Design, Ben Exton - Structural Engineer, Structex
A local case study of how BIM can provide real value during the construction phase of a challenging project. Learn about this fascinating project and how BIM played a part in its success highlighted through safety in design, clash detection and stakeholder engagement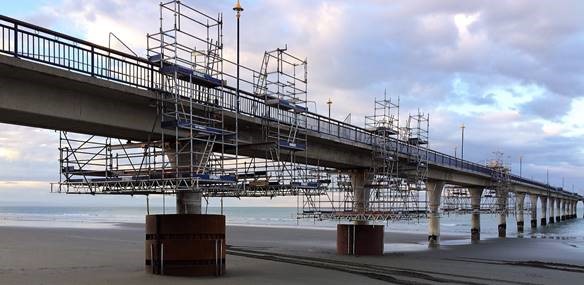 6:40 pm: BIM Case Study: Queens Wharf Brisbane, Gabor Gulyas - BIM Manager, PDC Group
Gabor and his team look after the $3.5b Queens Wharf project in Brisbane and will provide an insight on how OpenBIM Design and Construction Coordination is paramount to the success of this massive project with multiple stakeholders.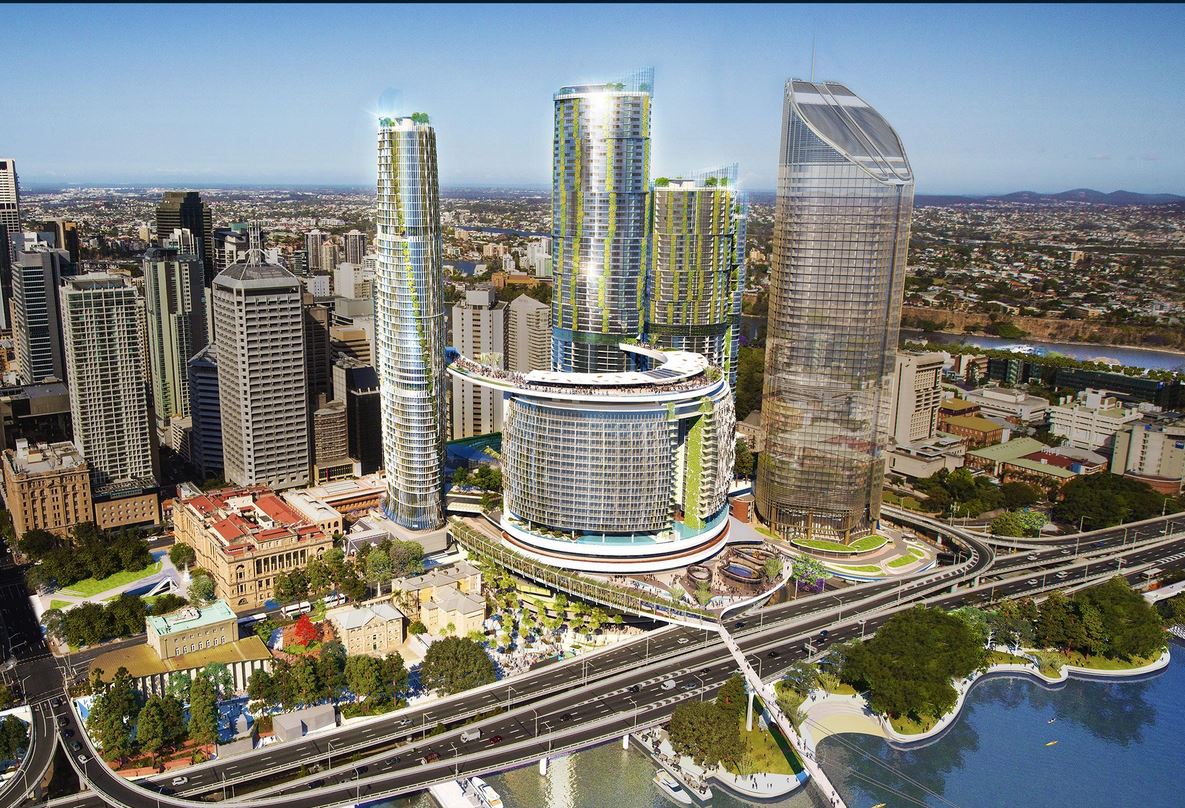 7:30 pm: Q&A and Meeting Close.
Thank you to Central Innovation for sponsoring this event.
About the Sponsor
For over 25 years Central Innovation have offered the very best design technology to the architectural, engineering, construction and manufacturing industries in Australia and New Zealand.
Our mission is to be the difference between the technology, and our customer's ability to get the most out of it.
We don't just provide industry-leading software such as SOLIDWORKS, ARCHICAD, SOLIBRI and DDS-CAD: but the training, technical support and people resources to transform the way our customers work.
We do more than provide the pieces of the puzzle: we help integrate the hardware, software, and recruit the best people to streamline our customer's design processes. We replace manual process with system integration solutions. Remove inefficiencies. Improve collaboration.
Our unique proposition provides a complete business solution which delivers our customer's a competitive advantage; achieve cost savings, quality and productivity improvements, and business success. https://centralinnovation.com/
7:40 pm Networking
Following the presentations, networking will take place with drinks and nibbles provided.