Description
Big trivia, BIG prizes!
Open your burn books and study hard, BIG TRIVIA | Mean Girls is finally here. Click attending for updates as they come and get ready to win BIG prizes. Themed prizes, food and drink specials on the night!
DETAILS: Doors open at 6PM, trivia starts at 6.30PM
TEAMS: Maximum of 8 people and obviously there are points for funniest team name. Teams of 5 or fewer may have to share a table with another team (but you do not have to collaborate, so whisper your answers!)
---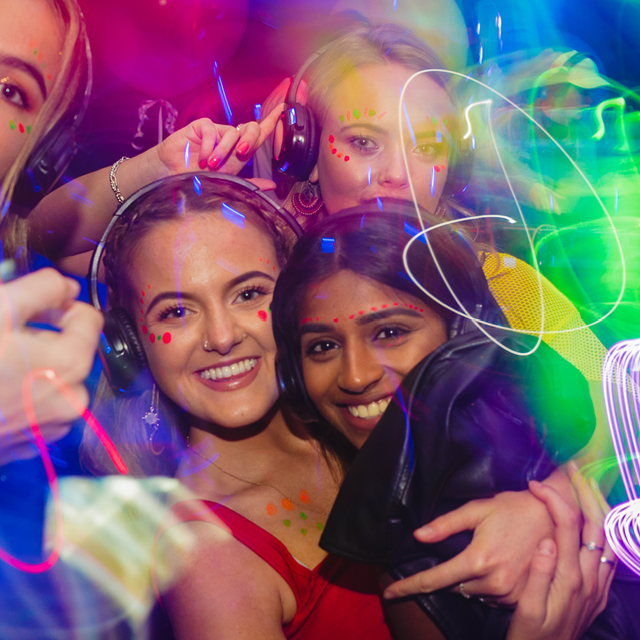 Arc is your student organisation, run by students, for students. Join Arc for parties, events, gigs and more at the home of student life, the Roundhouse. The best bit? It's free! So Join Arc Today, then head to an Arc stall or office to get your 2019 Membership sticker on your student card and pick up a perk pack!
Arc@ UNSW promotes the responsible service of alcohol. This is an 18+ only event. Valid identification required upon entry. By registering you agree to adhere to the Roundhouse Terms and Conditions and its General Conditions of Entry.