Description
Is that a wand in your pocket or are you just happy to see us? Jump on your brromstick and head to our Big Trivia | Harry Potter edition to win BIG.
DETAILS: Doors open at 6.00pm, trivia starts at 6.30pm
TEAMS: Maximum of 8 people. Teams of 5 or fewer may have to share a table with another team (but you do not have to collaborate, so whisper your answers!)
PRIZES
1st Prize: $300 Bar Tab
2nd Prize: $200 Bar Tab
3rd Prize: $100 Bar Tab
...PLUS themed prizes, food and drink specials on the night!
---
Arc@ UNSW promotes the responsible service of alcohol. This is an 18+ only event. Valid identification required upon entry.
By purchasing this ticket you agree to adhere to the Roundhouse Terms and Conditions and its General Conditions of Entry.
---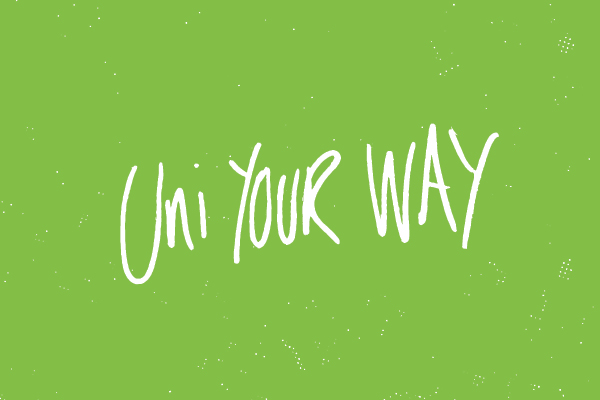 Arc is your student organisation, run by students, for students.
We want you to do uni your way. Joining Arc is your gateway to an incredible student experience at UNSW that will be fun,enriching and social. Stick with us and you'll be making memories to last a lifetime (in no time!) And the best bit? It's free!
Arc is everything at uni that's outside the classroom. From our 300 Clubs & Societies; to over 30 Volunteering programs and Sporting Opportunities galore. Roundhouse is back bigger and better than ever with heaps of parties & events and Blitz is covering the latest,greatest and what's on at UNSW.
Arc wants your to grow to you best self with workshops,leadership and innovation and we know that uni can get tough so we're here to help with wellness, legal information and university advice. We're also proud to support O-Week and Student Representation.