Description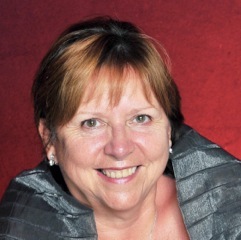 Professor Dame Wendy Hall
Dean of the Faculty of Physical and Applied Sciences
University of Southampton, UK
Web Science and the Future of the Web
Nothing like the web has ever happened in all of human history. The scale of its impact and the rate of its adoption are unparalleled. This presents not only great challenges but enormous opportunities. As the largest human information construct in history the web is transforming society. In order to more fully understand what the web is, engineer its future and ensure its social benefit we need to study it, and this is the focus of a new interdisciplinary field called Web Science.
Professor Dame Wendy Hall is one of the leading lights of web science and in this talk she will describe the emergence of Web Science as discipline, together with some key projects which are currently being undertaken. Two of these are the 'Sociam – Social Machine' research project (sociam.org) and the development of the Web Science Observatories (webscience.org/web-observatory).
Sounds exciting! Don't miss this opportunity to hear one of the most influential women in UK IT!
Event's Program:
2:30 - 3:00pm - registrations and afternoon tea
3:00 - 4:00pm - seminar and Q&A
This event is brought to you through a collaboration between
NICTA, Web Science Australia and OKFN.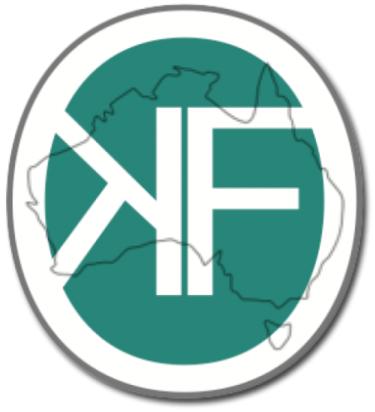 Organiser of Big Picture Seminar with Professor Dame Wendy Hall
NICTA (National ICT Australia) develops technologies that generate economic, social and environmental benefits for Australia. With five laboratories around Australia and over 700 people, NICTA is the largest organisation in Australia dedicated to ICT research. NICTA is funded by the Australian Government through the Department of Broadband, Communications and the Digital Economy and the Australian Research Council through the ICT Centre of Excellence Program. NICTA is also funded and supported by the Australian Capital Territory, the New South Wales, Queensland and Victorian Governments, the Australian National University, the University of New South Wales, the University of Melbourne, the University of Queensland, the University of Sydney, Griffith University, Queensland University of Technology and Monash University.