BIG IDEAS 4 - Transfer of wealth and the power of community philanthropy
The role of philanthropy to support change: Transfer of wealth and the power of community philanthropy to transform regional futures
About this event
Presented by Brian Frederick, Ohio USA
Hear inspiring stories of how communities have transformed themselves using community philanthropy approaches. Brian Frederick brings over 30 years' experience with community foundations, philanthropy and fund development approaches to share his insights into how we can activate our community's dream switch, foster a culture of giving and deliver on community goals and aspirations for North East Victoria.
Brian will share his firsthand experience of donors, businesses and communities in rural and regional USA who have supported a community change process via philanthropy models and approaches. During his talk he will touch on transfer of wealth, the role of business owners and local industry, and everyday stories of local people giving to support community goals and address community challenges. His talk and will inspire our own community to what is possible if we all give!
Brian Frederick served nineteen years as President/CEO of the Community Foundation of Lorain County for 1998 through 2017, growing the organization and increasing assets by 130% and the number of endowed funds to 620, a 200% increase.
During his tenure, the Foundation awarded $80 million in grants and scholarships and earned an international reputation for innovation and excellence. Brian currently serves on the Board of the Kansas Association of Community Foundations and is a co-founder of My Lasting Legacy, an online platform for storing and sharing inspirational donor stories.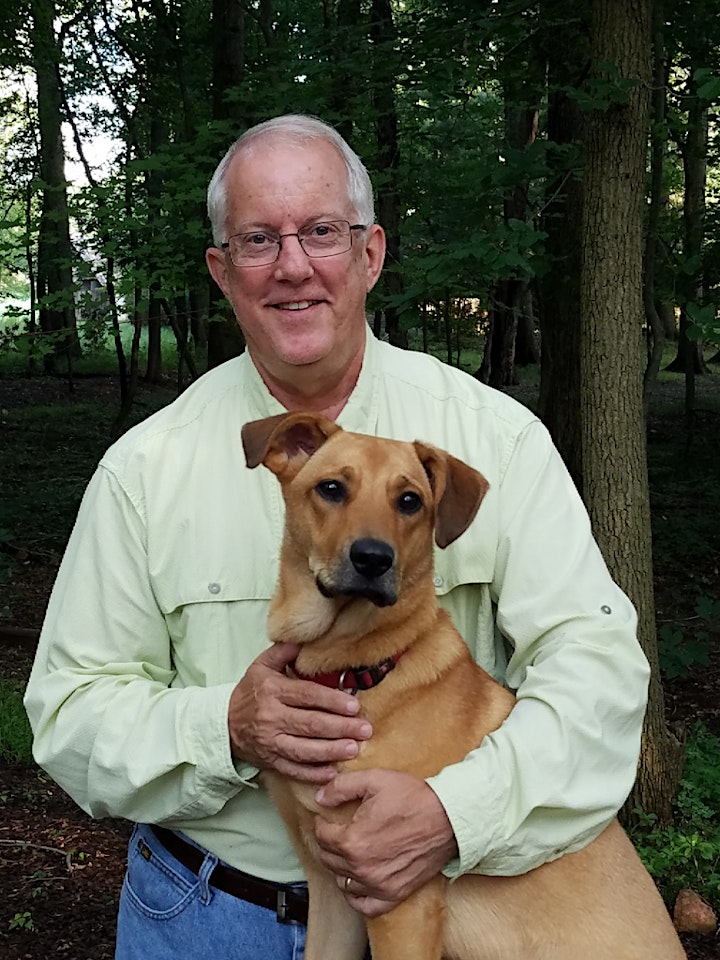 Organiser of BIG IDEAS 4 - Transfer of wealth and the power of community philanthropy
Hello and a very warm welcome to the Beechworth Festival of Change! 
We all want to be part of a fair, just and compassionate society. We all want to live and thrive on a sustainable planet and ensure future generations are free to do the same. People from all walks of life are deeply frustrated that inaction on the most urgent issues is pulling us away from our shared vision of a fair, just and sustainable world.
It's clear we need to take responsibility for our own futures; we need to work together to drive change towards the values we want to prevail. There is no they or them that ought to do something, just us, all of us, and by working together we can convert apathy to empathy, and inertia to action to create a better world.
The Beechworth Festival of Change will focus on two key ingredients for change making: building practical change-making skills and building networks of change makers. 
We've got a fantastic line up of local, national and international presenters plus a motivated bunch of people coming along to participate in the learning with a positive and collaborative mindset. Everyone has got something to add to this discussion and everyone's unique contribution is valued. 
The Festival philosophy is centred on the idea of giving – come along, learn some skills, build some networks and then go forth and give your energy, ideas and capacity back to your community to make a real difference.
Best wishes and happy change-making!