Big Heart Mind is a six week program for children aged 5 to 9 to learn about emotional awareness and how to take care of their wellbeing
About this event
Do you want to be the best guide you can, as your children cross the bridge from childhood, to adolescence, to adulthood?
Each child has their own unique blueprint and yet you want your child to grow up caring about themselves, about others and the world.
When our children are young is the time to nurture the unique and growing character in them. The beauty is, emotional intelligence can be taught from a young age and the benefit of this development include attuning to others, being flexible, calming anxiety or fear, using empathy, having mental awareness and being capable of using intuition.
Big Heart Mind Learning is a program for children aged 5 to 9 to learn about emotional awareness and taking care of their whole wellbeing. 
In this program, learning together, you will share the foundations of life skills, building confidence, empathy and wellbeing, helping kids to blossom!
Book a place for your child today
Schedule
Classes are run from 4:00-5:00pm on Thursdays at Spanda School in Fremantle.
Thursday 5th August- 4:00-5:00pm
Thursday 12th August - 4:00-5:00pm
Thursday 19th August - 4:00-5:00pm
Thursday 26th August - 4:00-5:00pm
Thursday 2nd September - 4:00-5:00pm
Thursday 9th September - 4:00-5:00pm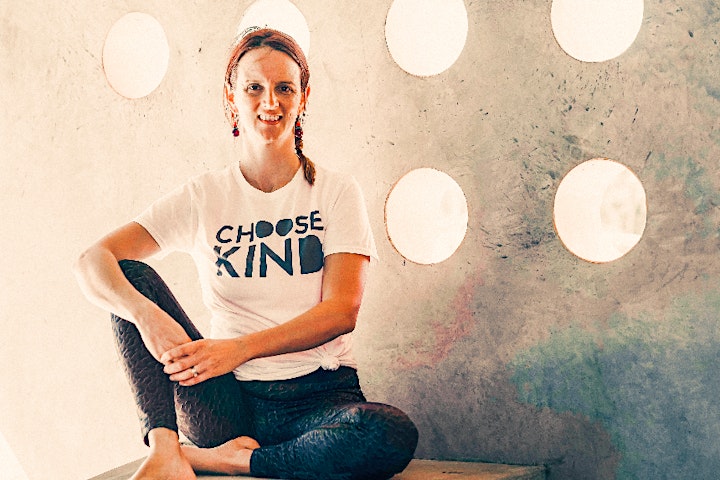 Hi, I'm Amanda Berry
I am a mum to two boys and understand the importance of emotional intelligence as parents, partners, and in all the roles we play in our every day lives.
As parents we are always learning, yet we aren't taught how to help our little ones through their emotions. Quite often we end up responding to the behaviour. 😖
This means we aren't passing on the tools to help kids work through and regulate their thoughts and emotions. 😢
It is likely that you weren't taught these things as a child, and like me, would have found the tools very helpful through the big steps as a young person.
Building tools of emotional wellbeing and mindfulness with your children in the family home creates a pathway that honours the lasting bond with your child. It is a real game changer, sharing approaches and language with your child to guide through the clutches of anxiety and overwhelm, anger and tantrums, leading you toward a transformed sense of connection, clarity and calm.
"My energy ball feels peaceful and relaxed" 8 year old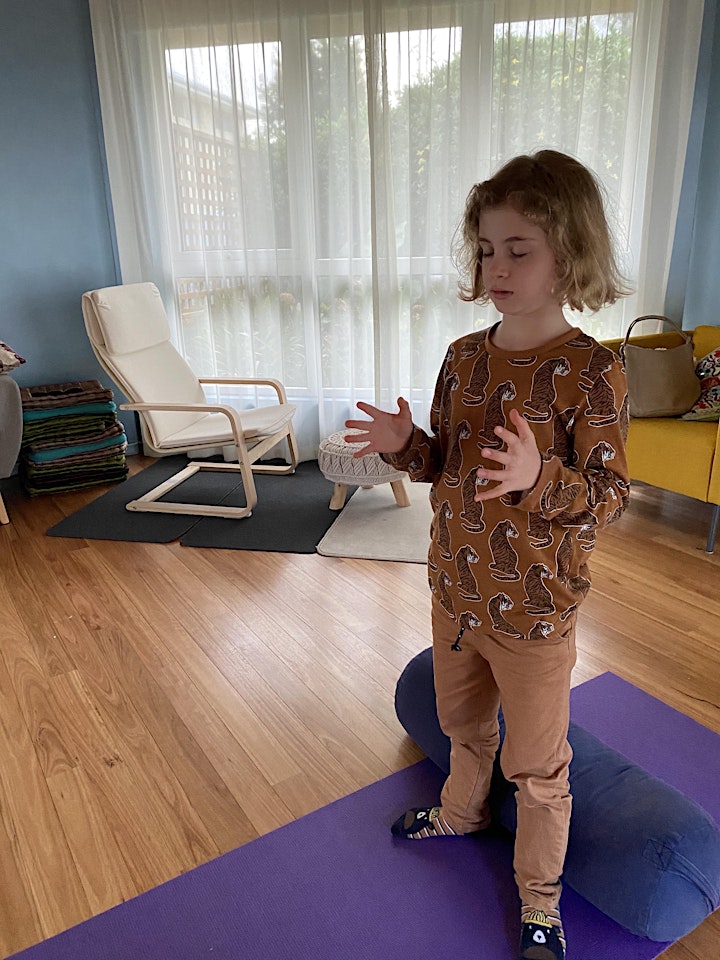 Register today to start your Big Heart Mind Learning journey. Classes start Thursday 5th August.
(Please select a child ticket and at least one free parent ticket for registration)
The Big Heart Mind Learning six week program is an evidence based program that supports the entire family system. It's aim, to empower our next generation with the skills of emotional literacy and mindfulness for holistic wellbeing.
By the end of this heart centred program your child (5-9 years) will have a deeper understanding of connecting with themselves and others. 😊
They will be equipped to cope with those big feelings, (you know the ones that go from zero to a hundred in just seconds), to calm themselves down, and how to express them without losing control.
"Our boy has found a way to be aware of his emotions, and process them, and we have a great way of sharing" Parent of 6 year old.
I am thrilled that you are a parent who is consciously choosing to invest in your child's wellbeing and encouraging them to thrive!
Thank you x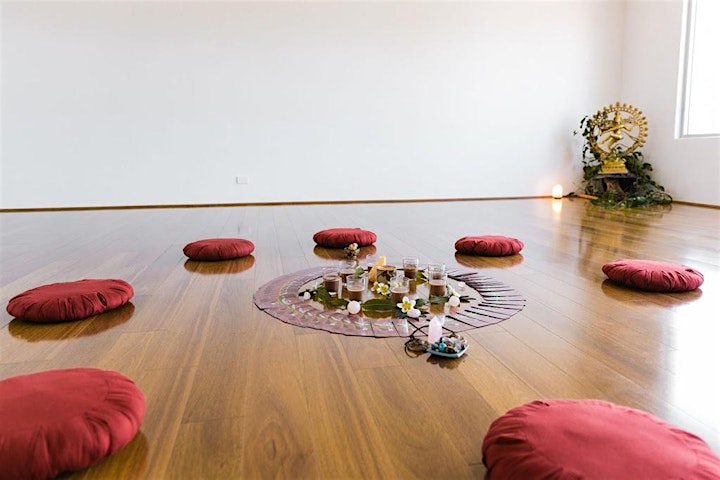 Connecting and learning together with your child, you will receive a workbook to engage the whole family in easy 'at home' exercises to do throughout the program between classes.
As a bonus you will receive:
free sound frequency meditation recorded specifically for children by the Emotional Literacy and Mindfulness Academy
free digital storybook to compliment the workbook and cartoon that accompanies the lessons
Research shows that "Good mental health and wellbeing is important to enable children to thrive across the early years and into adolescence and young adulthood. (NMHC 2019)" (Australian Institute of Health and Welfare)
Book a place for your child today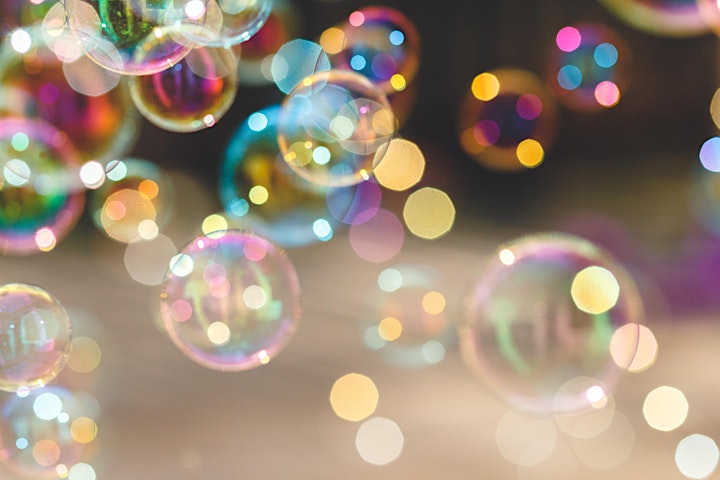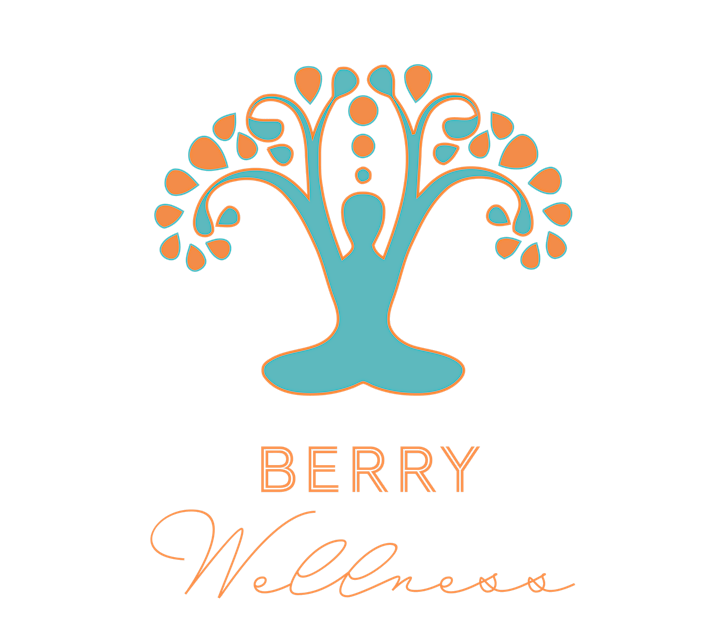 Organiser of Big Heart Mind Learning - emotional awareness & wellbeing - Fremantle