Freo Toy Library presents 'Little people learn to ride'. Calling all children aged 3-5 years, who haven't learned to ride a bicycle yet.
About this event
Join our Bicycle Balance Academy where kids will gain valuable safe riding habits and fall in love with riding a bicycle!
Free event, all equipment provided and no experience necessary.
We can also cater for older children, so bring them along!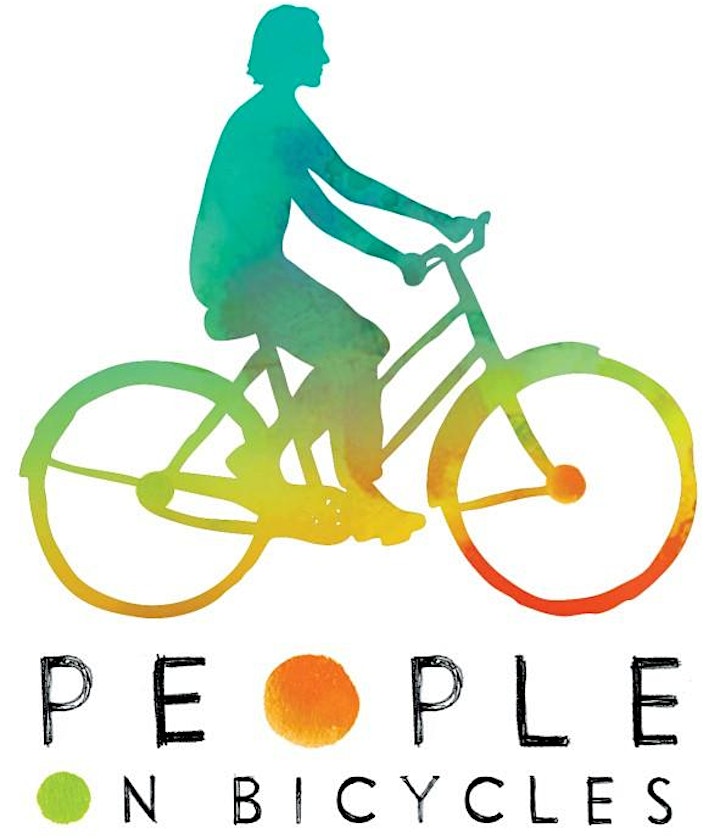 Organiser of Bicycle Balance Academy