Location
Fradgley Hall
Park Avenue
Burleigh Heads, QLD 4220
Australia
Description
THE YOGA DAY FESTIVAL CELEBRATIONS CONTINUE!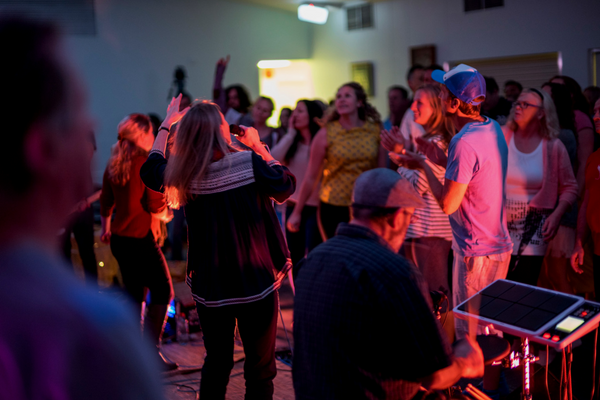 Dancing comes from the soul. To move, to dance and to be free is an expression of the soul, part of our very being. So what happens when we connect the soul's innate desire to dance with transcendental sound vibration? All burdens, worries and fears fly away and are replaced with bhakti (spiritual love) within the heart. It's an opportunity to connect to the Divine and literally dance your cares away!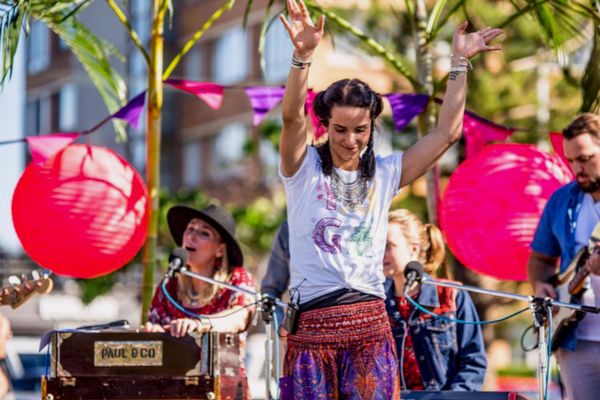 Enjoy the fun and freedom that Bhakti Soul Dance offers with Australia's leading kirtan band Ashraya and amazing yoga dance teacher Amy King. It will be an unforgettable night of great music, ecstatic dance and transcendental bliss!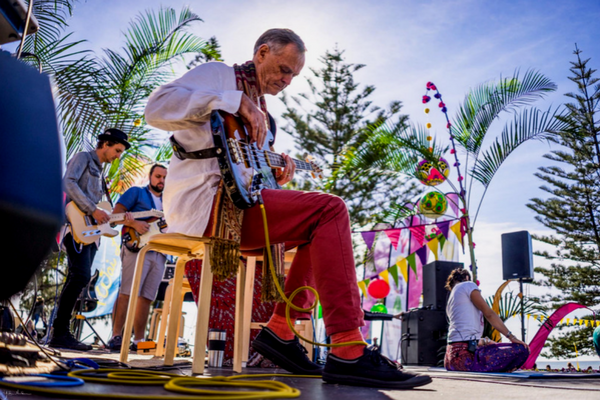 The Mantra Room | Fradgley Hall, Burleigh Heads
Free Event | $5 Veg meal available