Description
The BH Futures Foundation was established in 2015 in order to provide education and technology access to students in Bosnia & Herzegovina while ensuring they develop outstanding leadership characteristics.
We have handed out dozens of scholarships, mobility, and technology grants to less fortunate youth in our homeland. We provide mentoring to hundreds of students ensuring they are learning from the world's best. We do not discriminate against, race, religion or ethnicity and want to ensure that Bosnia & Herzegovina has a bright future by enabling young people to develop a prosperous and productive environment for themselves and future generations.
Program Features
Keynote: MP Tim Richardson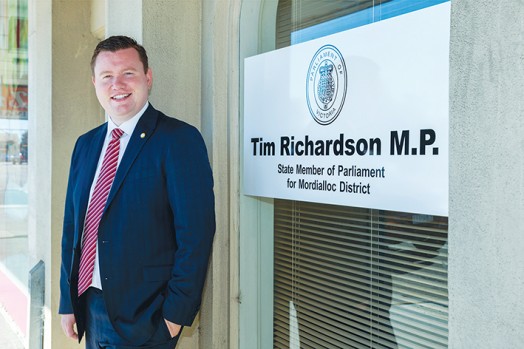 Entertainment: Saray Iluminado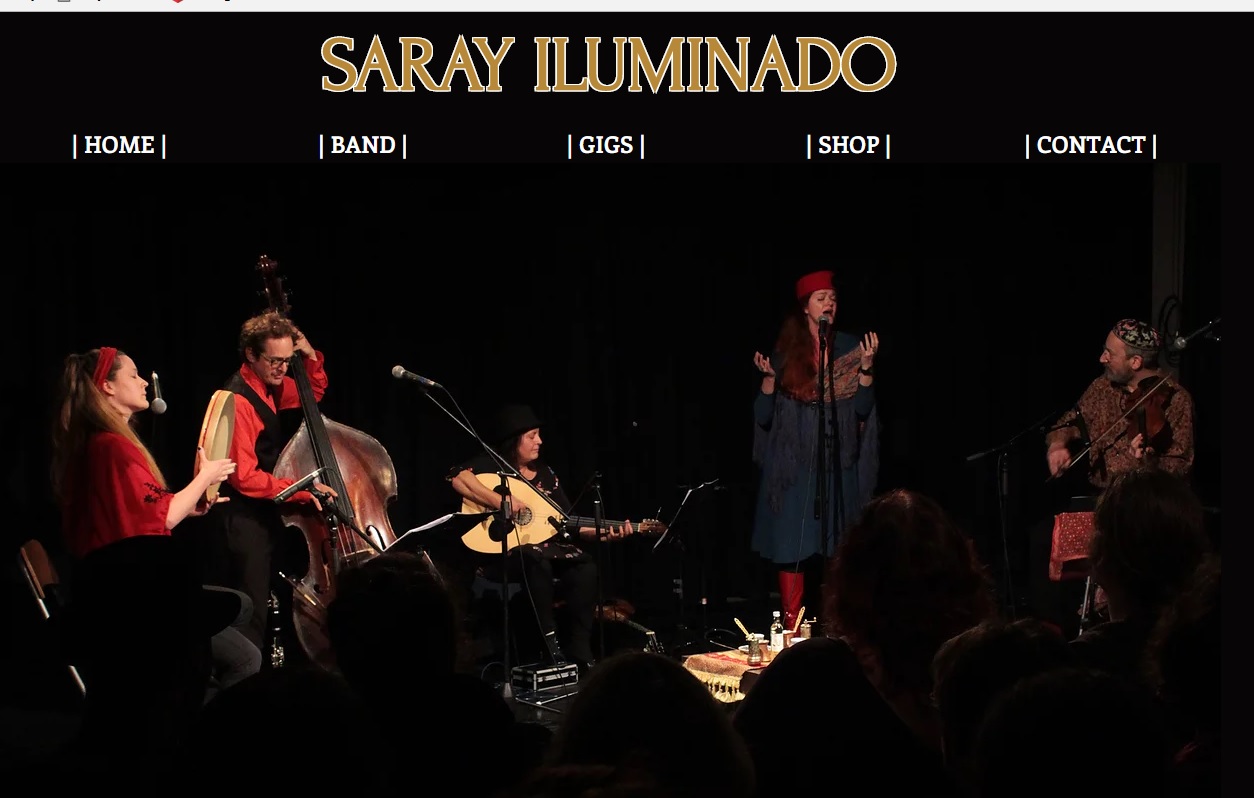 Learn more about our foundation:
Eddie Custovic (Founder & Chair of Board) speech at NSW Parliament
Check out our website and all of our achievements
ABOUT THE EVENT
What: This is the first official fundraiser evening organised by our foundation and your support is crucial to the success and sustainability of this initiative. The fundraising evening will include a few very brief presentations including the founder of the foundation, members of parliament and representatives of the Bosnian community. Attendees will be served canapes during the whole evening from a range of global cuisines made by some of Melbourne's most prominent chefs. You will also have the opportunity to network with business leaders, philanthropists, up and coming talent and participate in interactive fundraising activities.
Note: All ticket proceedings will go the BH Futures Foundation Scholarship fund
When: Thursday 12th October 18:00 - 21:00
Where: Sum Ting Yum @ Saint Hotel, 54 Fitzroy St, St Kilda VIC 3182
Dress Code: Casual Business
For more information please contact info@bhfuturesfoundation.org