Description
BforB brings together business owners, professionals and executives from diverse sectors to develop business contacts, build networks and create referrals. BforB provides a supportive and fun professional environment, the rest is up to you. Come and take part in a working meeting so you can see for yourself and do bring your business cards.
This week we have guest speaker, Kate Osborne, presenting on Who are you ...really?


About Kate Osborne: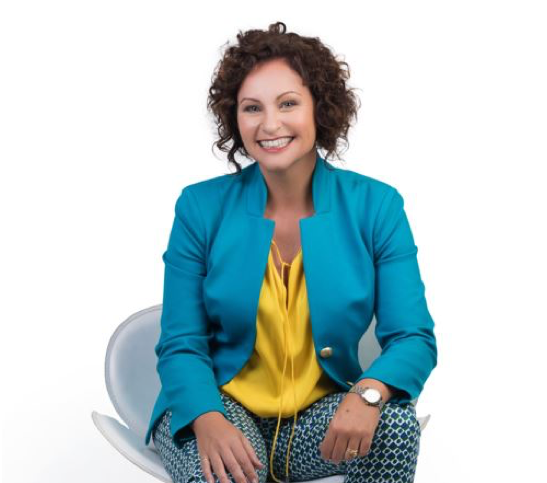 Kate Osborne is the heart of Leisure Seekers. Twenty years ago, armed with a suitcase of memories and experiences from travelling, learning at the feet of successful entrepreneurs, running two highly successful Flight Centres and being named one of the top coaches in Australia, she knew she wanted to add a different flavour to coaching. Leisure Seekers was born with its mission to develop successful leaders whose businesses support their lifestyle.


Breakfast tickets are limited so be sure to secure your spot.
Tickets include barista coffee and a buffet breakfast.
Please email lana.hill@bforb.com.au if you have any diet requirements.