About this Event
ENERGY EXPLAINED - this means YOU!
MASTER your MIND, MASTER your LIFE.
Get excited to explore your spiritual nature as an energetic being! I will share practical and science based knowledge to give you insight to who you are and to help unlock your true potential.
Content includes: energy 101, universal laws, thoughts, mindfulness a guided meditation and learning to see/sense energy (aura's).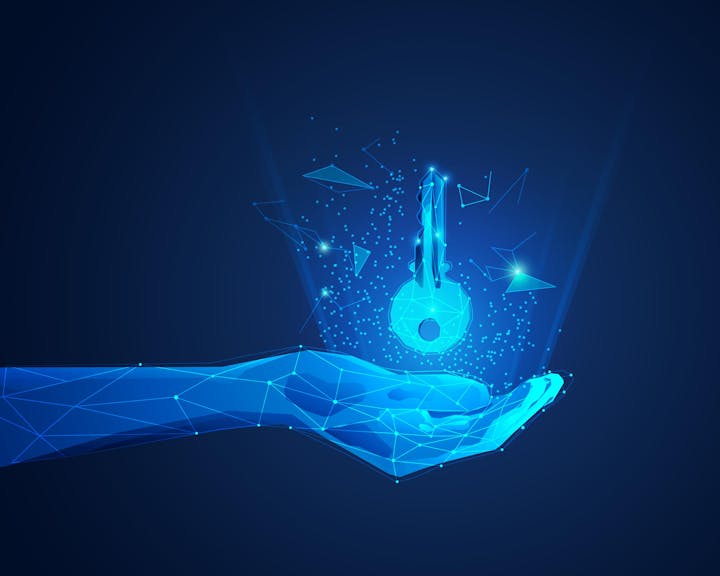 UNLOCK YOUR DIVINE NATURE