BEYOND THE BURNING: VOICES FROM THE EAST GIPPSLAND FIRES
About this event
Climate Society and Justice Task Group invite you to join us for a night of networking, information sharing and connecting around climate change.
As part of the Wyndham Learning Festival 2021, we will be screening a touching short climate change documentary produced by Environmental Victoria called "Beyond the Burning". The idea is to bring together our community to explore the tragedy of the 2019/20 summer fires and the community resilience that has followed in their wake.
We decided to host the film screening online, so everyone can enjoy from the comfort of their own homes. We encourage you to enjoy the film and then delve into a discussion about what we've seen and learned, and how we can take action in our community.
John Forrester, River Keeper of the Werribee River Association will present us with some positive actions that are happening in our community to protect our rivers. WRA is the leading go-to non-profit waterway protector organization in the west of Melbourne. WRA has been active in major state and local government, water authority and local on-the ground initiatives which advocate for improved action on climate change. Their work has led contributions into the State Government's Waterways of the West program, the 500,000 trees project and a current call for a more responsive Sustainable Water Strategy and have collaborated with Wyndham City in their climate change policies and strategies over a number of years.
Michele Abbott, the Brigade Community Safety Coordinator and Multicultural Liaison of the Truganina Fire Brigade will present touching stories after 10 years of volunteering with CFA and her deployment as a CFA Staff member in Orbost last year.
After the screening, we will encourage you to discuss about what you've seen and learned, and how we can take positive actions in our own community. We would also love to hear your thoughts about other ways we could contribute to help to save lives and our planet.
Connect with Wyndham people who care deeply about climate change and learn more about local groups and opportunities for climate action.
Director: David Franjic | 25m 42s | Documentary | 2021
Country: Australia | Language: English
New Year's Eve, 2019. The sky turns bright red in Mallacoota, East Gippsland, as a monstrous fire tears towards the town. Through mobile phone footage and interviews, bushfire survivors explain what it felt like to be there and the impact on local wildlife. An ecologist revisits her favourite temperate rainforest normally too wet to burn and explains what's being lost as a hotter climate dries out the bush.
FREE EVENT
ZOOM DETAILS: Meeting ID: 880 9779 6568
Passcode: 663519
See you soon!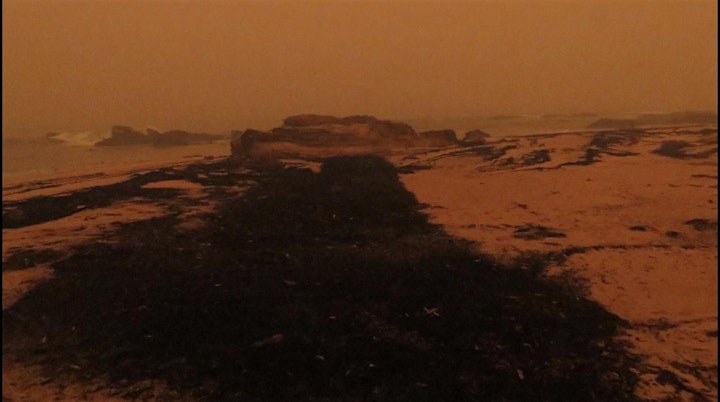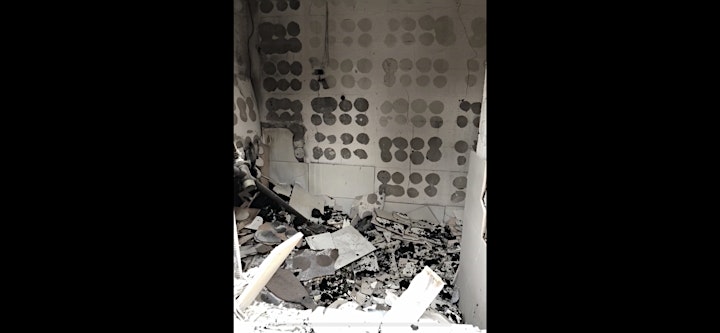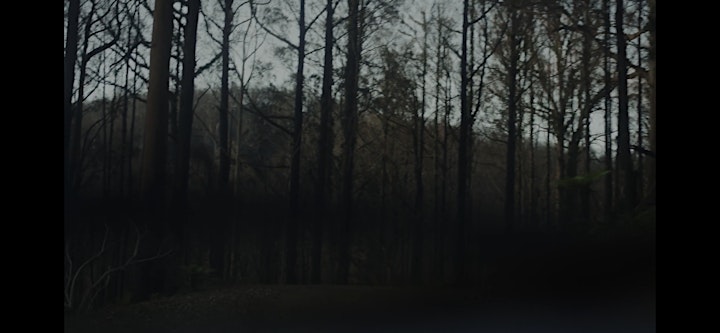 Organiser of Beyond the Burning Movie Screening and Discussions
"Climate change is a urgent issue . In the next ten years we need implement massive transformations in our society to avoid the worst impacts on our environment and human populations. But there's still hope. When I see organisation leaders stepping in and taking accountability, and when I see community groups showing us the way to a sustainable future, I'm convinced that there is still hope"
— Armando Aragon, Climate Change Director