Description
In recent years, Standing Rock in North Dakota has became one of the most watched places on earth. The Standing Rock Sioux Tribe has captured world attention through their peaceful resistance.
Beyond Standing Rock is a timely new documentary that shines a spotlight on the conflict surrounding the Dakota Access pipeline as well as two other stories of tribal sovereignty in America; The Southern Ute Tribe energy development, and a coalition of tribes in the Four Corners region, fighting for control over the Bears.

This powerful and insightful film documents the struggle for Native American rights against the backdrop of the new Trump administration. Over the course of this past fall thousands of tribal and non-Indian protesters traveled from all corners of the country and the globe to push back against the pipeline project. Dramatic confrontations between Native American protesters and riot-clad law enforcement became an international symbol for Native Americans' fight for sovereignty and self-determination over its own lands.

Beyond Standing Rock combines breathtaking aerial cinematography and insightful interviews to take viewers on a journey across three modern conflicts to show that they are about much more than just the environment and land ownership.
~
Join us for this wondrous evening of film, live music, chocolate tasting and a delicious Indian buffet dinner!

~

THE FILM
Watch the trailer click here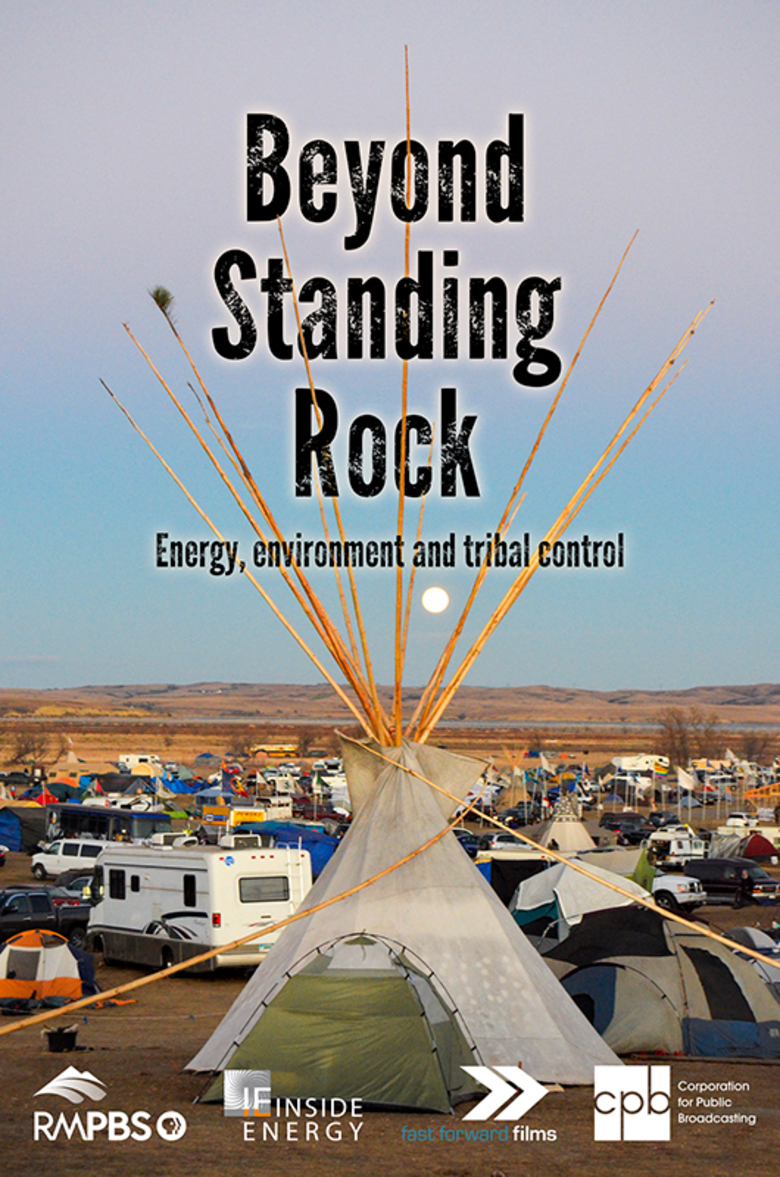 CHOCOLATE TASTING - THE CHOCOLATE YOGI
Raw, organic, vegan, dairy-free, gluten-free, handmade, fair-trade, locally mad and simply delicious chocolate :-)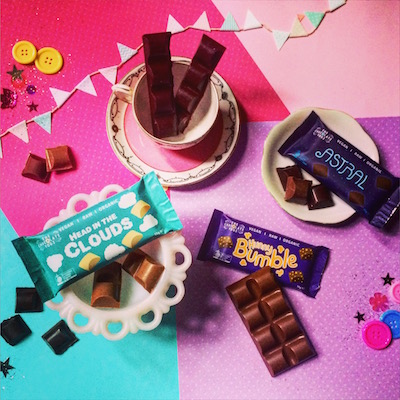 www.thechocolateyogi.com.au
Kym Staton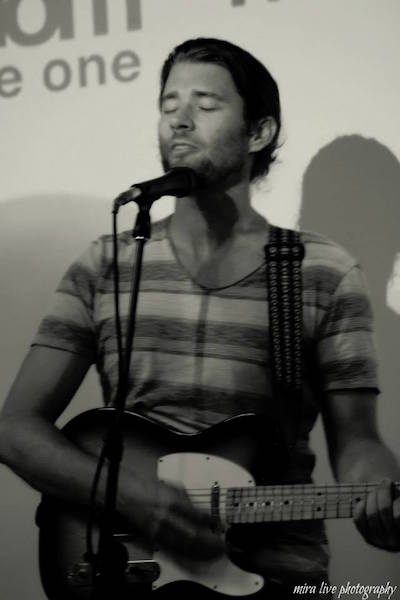 Kym Staton launched into the sydney singer/songwriter scene in 2012 and has attracted a steady following after performing many gigs at intimate venues around Sydney including The Factory Theatre, The Newsagency, Dome Bar, The White Horse, Broadway Lounge, and lots of small cafes and bars. He has a unique sound that is both exotic and earthy, and a repertoire that is an eclectic concoction of blues, jazz, folk and celtic covers, weird old songs and unusual originals. His rare rock tenor voice goes from subtle to soaring in a heartbeat and his exquisite interplay of captivating vocals and a deft touch on a telecaster must to be heard to be believed.
DINNER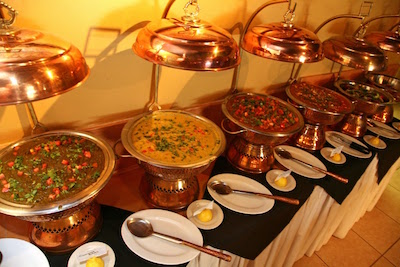 Your ticket price includes a delicious Indian vegetarian and vegan dinner in Govindas Restaurant. The menu includes delicious Indian dahl soup, various vegetable curries, baked penne pasta, cauliflower pakoras, potato wedges, rice, papadams, bread & a variety of salads, sauces and side dishes. In their words: "We believe in giving value for money and encourage you to visit the buffet as many times as you like through out your evening with us"

Program:
5.45pm: Doors open, optional early dinner
6.00pm: Live music and chocolate tasting
6.30pm: Film
8pm: Optional late dinner

Getting there:
Govindas is 5 mins walk from Kings Cross train station.
There is ticketed street parking in surrounding streets.

Investment:
(includes film, music, chocolate tasting and dinner!)
A portion of your ticket purchase supports the film maker! Thank you for supporting independent film making :-)
Adults = $40
Students/Pensioners/concession = $35

Refund policy:
* Please note that tickets are NOT refundable, and cannot be changed to another date. They may however be given to a friend to attend.

Enquiries:
kjstaton@icloud.com
Subscribe to our Films For Change newsletter!
Follow Films For Change on FB