Our guest speakers will share inspiring stories of what is possible when every child is viewed through a competent lens.
About this event
NEW DATE RELEASED!
Saturday 9th May, 2020
Hope you can join us for an inspiring day.
This conference seeks to ask some BIG questions about the educational opportunities we offer for children with learning differences (AKA disabilities, special rights, additional needs).
What happens when we consciously choose to see every child as capable of learning?
What if we refuse to define children by their disability or 'additional need' that place them as requiring remediation or 'fixing'?
What challenges does this bring to educator's image of their role and of the purpose for education?
Join our three guest speakers for a day of inspiring stories, big questions and rich dialogue as we seek to honour the voices of the child, the family and the educator.
Jill McLachlan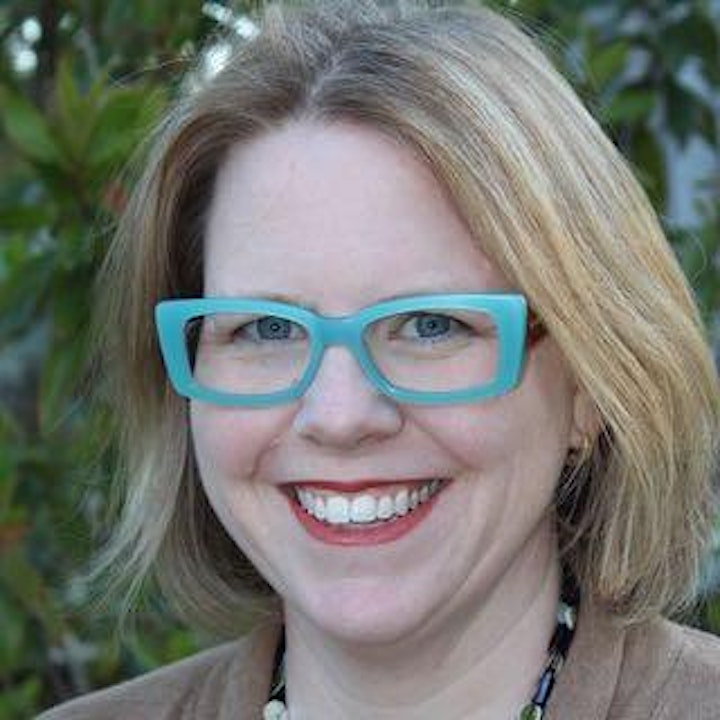 Jill is a self-confessed 'multiple hat wearer' whose life is best compared to a juggling act. She is an author, business owner and a mum. In any given week, you can find her keynoting at a conference, writing from her home office, facilitating a workshop for a team of teachers or, throwing on yet another load of washing! Jill's business, The Curious Teacher, provides a range of services to schools and early childhood settings. Her celebrated book 'Unearthing Why', brings together rich stories from practice, that celebrate children's capacity to learn and think together. Whether she's speaking, writing, teaching or leading - you can be sure Jill will be inviting educators to put rich theory into practice each and every day.
What if Different was Normal?
When Jill found herself unexpectedly working in a school for children with special rights she was initially overwhelmed and felt completely out of her depth. From those uncertain beginnings, she began a profound and complex journey with a group of children and educators. She learnt more than she taught and discovered a taste of what the philosopher Emmanuel Levinas might have meant by 'welcoming strangeness' and 'letting the other be the other'. Jill is joining us for this special conference to share stories and lessons learnt from that important time in her work as an educator and leader.
Brenna McNeil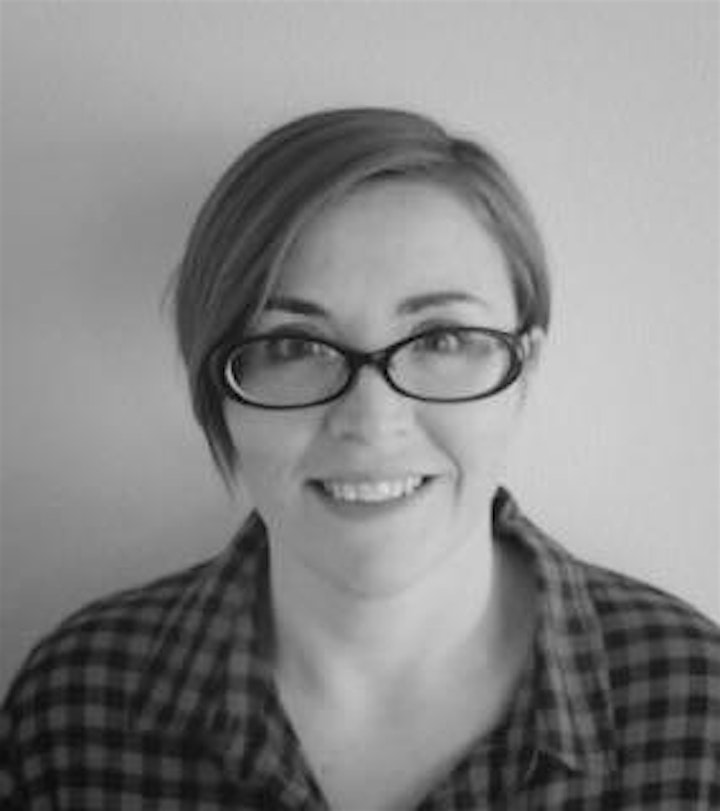 Brenna McNeil is an international educator and leader since 2003 who has lived and worked in many different cultures and school contexts around the world. Homesickness finally struck, and she returned to Australia in 2018. Her experiences abroad have shaped her beliefs about education, specifically the importance of respecting all individuals, all cultures, and all ways of knowing.
A Paradigm of Potential
After a lifetime of learning, experience, and reflection, Brenna finally took action to address a suspicion that had been forming at the back of her mind for years. After returning to Australia to access health services she wasn't able to during her fifteen years living abroad, Brenna was diagnosed with ADHD in late 2018. Brenna will share her experiences as a student and adult with undiagnosed ADHD, and her wish for conditions such as ADHD to be viewed through a competency lens in order for everyone's potential to be realised.
Saturday 7th September
9:00am - 3:30pm
Registration opens at 8:30am
Please indicate dietary considerations when registering.
Are you a team of more than 4 who want to particiapte together? Email the names of your team to Melissa at admin@lisaburman.com.au for a discount code.
Christy Ozzella
In 2010, Christy and her partner John were lucky to experience their biggest life changing event to date – the birth of their son, Leo. The process of becoming pregnant, staying pregnant, and parenting their longed for child, brought about more growth in Christy than all of her previous life experiences combined. The learning continues on a daily basis!
At the end of 2015, Christy had the opportunity to 'lean out' from the work force to focus on her family and explore a career change. This 'lean out' morphed into a full blown 'back bend' in 2017 when her mother was unexpectedly brain damaged as the result of a stem cell transplant.
Understanding brain function, neurodiversity and learning differences is now woven through Christy's life in a number of ways. Her lived experience with these issues has resulted in:
• A willingness to tell her story so that others may gain insights and feel supported through shared experiences;
• A commitment to sharing information so that parents and carers are empowered to access necessary (and available) supports for their children and/or dependents; and
• A passion for advocating for people who need support in this space.
Organiser of Beyond a Label - Reimagining Learning Differences
Lisa is an experienced teacher and school leader.  She currently works as a Pedagogical Consultant based in Adelaide, South Australia. Her work supports educators and prior-to-school and primary school leaders to develop site wide plans for pedagogical change.  Lisa's interests include early childhood education and care, imbedding and contextualizing the principles of the Reggio Emilia educational project within learning environments, play, literacy learning, inquiry learning and strengthening children's connection to nature. She is passionate about pedagogies that see children as capable and competent learners who are skilled in researching life and making connections. Her favourite work is side-by-side with children and educators in their learning settings.  
Lisa's workshops and conferences are highly interactive, engaging and fun experiences. Lisa writes a quarterly newsletter and is presently working on ideas for her second book.  Her first book was published by Redleaf Press and is titled "Are You Listening? Fostering Conversations that Help Young Children Learn".