About this Event
Join engagement expert Brett Manuel and explore how you can apply the Better Together Principles of Engagement in your work to create a responsive and open public service that prides itself on real engagement, not just consultation.
Learn practical tools and tips you can take back to your workplace with renewed enthusiasm and inspiration for engaging your communities and stakeholders.
Hear real case studies from engagement experts: Jason Downs (Manager Stakeholder Engagement, Department of Innovation and Skills), Barbara Dickens (Manager, Engagement Renewal SA) and Alan Kane (Engagement Lead, Renewal SA) as they share lessons learnt along their engagement journey.
This session would suit anyone either new to engagement or wanting to refresh their knowledge in the Better Together Principles:
Community and stakeholder engagement staff
Conveners of and representatives to: user groups, community committees and representative councils
Policy/Project Officers or Managers
Communications staff
This training session is offered to South Australian Government employees only and it is FREE of charge.
Tea, coffee and morning tea provided. Please let us know about any dietary restrictions upon registration.
NO-SHOW POLICY
Please note that due to the popularity of this training session, seats are in high demand. Registered attendees who do not attend (and do not notify us of their cancellation prior to the event) may be charged a $100 non-attendance fee.
-----------------------------------
Who is our facilitator for the session?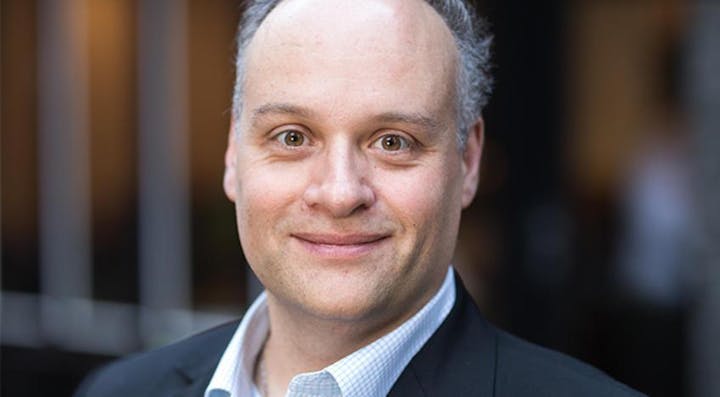 Brett Manuel
Brett is a community engagement trainer, advisor and practitioner having worked for over 12 years on a wide range of state government engagement projects including rail infrastructure upgrades, universal design with disability groups, stakeholder and user group establishment, smart card introduction and online engagement. He is currently the Manager Communications and Engagement for the Department for Child Protection and is supporting implementation of the children and young people engagement strategy and support for foster and kinship carers.
Case Studies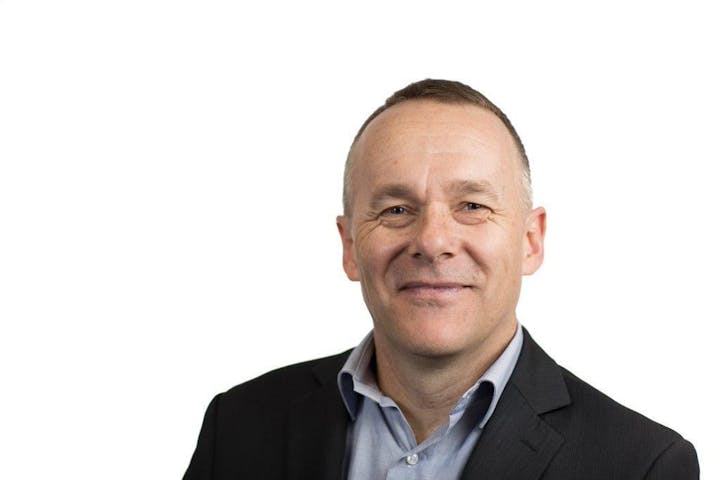 Jason Downs
As the Manager for Stakeholder Engagement in the Departments of Industry & Skills and Energy & Minerals, Jason places a strong emphasis on a values based approach to engaging, leadership and delivery.
Jason will be sharing his experience and lessons learnt in the development and implementation of engagement strategies within constrained environments; with a particular focus on co-designing with Aboriginal stakeholders.
Barbara Dickens
Barbara Dickens is the Manager, Engagement at Renewal SA, where her core role is to provide strategic engagement advice across the organisation; develop strategies to engage with communities to gain positive outcomes and minimise risk; and manage engagement activities on behalf of, and with, Project Directors and their teams.
Alan Kane
As the Stakeholder Engagement Lead, Alan Kane is responsible for developing the engagement strategy and leading stakeholder and community interfaces for the $500 million Lot Fourteen development. In addition to this primary role, Alan also acts as the client Project Manager of the Adelaide Dental Hospital demolition project and the lead procurement officer for a further demolition project.
Barbara and Alan will share with us their experience engaging stakeholders and the community during the planning, development and delivery of the Lot Fourteen urban renewal project.