Event Information
Location
Plaza Level, Brisbane Convention & Exhibition Centre
Plaza Level, Glenelg Street
South Brisbane, QLD 4101
Australia
BESTECH SUMMIT 2022 is on June, 14th in Brisbane. See how IT can support businesses to move forward in a Post Pandemic World.
About this event
Join BES IT Systems and our top technology vendors at BESTECH SUMMIT 2022!
We are excited to be hosting our annual IT conference, BESTECH SUMMIT 2022 at the Brisbane Convention and Exhibition Centre on June14th!
Every year we join with our partners to host a diverse summit, aimed to teach, excite and inspire. We use this platform to showcase how technology can be positively used to benefit our working and personal life. This year we will focus on how technology can assist businesses moving forward in a post pandemic world.
Last year's conference was held digitally to meet the challenging and ever-changing pandemic restrictions. We are back face-to-face for 2022 and are very excited to meet everyone in person again!
BESTECH SUMMIT 2022 is an opportunity to join BES and our top IT vendors for a half-day of information sessions and roaming exhibition floor. This is a B2B event and if you have an interest in technology and how it can improve the way your team and organisation work, this event is for you! We are inviting all IT decision makers in corporate, education and non-profit organisations.
This year's event coincides with BES's 34th birthday and we are looking forward to celebrate this special occasion with our valued customers and partners. Including a big birthday cake!
Registrations are capped at 150 people. As this is a corporate event, please be aware there is a corporate dress code . This event is a COVID safe event .
BESTECH SUMMIT 2022 is proudly supported by: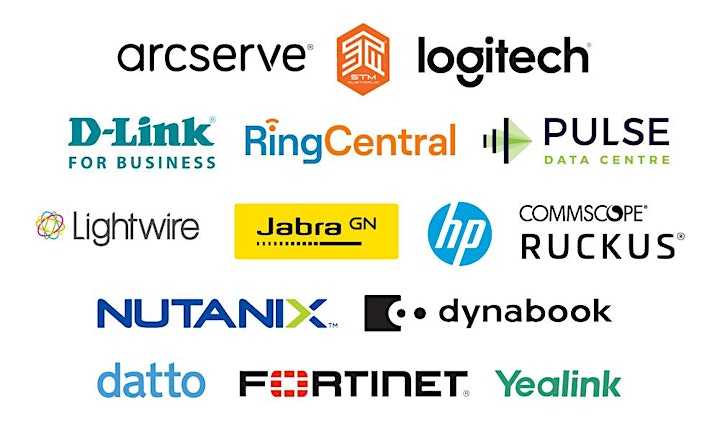 Date and time
Location
Plaza Level, Brisbane Convention & Exhibition Centre
Plaza Level, Glenelg Street
South Brisbane, QLD 4101
Australia