About this event
ARE YOU CRAVING TO GET AWAY?
DO YOU WANT A WEEKEND ESCAPE TO NATURE ?
Every now and again, life can get the better of us. Get back on track as you join Annie & Briohny to reconnect and recharge with a retreat into nature.
As you step away from the routine of daily life, you will de stress, clear the clutter to find peace and balance within.
This retreat is suitable for all – from the complete beginner to the advanced yoga students. Its an opportunity to take a break from the everyday, connect within, and also meet other likeminded souls.
You will
enjoy daily yoga and meditation
relax your mind, stretch & strengthen your body
nourish your soul so you feel more calm and grounded
free time to rest, relax and explore the local countryside
beautiful home cooked vegetarian meals, made with love
Be inspired by the rolling green hills, expansive space and freedom to just be.
No experience is necessary, just a willingness to: Rest. Relax. Practice. Connect. Discover. Eat. Play. Love.
It's time for less stress and more you
THE VENUE
The Elms Berry is a stunning rural retreat, located right on the edge of Berry town in the beautiful Shoalhaven region.
Only a 90 min scenic drive from Sydney, the Elms is set on 2 acres of expansive park like estate. Conveniently positioned down a short private road, it's close to all that the area has to offer and yet private and secluded. You won't be disturbed by any passing traffic - only the sounds of birdsongs, silence and nature.
This luxury property exudes comfort and sophistication with generous multiple living areas, stylish decor, polished wood floors, plus a stunning kitchen and dining room. Its beautiful country manor gardens, solar heated swimming pool and 2 fireplaces will be sure to impress.
Sample Retreat Schedule (*all sessions optional)
FRIDAY
2 arrivals
3 welcome gathering
4 yoga practice
6 dinner
8 meditation
SATURDAY
7 yoga practice
9 breakfast
11 bush walk
1 lunch
2 creativity
4 yoga practice
6 dinner
8 cacao /dancing
SUNDAY
7 yoga
9 breakfast
10 closing circle
11 departures
MEET ANNIE
Yoga Teacher & Yoga Therapist / Transpersonal Art Therapist
I have been doing yoga from a teenager and loved every minute of my practice. Yoga has moved me….created space for me to see clearly and aided me through all sorts of life experiences.
When I was young all I knew was it made me" feel good" didn't know how or why but that's all I needed to know at that time. As I became older my curiosity about yoga encouraged me to investigate 'why'.
Many years late deciding to do Yoga teacher training and become a practicing teacher in Sydney. Continuing to study Yoga for kids and Kids Yoga Therapy, as well as Pre and Post-natal Yoga. This experience over the past 18 years has brought me much joy…seeing people connect and awaken to their true selves.
Art…I have painted and drawn for as long as I can remember so selected an early career in fashion. This creativity(Art) as well has guided me through lots of life's journey so a few years ago studied Transpersonal Art Therapy. It is a great way to express yourself creatively when it is difficult to find the words. Used as a beautiful exploration and expression of feelings and the deeper self.
Together these two modalities work a dream. So together I share them in all my Workshops, Retreats and Classes. I have facilitated many Retreats and workshops around the Sydney area and have been so excited to see how much people grow and transform from their own understanding of themselves.
I am very passionate about sharing Art and Yoga. For me it helps us to understand ourselves, each other and the world we live in. Finding balance, healing and understanding.
MEET BRIOHNY
Leadership and spiritual mentor, Briohny guides others to live an embodied and connected life that is more inspired, wild and free.
With more than 20 years' experience in the wellbeing industry, she has studied with many highly regarded teachers and leaders from all over the world. She has practiced and taught many styles of yoga, various meditation techniques (including vipassana), plus positive psychology, neuroscience, leadership, to teach and share around the phenomenon of energy and mind-body connection and much more.
Utilising a holistic approach and drawing a range of modalities she passionately provides leadership coaching, mentoring, support and guidance around professional development, mindset, personal breakthroughs, self empowerment, optimal lifestyle and wellness strategies, that result in people reaching new levels of achievement and satisfaction in all areas of their lives.
BOOKINGS ESSENTIALS:
When:
3:00pm Thursday 16 September to 11:00am Saturday 18 September
Where:
The Elms, Berry
104B Kangaroo Valley Rd
Berry NSW 2535
Cost:
Cost: $895 pp – includes meals specified in schedule*
Early Bird - full payment before 25 July $825 pp
*Secure your spot for $200 upfront and create a payment plan. 
Some double bed rooms available – first in basis.
Enquiries:
Briohny
0414 285 388
inspired@briohnyheggarty.com
Annie
0409 275 186
theartofsacredliving@gmail.com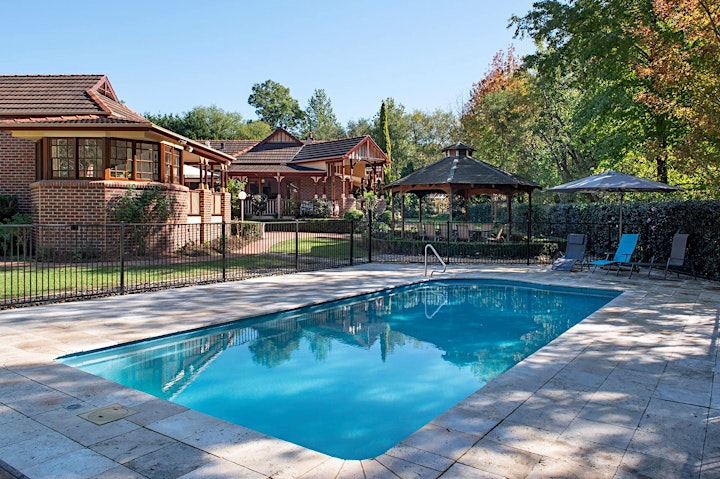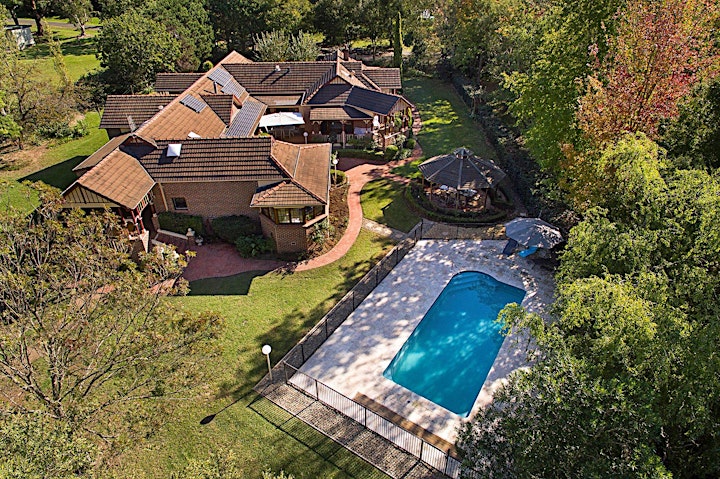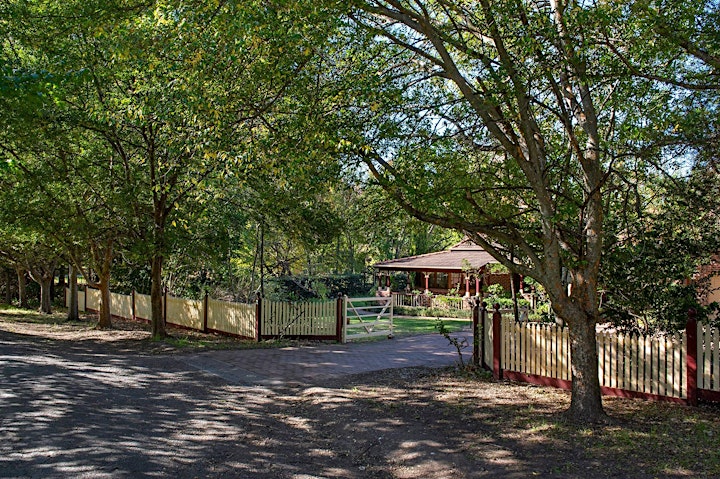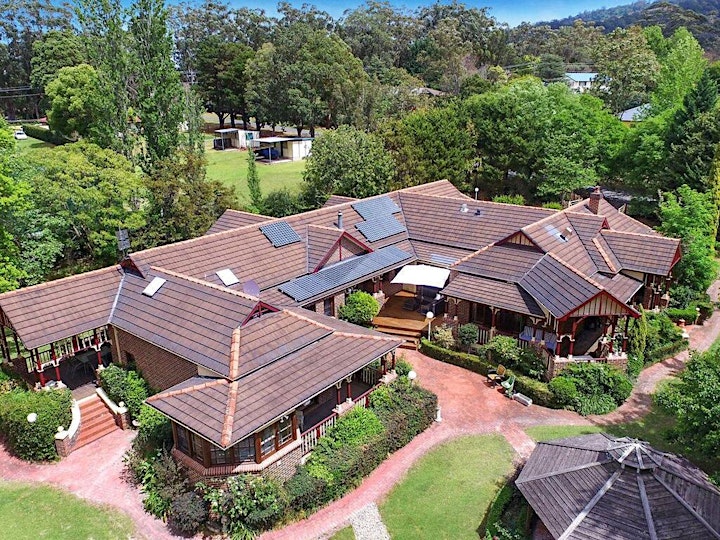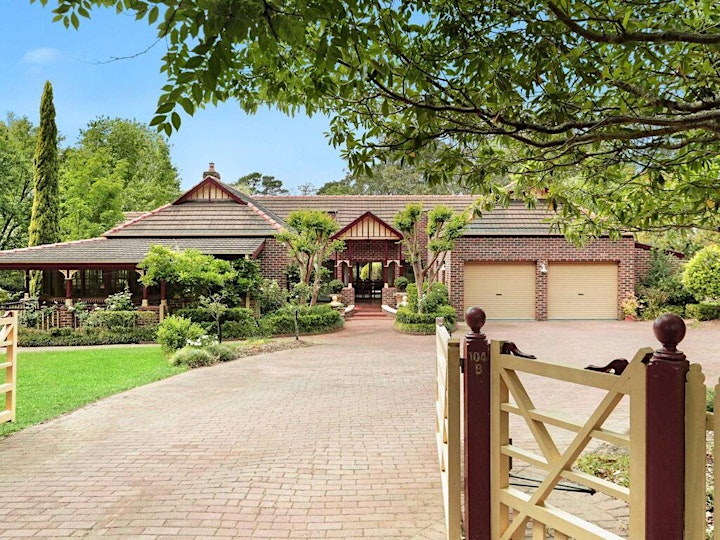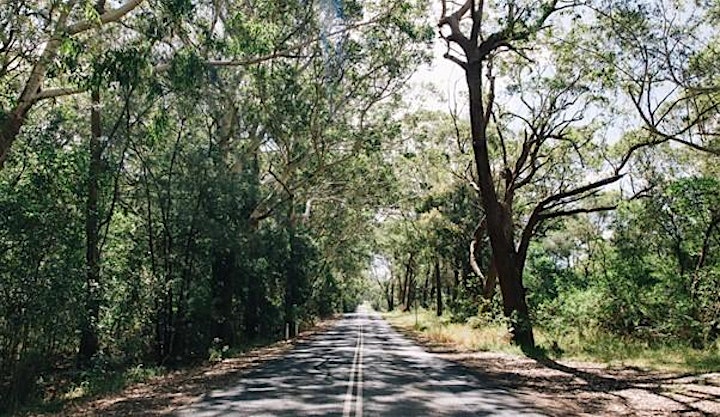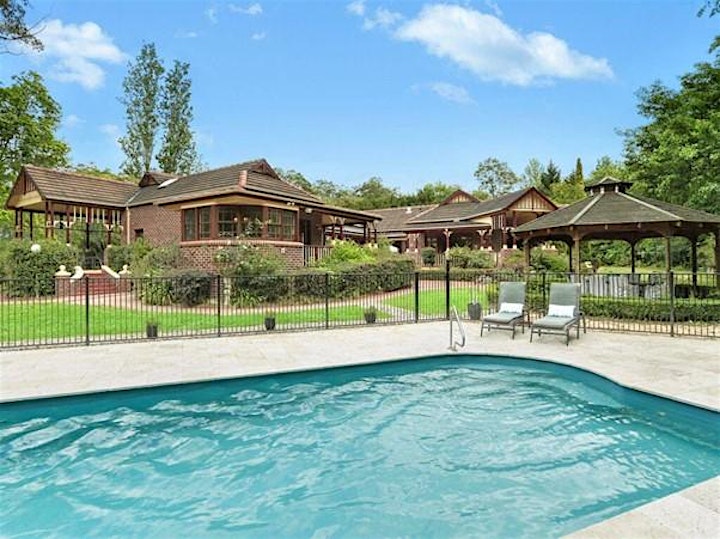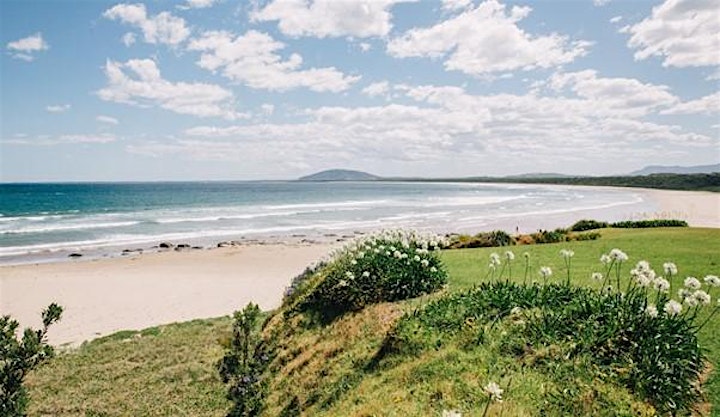 Organiser of Berry Women's Retreat
Welcome to inspired, wild & free.
A yoga & holistic studio where you can find peace and space to connect, be inspired and feel empowered.
Why? Because every now and then life can get better of us. And sometimes all you need to get things back on track is a conversation with the right person, a moving song that strikes the right chord, a few words spoken by someone who has been there before or maybe just a little space and time for introspection.
We facilitate a range of yoga classes, meditation sessions, massage and healing therapies, coaching sessions, plus offer regular small group workshops, classes and special events.
OUR FOCUS IS ON HELPING YOU LIVE A MORE SOULFUL AND INSPIRED LIFE.
Our offerings are designed to embrace all – you're welcome just like you're part of the family. We'll share and support you along your journey, and help you experience the benefits of greater wellness, wisdom and freedom within.
                                                            It's time for less stress and more you.
To find out more, you can visit our website https://inspiredwildandfree.com/ or contact us on 9529 7701 or email connect@inspiredwildandfree.com 
Facebook https://www.facebook.com/inspiredwildfree/

Instagram https://www.instagram.com/inspiredwildfree/?hl=en