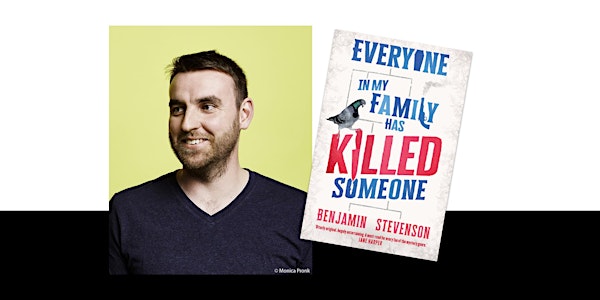 Benjamin Stevenson Presents Everyone in My Family Has Killed Someone
Location
Erina Library
620-658 Terrigal Drive
Erina, NSW 2250
Australia
Author and award-winning comedian Benjamin Stevenson presents his new murder mystery Everyone in My Family Has Killed Someone.
About this event
Agatha Christie and Arthur Conan Doyle meet Knives Out and The Thursday Murder Club in this fiendishly clever blend of classic and modern murder mystery.
Benjamin will be in conversation at Erina Library to discuss his third novel Everyone in My Family Has Killed Someone, an engrossing whodunnit which plays on the classic crime genre.
Fans of murder mysteries, comedy and original stories are sure to love this.
As places are limited bookings are essential. Please reserve you place by clicking the 'Reserve' button or phone 4304 7650.
ABOUT THE BOOK
I was dreading the Cunningham family reunion even before the first murder.
Before the storm stranded us at the mountain resort, snow and bodies piling up.
The thing is, us Cunninghams don't really get along. We've only got one thing in common: we've all killed someone.
My brother
My step-sister
My wife
My father
My mother
My sister-in-law
My uncle
My stepfather
My aunt
Me