Description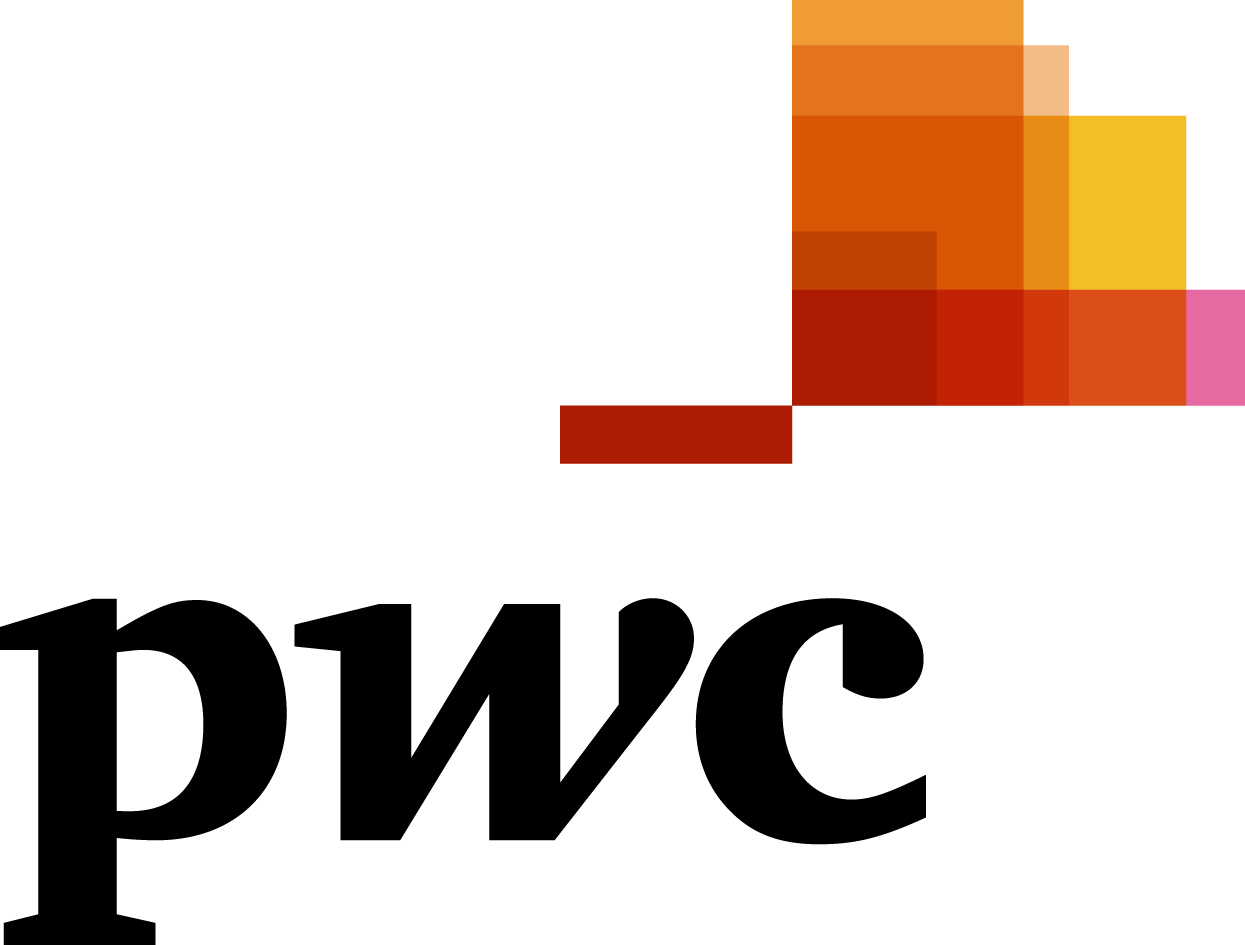 in association with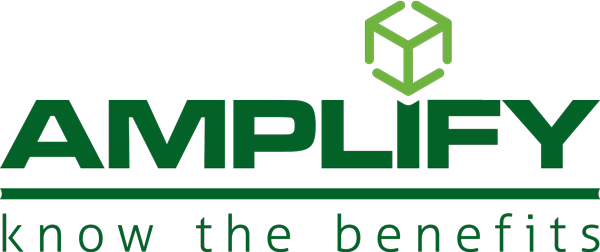 proudly present
Benefits Realisation Summit 2013
Sydney, 30-31 October, 2013

Grace Hotel Sydney
At Benefits 2013 you will:
Explore the emergence of Benefits-led Portfolio Management as a strategic alternative to traditional management methods.

Attend Benefits-Realisation Case Study Presentations delivered by representatives of both the public & private sector.

Listen to industry thought-leaders and your peers of the challenges created by a greatly emphasised focus on value and benefits in the current economic climate.

Participate in thought-leading discussions by Benefits Management & Realisation discipline specialists on the relationship between Benefits Realisation & Outcome Management.

Enjoy a unique opportunity to learn and network with colleagues and Portfolio & Benefits Management professionals specialists from a variety of industry sectors & government agencies.

Get advice on how to get started in implementing effective benefits management practices and to obtain and maintain stakeholder support for developing a benefits management process and culture in your organisation.

Engage in a lively panel session exploring the knowing – doing gap as a barrier to the success of leveraging a Benefits Management strategy to drive the delivery of investment value.

Have the opportunity to attend a pre-conference workshop focusing on how to apply benefits management processes at a portfolio level, as well as at a programme level or for individual projects.

Enjoy the company of fellow conference delegates at end of the conference by attending the Benefits 2013 cocktail party – sponsored by Connexion Systems.
Who should attend?
Portfolio & Benefits Managers

PMO teams in Portfolio, Program or Project offices

Change Management Professionals

Programme and Project Managers

Business Case Writers, Analysts & Appraisers

PRINCE2®, MSP®, P3O® & MoP® focused organisations

Professional Services Providers


Principal Toolbox User Community

Amplify User Community
Who will be there?
Below is a cross-section of organisations that will be represented at Benefits 2013:
NSW Department of Finance and Services

Department of Foreign Affairs and Trade

Macquarie Bank

IP Australia

Insurance Australia Group (IAG)

Department of Family & Community Services – NSW Government

Department of Education, Employment and Workplace Relations

ComSuper

Queensland Health

NSW Treasury
Agenda
Full programme now available - click here
30th Oct 9.00am-4.30pm | Benefits Realisation Workshop - Optional

31st Oct 8.00am-8.45am | Registration

31st Oct 9.00am-4.30pm | Conference Sessions

31st Oct 4.30pm-6.30pm | Cocktail Function
Registration Inclusions
Access to all conference sessions

Invitation to the cocktail function

Electronic copy of conference proceedings
We are committed to delivering a valuable conference experience at Benefits 2013. Please join us.

Connexion Systems
Office: 1300 795 788
Fax: 1300 813 244

Email: benefits@connexion.com.au
Web: www.connexion.com.au/