Description
Join us for good food, good people and laughter in the Library courtyard as we launch the City's recipe calendar. With 18 delicious recipes the calendar focuses on the stories and food of our diverse community.
Telephone Ruth Faulkner Public Library on 9477 7150 and ask for assistance if you do not have an email address.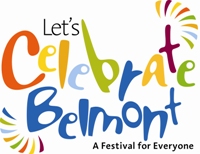 This event is part of the City of Belmont's Let's Celebrate Belmont Festival.