| | |
| --- | --- |
| 'BELIEVE IN YOURSELF. JUST DO IT !' - Kick Start Your Business Venture, And Do What You Love Most ! - (Private Class) | |
Event Details
Course Overview:
This 2-hour workshop is perfect for the business minded person, or budding entrepreneur who desires to work for themselves, instead of being stuck or lost in their job or career.
This program is ideal for the person who has for a while considered the option of starting or running a business operation, but isn't quite sure what it takes to kick-start a business, yet alone run it successfully over the long term.
During the program you will discover the key elements to successful 'business building' and what it takes to be 'entrepreneurial'.  
You will also discover the philosophies and strategies taught by well-known entrepreneurs like Richard Branson, Janine Allis, and Federico Re himself.
Stop wasting precious time procrastinating about running your own business.  
Kick-start your business venture and do what you love most !
Program Outline:
↘ Discover how 'strategy' and 'vision' is an integral component to the long term success of your business venture.
↘ Learn the importance of 'brand building', and how this can dramatically improve the performance of your product or service in the marketplace, as well as ensure long term survival.
↘ Examine your core attributes and skill-set.  Find out how these can be harnessed into powerful business building tools to help expand and accelerate your business operation.
↘ Discover the relevance of 'entrepreneurship', and how this can be implemented into your business on a daily basis.
↘ Explore the viability of your business idea.  Transform this into a commercially viable product or service, by capitalizing on emerging growth trends.
↘ Unleash your passion for business and desire to work for yourself.  Discover ways to build a lifestyle doing what you love most.  Achieve the desired 'work-life-balance'.
↘ Achieve the confidence to kick-start your business idea, and introduce your product or service into the marketplace.
↘ Don't procrastinate about doing something you love.  Ignore the skeptics.  Leverage on your gut feeling, and take the plunge !
Private Session:
This private session can be arranged for individuals or businesses needing personalised training and coaching, tailored for their specific business needs and personnel.
Sessions are limited to a maximum of 6 people per one paid registrant within the one organisation. Groups larger than 6 people can be arranged at an additional cost.  Please contact Federico on 0408 510 378 for further information.
Sessions can be held at the RACV Business Centre, or at a suitable location anywhere within Melbourne CBD*.
* Additional travel costs will apply for sessions held outside of Melbourne CBD.
About the Coach:
Federico Re (Entrepreneurship Coach & Founder of  Creative Entrepreneur) 
For nearly two decades, Federico has built his reputation as a business development specialist, entrepreneur, business coach, motivational speaker, and business expert across the small and medium business sectors.
Federico's story is inspirational, one where an enduring passion blossomed into an entrepreneurial adventure.
In 1997, at only 22 years of age, Federico co-founded his first business venture - "Cristina Re" (www.cristinare.com). He built the brand into a successful and profitable designer stationery and giftware company.
His business achieved the unthinkable by delivering and sustaining revenue growth of more than 50% per annum over 10 consecutive years, reaching retail sales of more than $10 million per year, across 1000 retail stores, throughout Australia and New Zealand.
Driven by consumer lifestyle changes, Federico connects directly with people, inspiring and energising them to achieve greater things.  He often draws on his personal experiences of leadership, entrepreneurial success, innovation, global trends, competitiveness, accountability, teamwork and diversity.
Federico is co-author of the International Best Seller: "Millionaire Coach" - How to Achieve a Millionnaire Mindset, and Have it All" (Published by Fiona Jones & Michael R. Dean, 2013).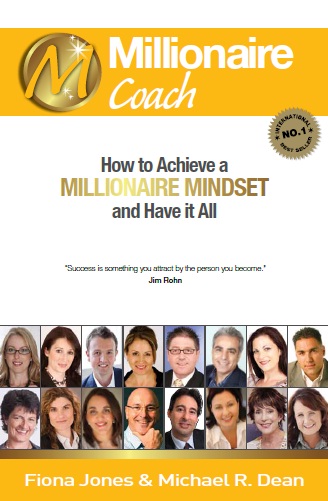 Federico is also featured on the following popular magazines, and is a regular editorial contributor on the specific subjects of intrapreneurship, entrepreneurship, and leadership management, which he is known for: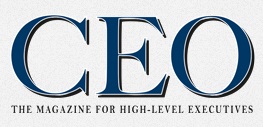 Federico is also an accredited 'Decisionship' coach who was personally trained by Serial Entrepreneur Creel Price whilst participating in the 'Ultimate Growth Adventure' (UGA) program at the 'Branson Centre of Entrepreneurship' in South Africa in late 2013.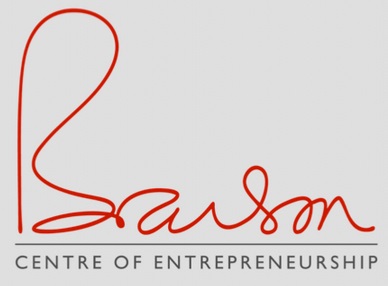 Need Further Information ?
Contact Federico Re on 0408 510 378, or visit his website  at www.creativeentrepreneur.com.au
Where

Face to Face / Location to be mutually agreed