Join us for a morning of community citizen science, and discover what plants and animals abound at our very own Birdsland Reserve.
About this event
Join us for a morning of citizen science surveying: where we'll record and learn about the different plants and animals we see to help us understand Birdsland reserve's ecosystem better (no experience necessary!). Followed by a BBQ lunch.
Community or citizen science is a way for everyday people like you and me to get closer to nature. It involves recording the plants and animals you encounter in an area. This information is then used by scientists to understand where species live, when they're active, and any changes happening in the local environment. Anyone can be a citizen scientist!
On Sunday 3 October we'll be undertaking citizen science surveys as a community! We'll gather in the morning to learn how to record sightings before heading off in groups to see what we can see, and then we'll share our results over a burger or snag, and participants will go home with a free indigenous wildflower generously gifted by the Southern Dandenongs Community Nursery 🌻
This is a great chance to:
👪 Get the family out in nature
🦘Learn about the plants and critters at a beloved local place
🍔 Get to know members of your community over lunch
-----
Meet at: Birdsland Environmental Education Centre at 10am. [Google pin here]
Times: briefing at 10am, surveying 10.30am - 12:30pm, lunch from 12:30pm
How to record sightings: we'll be using the iNaturalist app to record what we see. Download it on your smartphone ahead of time or simply create an account on your browser. Don't have a smartphone? Let us know by email and we'll suggest some alternatives. Learn how to use iNaturalist here.
Wear: warm, waterproof clothes and sturdy shoes like boots or gumboots. If you feel like you don't own sturdy shoes, runners will do, and a neat trick is to bring spare socks and shoes to change into after.
Bring: a water bottle and some snacks in case you get peckish whilst science-ing, and a couple of dollars for the BBQ. Vego options available.
Questions? Get in touch via email: maggie.riddington@acf.org.au
This is an Australian Conservation Foundation event hosted with our friends at Southern Dandenongs Landcare, with delicious lunch provided by SDLG Nature Play Project and Mountain Men and a free indigenous wildflower for all participants from Southern Dandenongs Community Nursery. Supported by Yarra Ranges Council. Read ACF's privacy policy here.
P.S. Wondering what a BioBlitz is? It's an event that focuses on finding and identifying as many plants and animals as possible in a specific area over a short period of time.
P.P.S. Can't make this date but keen for future BioBlitzes? Register for future events here.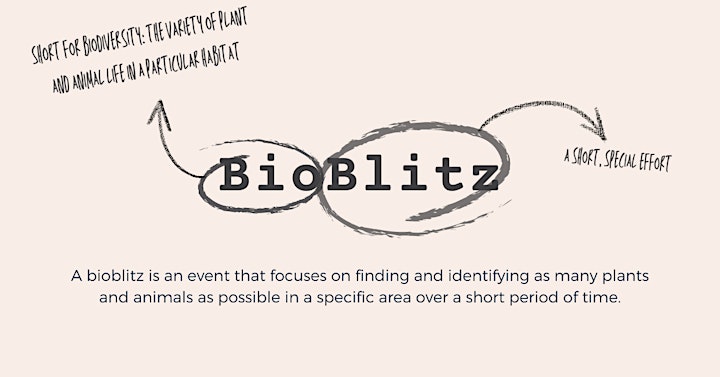 When RSVPing you'll notice we require you to provide a phone number - that's so we can be in touch in the case of any changes due to COVID-19 restrictions or weather warnings.