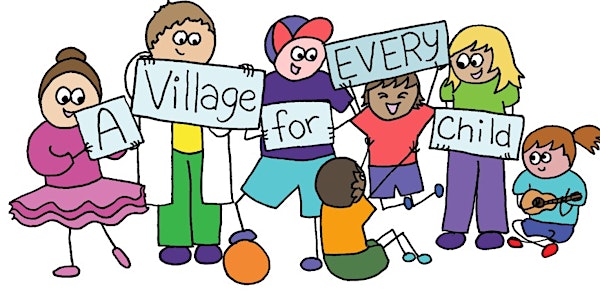 Belconnen Child and Family Community Profile Workshop Series Workshop 2
Location
UCK, Kippax Uniting Community Centre
Cnr Luke st. & Hardwick Cres
Holt, ACT 2615
Australia
Do you work in an organisation or service that supports children and families? Are you interested in improving outcomes for children?
About this event
Did you know that more children in Belconnen are developmentally vulnerable than other children in Canberra and across the country?
Join A Village for Every Child in exploring what wellbeing means for children and families and contribute to the development of a Belconnen Community Profile
What?: A 2 hour (in person) workshop that will involve a presentation on the ARACY Nest and time to explore how and what data can be used to contribute to our understanding of wellbeing.
This is part of a series of workshops hosted by Village (as part of a larger community engagement strategy) to capture the views of different audiences across the Belconnen community (including community residents). Participants will be asked to contribute their understanding of what is important for the wellbeing of children in Belconnen and what data might support this.
This information will be used to develop a Belconnen Child and Family Community Profile and support a series of road shows. The Community Profile will bring together publicly available data about children and families that can be used to highlight where additional support is needed. These road shows will engage community in understanding the data, asking them to reflect on what it means to them and the children of Belconnen. This information, alongside the data in the profile, will further inform our understanding of the experience of children and families in Belconnen and how we can collectively respond to this.
Who should come: Government and non-government service providers including: health, transport, housing, disability, Early Childhood Education and Care services, schools and any organisations that support children and families.
Why should you come?:
To provide your unique experience and perspective on what contributes to childhood wellbeing
To share your expertise on what is important for child wellbeing
To connect with other like-minded people
To contribute to the development of a profile which will help you better understand the community in which you work in and to inform your own work (support designing programs and grant applications)
To start conversations about using data to drive further action