Sales Have Ended
Ticket sales have ended
Thank You for registering for this online experience. The first session is being held from 2.30 pm AEST on Tuesday 21st April 2020. Go to this link https://zoom.us/j/7843385806 at the appointed time and a few minutes before if it's your first time using Zoom. The second and third sessions of this experience will be scheduled to suit group needs. Best regards Ian
Sales Have Ended
Ticket sales have ended
Thank You for registering for this online experience. The first session is being held from 2.30 pm AEST on Tuesday 21st April 2020. Go to this link https://zoom.us/j/7843385806 at the appointed time and a few minutes before if it's your first time using Zoom. The second and third sessions of this experience will be scheduled to suit group needs. Best regards Ian
Description
This is a three by 85 minute session experience online using Zoom. We will schedule the second and third sessions together.
If you're looking for a different time please check out programme 2 which begins at 7.30 pm AEST on 23rd April.
Please register here.
Fearless Leaders Stay Decisively Human in a Digitally-Connected World

These are curious times aren't they? Life will never be the same again. For some businesses this will mark an uncomfortable end to old ways.

The fearless leader will embrace these unprecedented events by seeing them as a gift. A priceless gift to Re-imagine, Re-purpose, and Re-start.

From Dubai and Melbourne respectively, your mentors for this programme Susan Furness and Ian Berry have taken this unique period in the Heart Age and co-created Strategic Heartistry just in time for you to create your new normal.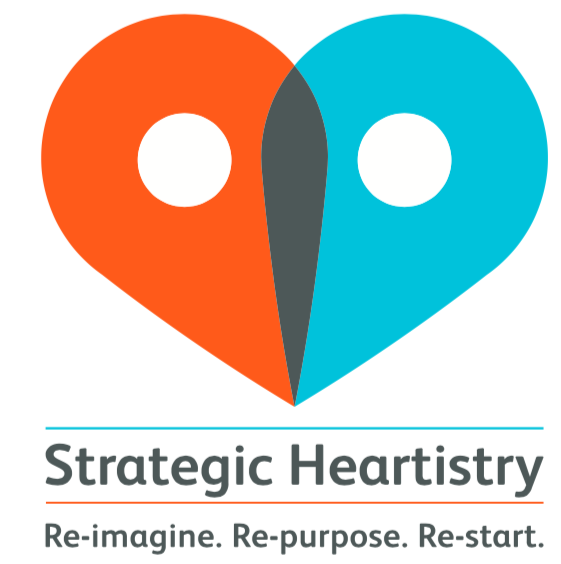 Strategic Heartistry is all about connecting hearts and heads to plans. It's about leading with heart without losing our minds.

Fearless leaders look inwards first. This is your opportunity to listen to the heartbeat of your world, and to rewrite the playbook of your business.
Then, to ensure warm hearts as well as cool heads guide decision-making.

Let's sense your future together. Its about embracing the true science of quantum leaps (small yet significant shifts) to transform your marketplace.
Join Susan and Ian in this three-part programme, starting April 21st. We will schedule the second and third sessions together in this first session.
About Susan
Twenty-something Londoner, Susan landed in Bahrain in 1981 excited by a three-year contract. Fast-forward to 2020, the Arabian Gulf captured her heart and an eclectic career emerged. The UAE is 'home' since 1992, allowing Susan to witness an emerging market. Leading a communications firm, she works alongside an spectrum of global brands in new entry mode, to home-grown starts-ups many transitioning to investor engagement, M&A and/or IPO. Susan's strategic approach is 'different', amplified by a 20-year practise in Spiritual Intelligence, Edgewalking and Integral Facilitation. Susan is a senior member of US-based Edgewalkers, an advisory board member to UK's www.GRIDSERVE.com and Rose House Montessori School as well as consultant to Dubai-based cloud specialists, Media Solutions.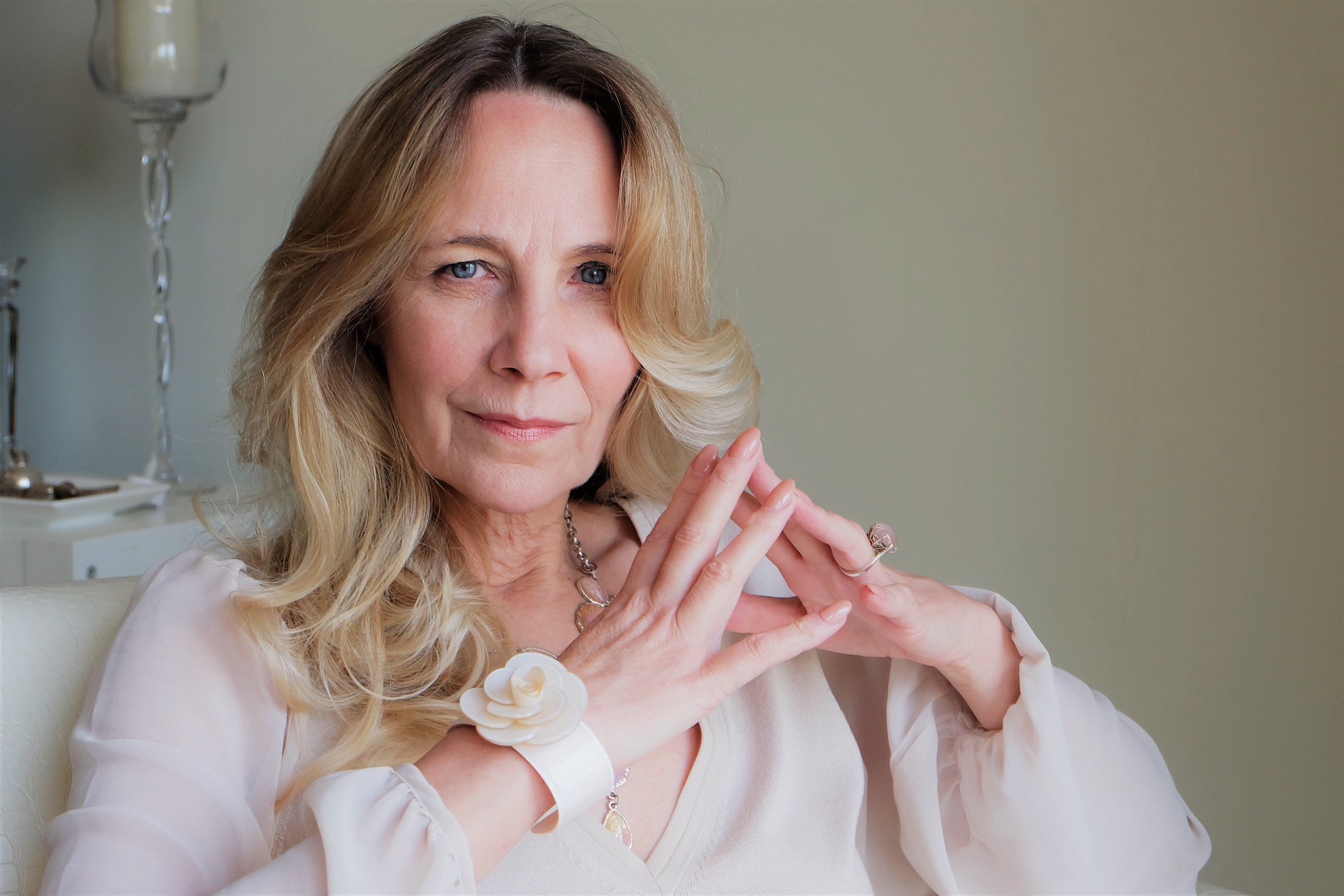 "Susan is a member of Arabian Hotel Investment Conference's (AHIC) alumni advisory board. She recognised early on that AHIC would bring recognition, transparency and sustainability to hotel investment in Arabia. Susan and her team have supported AHIC from the outset and have played a multifaceted role from pr voice, to platform speaker, to protocol. She is consistent in her ability to empower her team, and others, to embrace the topic and deliver excellence…"
Jonathan Worsley, The Bench
About Ian
Ian Berry is the creator of Heart Leadership.
In the past 30 years he has worked as a mentor with heart to more than 1000 leaders with heart, women and men, in over 40 countries.
Ian is a pioneer in the development and use of one-page plans and many associated innovations such as one-sentence strategy and one-quantum leap at a time momentum.
As a professional speaker Ian has given more than 3000 presentations including over 500 online. He is a Past National President of the Professional Speakers Association of Australia.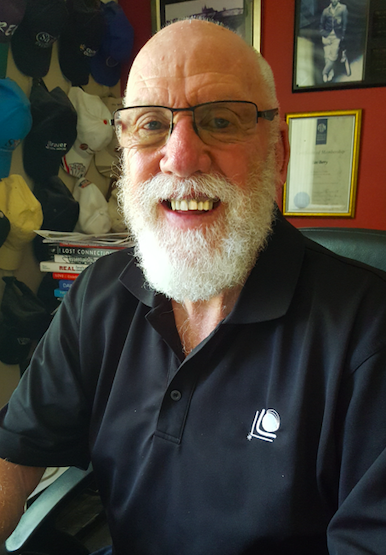 At the start of 2015 it became clear on the road ahead for my business we were facing some serious challenges.
We had just purchased the Budget franchise and were experiencing inconsistent business results, some big rental agency changes, and some poor staff attitudes had crept in.
I had heard Ian speak at a function in 2014 and I had been impressed with the message of his talk that day.
Ian has worked as a mentor to me for the last 14 months. He's also run sessions and worked 1:1 with my staff.
We've made several small shifts in how we conduct our business that have made a significant difference with my key people, how we work, and to our results.
Darren Rix, Franchisee Avis Ballarat & Western Victoria, Budget Ballarat & Bendigo
Date and Time
Location
Refund Policy