Behrouz Boochani launches his book, No Friend But the Mountains: Writing Fr...
Description
This is a free event.
Presented by Live Crossings with UNSWriting,
Pan MacMillan Australia and Picador
"I am disintegrated and dismembered, my decrepit past fragmented and scattered, no longer integral, unable to become whole once again. The total collection of scenes turned like pages of a short story, churned through with the speed of light. My god, prison is so horrific."
Since 2013, writer, journalist and refugee Behrouz Boochani has been held in the Manus Island Regional Processing Centre. This book is the result: an act of survival. A first-hand account. A creative cry of resistance.
Written by Boochani in Farsi and translated by Dr Omid Tofighian, No Friend But the Mountains is a vivid portrait of almost five years of incarceration.
Join Dr Tofighian, writer Janet Galbraith and translation consultant Moones Mansoubi, to hear them converse with Boochani himself via Whatsapp. Special guest Martine Antle will briefly speak on exile and art as part of this event.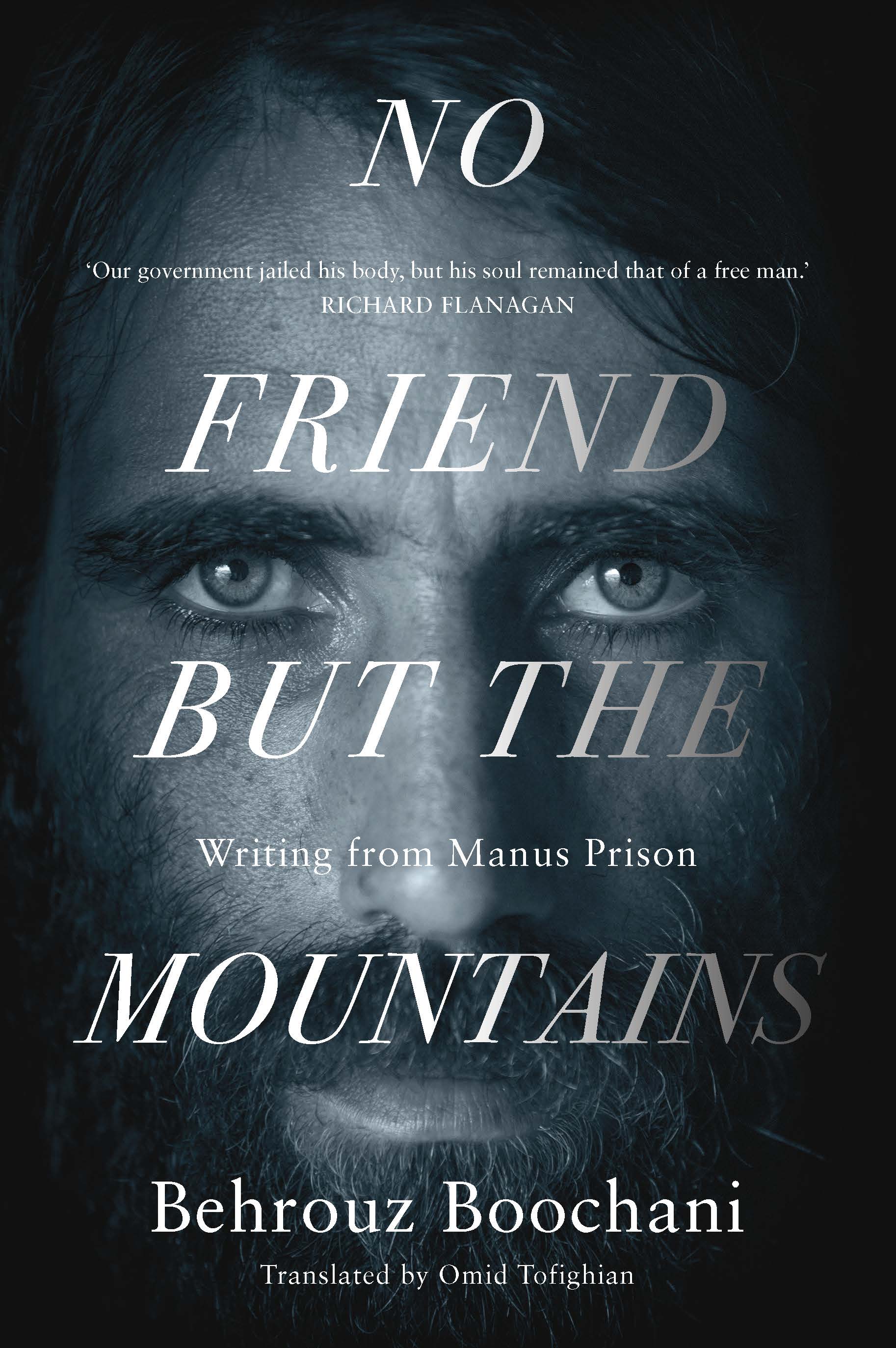 ---
FAQs
How do I get to UNSW?
Click here for information on getting to UNSW including maps and public transport details.
What food is available around the theatre?
Io Myers Studio is right across the road from a range of food and drink outlets, including an IGA Supermarket. Click here for more on what's available.
What's happening with the Light Rail?
Roadworks change weekly around UNSW. Please allow extra travel time. Click here for the latest on the Light Rail.
---
Contact
UNSW Creative Practice Lab
cpl@unsw.edu.au /// 02 9385 5684
Visit
School of the Arts and Media /// sam.arts.unsw.edu.au