Integrating behaviour change approaches: the key to successful water, sanitation and hygiene (WASH) interventions
About this Event
About this event:
Sustainable water, sanitation and hygiene (WASH) programs and interventions require more than access to the appropriate technology and services – they require those facilities to be adopted and used appropriately. Historically, the WASH sector has focused on the delivery of infrastructure solutions without really understanding the end users are consumers with experiences, attitudes and preferences, often leading to major infrastructure investments that do not achieve the intended health and wellbeing outcomes.
Behaviour change is now recognised as a critical component of WASH programs because it has become increasingly evident that the provision of facilities and services alone are not enough, and that installing or repairing infrastructure may not have the expected effects if the behaviours of users are not taken into account.
In this webinar, Senior Project Officer for Behaviour Change, Diana Gonzalez Botero will explain why integrating behaviour change approaches is key to successful WASH interventions. She will present different case studies and approaches to behaviour change, demonstrating why it is important to understand what influences people's behaviours.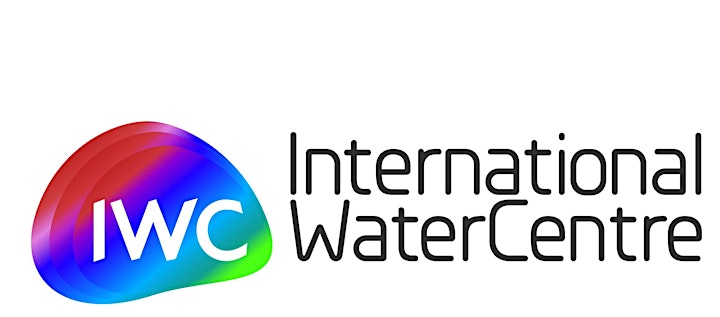 About the presenter
As a Senior Project Officer at the International WaterCentre, Diana Gonzalez Botero works on projects focusing on M&E, applied research, and capacity development of water sector practitioners in Pacific island countries. Her applied research work consists in designing and conducting research in communities and schools and translating findings into practical actions for practitioners and stakeholders. Her work involves traveling to different Pacific island countries, where she works closely with local partners, providing training and supporting the work they do.
Diana is passionate about water, sanitation and hygiene (WASH), the integration of different aspects of water and water systems management, and working towards achieving Sustainable Development Goal 6. She has worked with NGOs, research organisations, government institutions, universities and the private sector on different water and environmental projects in Colombia, India, Spain, the United Kingdom, Tanzania, Australia, Fiji, Vanuatu, Solomon Islands, Papua New Guinea and Kiribati.
Please register for this event
This online webinar event on Friday 21st August will start at 13:00 AEST, but we do encourage you to come only 5-10 minutes before to check your connection and sound settings.
Once you have registered for the event, we will email you the event links in advance.