Discover what zines can teach you about professional publishing.
About this event
Publishing a zine feels manageable. It certainly doesn't feel as daunting as publishing your first novel. Yet there are plenty of skills one can learn from authoring zines that will make publishing your first novel exponentially easier. Combining academic work on writing, editing, and publishing, and over ten years experience consuming and producing zines, this course is ready to show emerging writers how they can finally reach their writing goals.
Join us as we delve into the zine-making process and discover what zine authorship can teach emerging writers about content writing, design and production, marketing, and industry networking.
Learning outcomes:
Beginning with Zines aims to establish zines as a tool emerging writers can use to:
Meet their writing milestones, edit their work, and complete writing projects.
Develop key design skills through formatting their zines for print, as well as learning how a zine manuscript moves from digital file to physical product.
Build a strong author platform before publishing their first novel by attracting a readership through their pre-existing body of work.
It will also discuss the zine festival as a smaller model of the literary festival, where skills in networking, marketing, and maintaining industry relationships can be tested.
Finally, the course wishes to grant zines the literary merit they deserve by celebrating those authors who began their journeys with zines.
Format:
This is a hybrid workshop with a focus on craft; it will be held in-person at Queensland Writers Centre and live streamed simultaneously to an online audience. It is a level 1 course suitable for writers of all levels.
About Wolfram-Jaymes:
Wolfram-Jaymes Keesing (they/them) is an author, publisher, and community volunteer with strong connections to Brisbane's LGBTIQ+ and book communities. They've published Queer!Content since 2013: a zine celebrating queer media and identity. They've also worked for magazines QNews and Frooty, festivals Brisbane Queer Film Festival and Brisbane Writers Festival, and as a presenter on 4ZZZ's Queer Radio. Their first short story, Heartstring, was published in Crackle: WEP Anthology of Creative Writing by UQ's Corella Press.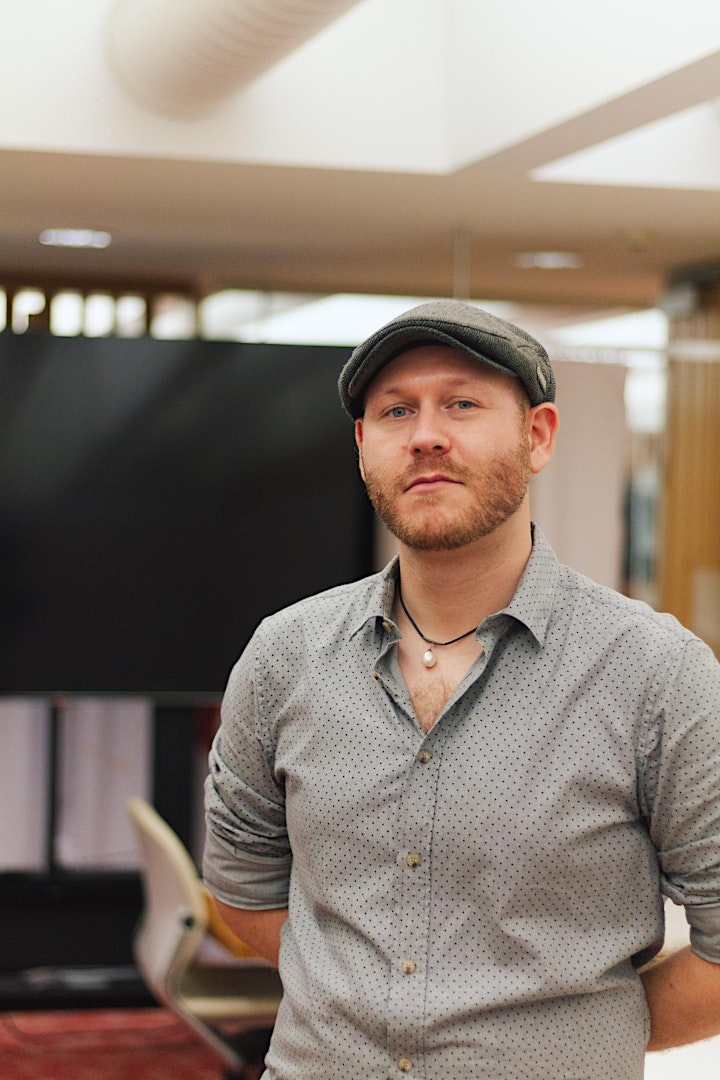 Organiser of Beginning With Zines with Wolfram-Jaymes Keesing