#BeerOps Year-End Celebration (Melbourne) - Dec 5, 2018
Description
BeerOps - Australia's Largest DevOps & Data Networking Event!
Code of Conduct: https://meetupmadness.io/code-of-conduct/
"By registering for this event you agree to have your details shared with sponsors who may contact you after the event"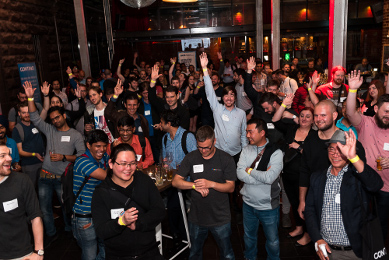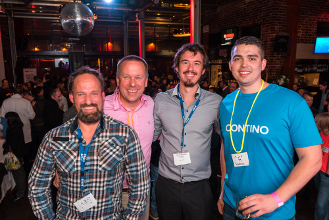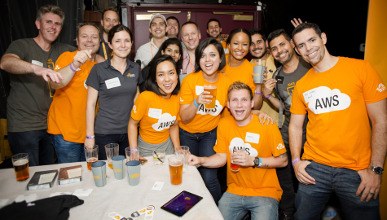 Join our TWITTER COMPETITION!
During the course of the event:
Follow @meetupmadness and tweet a picture with one of our awesome sponsors tagging #BeerOps
***Awesome PRIZES await those who send us the BEST tweets!!!***
Grab your free ticket quick, and see you there!
Vincent, Scott, Stephen, Gerhard & Amanda
Organizers/Sponsors:
***Your Logo Here, Contact Gerhard on gerhard.schweinitz@contino.io for more information***