The Flow Hive has been a revolution, popularising and making beekeeping more accessible. Learn the basics of Flow Hive backyard beekeeping.
About this event
The Flow Hive™ has revolutionised backyard beekeeping and opened up beekeeping to enthusiasts around the world. This four-hour workshop is designed for total newbees (lol sorry) to beekeeping who are thinking about getting a Flow Hive™, or have one sitting in their garage unassembled and don't know where to start.
We'll cover everything from what to order, how to assemble, where to put it, and how to get your first bees. Winter is the PERFECT time to start your beekeeping journey as you've got time to get your head around these fascinating and important pollinators.
This is a very hands-on workshop where you'll taste honey from different floral sources, suit up and visit Hamish's bees, get to look at a built Flow Hive™ as well as a flat packed unassembled one. You'll walk away with enough information to confidently start your beekeeping journey. Hamish also offers a mentoring service so you will be able to keep building your skills beyond this initial workshop.
The workshop includes a simple lunch of wraps and rolls.
You will need fully enclosed shoes to be able to do this. Also, keep in mind that we "smoke" the hive and you will end up smelling of eucalyptus smoke.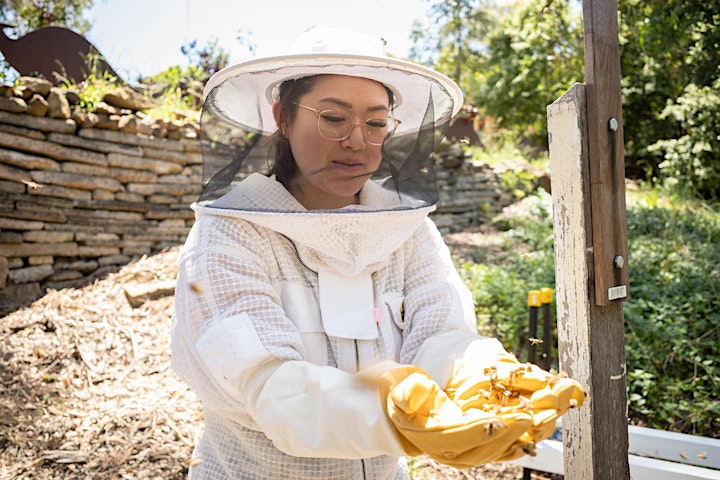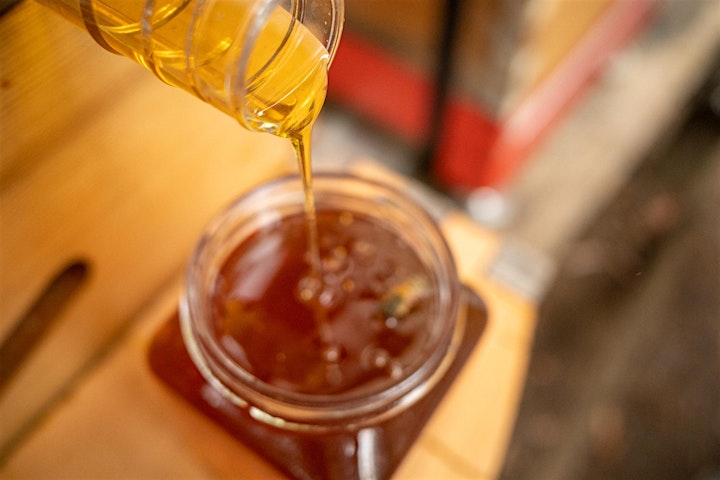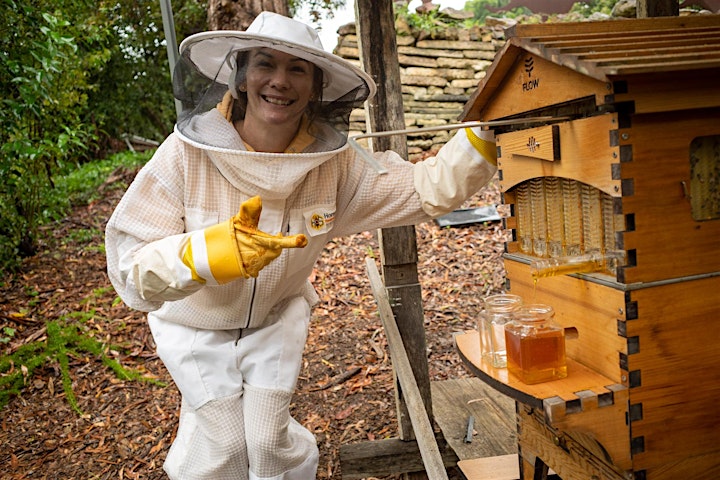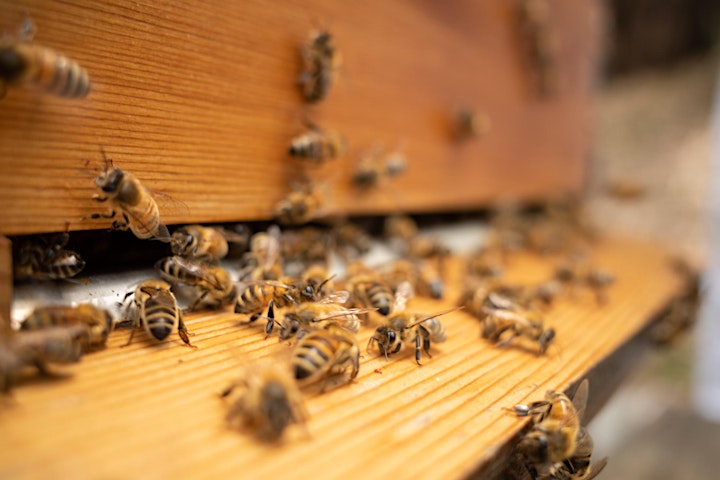 Organiser of Beekeeping - Flow Hive Fun